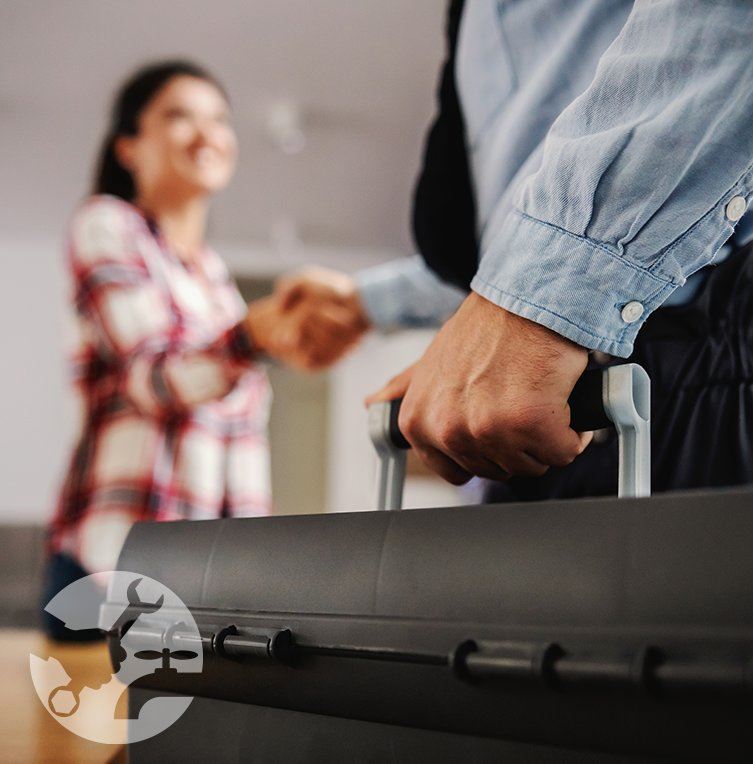 Sewer Line Repair & Installation
It's never easy when homeowners discover a problem with their sewer line. If you think something's wrong with yours, you're probably concerned about the extent of the damage, how long it can take for repairs, and what it'll all cost in the end. Fortunately, hiring experienced plumbers is your best bet for minimizing this major inconvenience and protecting your property.
Spoken Plumbing and Heating has provided Washington residents with essential home services since 2015. We've cultivated a reputation for excellence and standing by the work we do, which is why customers frequently contact us for second opinions. Rest assured that we have the expertise necessary to provide the sewer services in Spokane you require, whether you require a repair or a new installation. Our professional workmanship is second to none in this industry, which means you can call us with confidence when you need help!
Get started today with a free estimate – call (509) 519-2626 now!
How Do I Know My Sewer Line Needs Repair?
Even experienced homeowners can't always tell when their sewer line is in trouble. This can be a tricky issue to detect because problems are often hidden underground and out of sight. That's why it's important to be aware of the signs that could signal you need sewer line repair.
Here are some warning signs that there may be a problem with your sewer line:
Bad odors emitting from your drains or yard
Unusually slow drainage
Multiple clogged drains in the home
Foul-smelling water backing up into your bathtub, shower, or sink
Water pooling up in your yard near the sewer line
Greener grass around the sewer line
Unusual insect activity around the drain area
If you notice any of these signs, it's a good idea to contact a professional for an inspection and repair. A damaged sewer line can cause serious water damage and health risks if left untreated. Don't wait until the problem gets worse – contact our experts at Spokane Plumbing and Heating for sewer services near Spokane!
Will Repairing My Sewer Line Destroy My Yard?
Not necessarily. One of a homeowner's worst fears is that getting the repair their home needs will mean tearing up their investment in landscaping. In many cases, trenchless sewer line repair is a much less destructive alternative.
Trenchless sewer repair works by creating a new path for the pipe to follow, without having to excavate the yard. This process involves inserting a flexible epoxy resin-coated liner into the existing pipe via an access point. The liner is then inflated and left to harden, creating a brand-new seamless pipe within the damaged one.
The trenchless method is usually much less disruptive than traditional methods because it requires no excavation of your yard, ensuring your property and landscaping remain unharmed. Additionally, it's a much faster process, taking only a day or two to complete. This is compared to other pipe replacement techniques that can take weeks to complete.
Stop Pests in Their Tracks
Schedule Your
Appointment
& Take Back
Your Space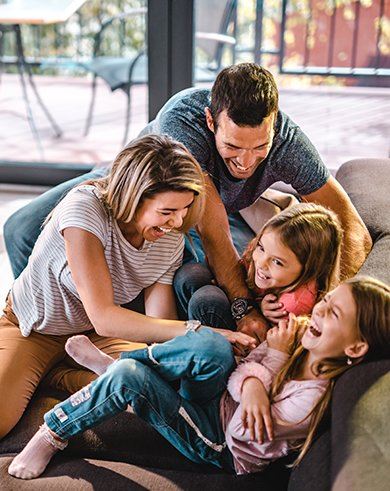 Keeping Customers
Problem-Free
Cost Effective
Special Offers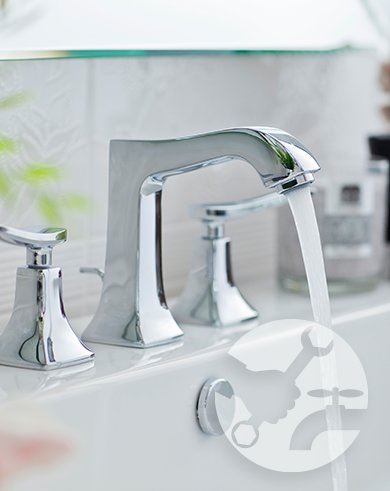 Contact Us for Excellent Sewer Services!
When you need to repair or replace the sewer line on your property, leave it to Spokane Plumbing and Heating. Our professionally trained plumbers have all of the knowledge and skill necessary to help you assess the problem with your sewer line and apply a long-lasting solution.
If you are concerned about your home's sewer system, don't hesitate. Contact us today for sewer services in Spokane!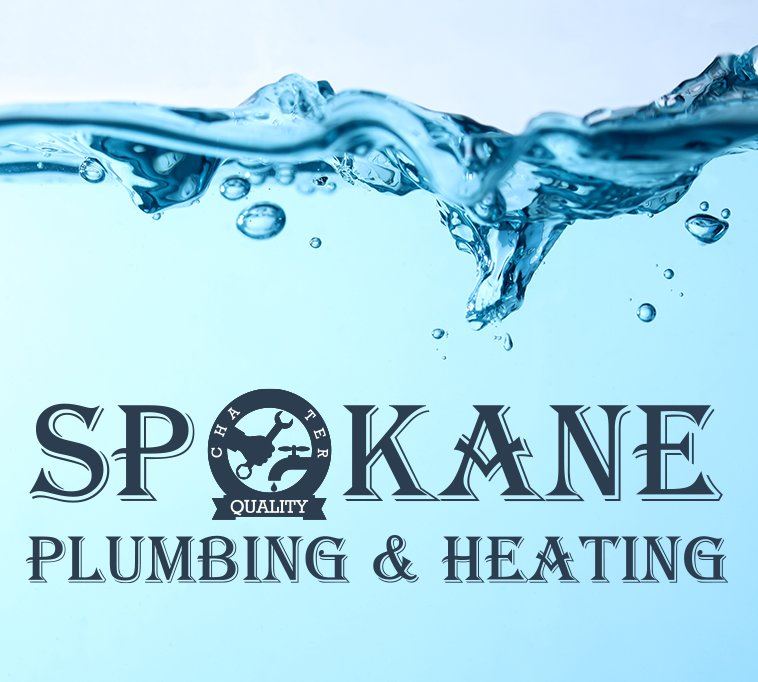 We Are Proud to Give Exceptional Service to Our Customers
Our team of experts is ready to handle your plumbing, heating, ventilation, and AC needs!
We Provide Services, Upgrades, and Repairs for Your Plumbing and HVAC Needs

Dedicated to Servicing Customers In A Fast & Timely Manner

Free Consultations & Estimates for Plumbing, Heating, and AC Services

Professionals Committed to High Quality Service
Get Started With Spokane Plumbing & Heating
Contact Us To Get In Touch With Our Team of Experts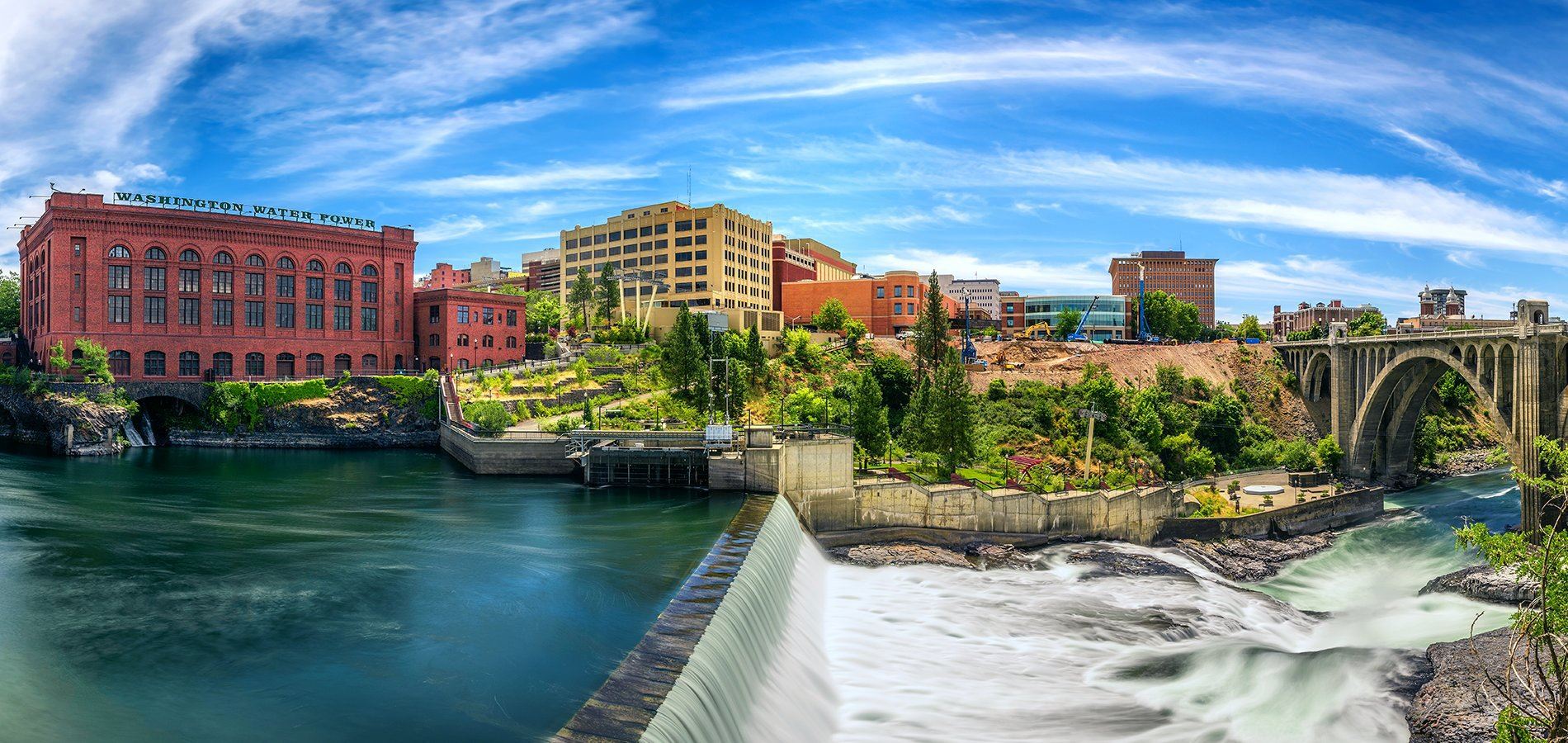 Contact Spokane Plumbing & Heating