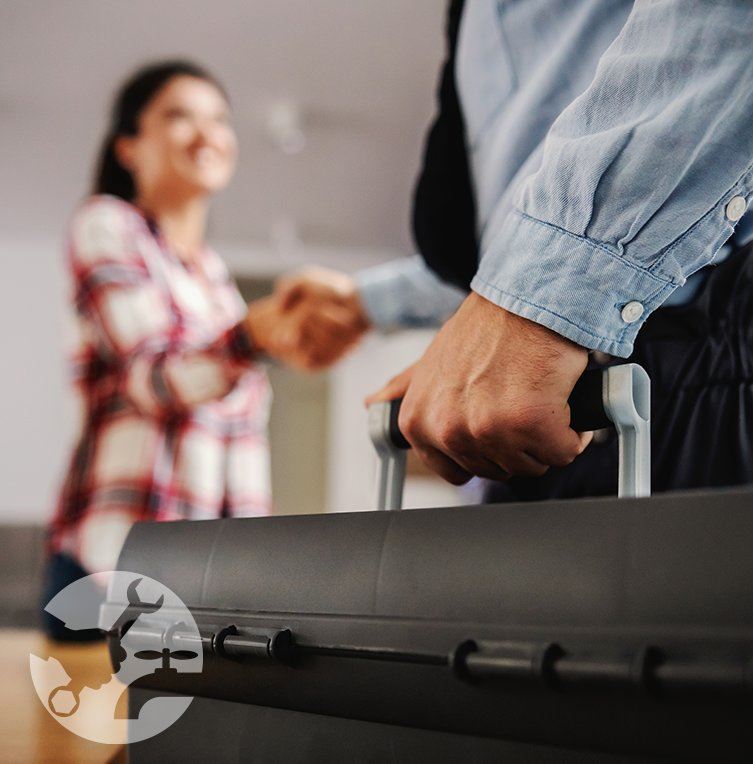 Spokane Gas Line Plumbing Solutions
Gas Plumbing Line Installation, Repair, and Maintenance You Can Trust
At Spokane Plumbing and Heating, we believe that every plumbing need, from a simple clog to an intricate installation, necessitates our unwavering focus and dedication. With over forty years of experience in the plumbing industry, our customer-centric approach has made us the preferred choice for all plumbing needs in Spokane. Our licensed plumbers are equipped to handle both residential and commercial needs, promising superior service on the first visit. Your gas line may not be in your daily thoughts, but it becomes a priority when things go wrong. Recognizing this, our team is always ready to spring into action, assessing the problem meticulously and providing reliable solutions at a moment's notice.
Recognizing the Signs of a Gas Leak
Natural gas leaks can pose serious health risks and even cause fire or explosions. It's crucial to recognize the signs of a gas leak and act promptly. If you suspect a gas leak, evacuate immediately and call 911. Once safe, contact our Spokane gas line plumbing specialists. We are fully equipped to handle gas leaks and gas line repairs.
Common warning signs of a gas leak include:
The smell of natural gas, particularly around your oven, stove, or water heater
Dead vegetation near an outdoor gas line or hookup
Hissing sounds near a gas pipe or range
Dirt blowing around a gas pipe or hookup site
Bubbles forming in standing water near a gas line
Corrosion, dents, or cracks in your gas line require immediate attention. Other signs of trouble include malfunctioning gas-powered appliances due to a reduced gas supply or a foul smell like rotten eggs, which indicates a gas leak. If you notice any of these signs, contact our experts immediately for an assessment.
Why Customers Choose Spokane Plumbing and Heating
We are more than a service provider at Spokane Plumbing and Heating. We are a team of dedicated professionals committed to offering the highest quality service in the industry. From plumbing and HVAC upgrades to timely repairs, our system experience spans a range of services designed to meet your specific needs.
Here's why customers trust us:
Comprehensive Service Range: Whether it's a small repair or a significant upgrade, we cater to all your plumbing and HVAC needs. Our wide array of services ensures that you don't have to look elsewhere for different requirements.
Fast and Timely Service: We respect your time and understand the urgency of resolving issues promptly. That's why we provide quick, efficient service without compromising on quality.
Free Consultations and Estimates: We believe in transparency and customer satisfaction. We offer free consultations and estimates for our plumbing, heating, and AC services. You'll know what to expect before we start any work.
Commitment to High-Quality Service: Our team of professionals is driven by one goal - to provide the best service possible. We continuously train and update our skills to adhere to the latest industry standards, ensuring top-notch service every time.
Choosing Spokane Plumbing and Heating means choosing reliability, efficiency, and high-quality service. Reach out to us today and experience the difference for yourself. Trust our Spokane gas line plumbing technicians at Spokane Plumbing and Heating for professional and responsive service. Call us today to schedule an appointment.
Call us today at (509) 519-2626 to keep your gas lines in good condition. You can also reach us online right now!
Stop Pests in Their Tracks
Schedule Your
Appointment
& Take Back
Your Space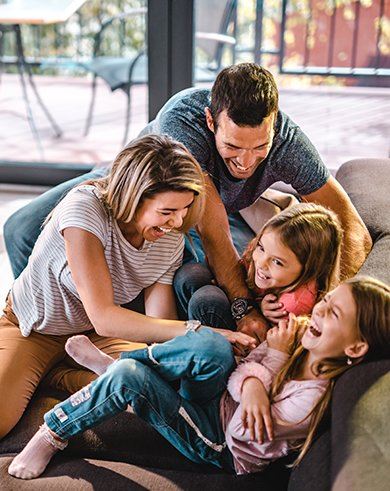 Keeping Customers
Problem-Free
Cost Effective
Special Offers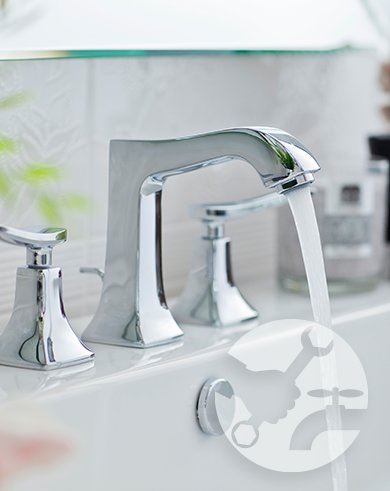 Emergency Gas Leak Support
In case of a gas leak, your first priority should be to evacuate your property immediately. Do not attempt to turn off the gas line or use any electronics or appliances, as this can cause a spark and potentially ignite the gas. Once you are safe, call your utility company to shut down your gas. Next, contact our licensed technicians for emergency service. We will inspect the line, locate the damaged area, and make necessary repairs or install a new line.
Call (509) 519-2626 for gas line plumbing services in Spokane or nearby area.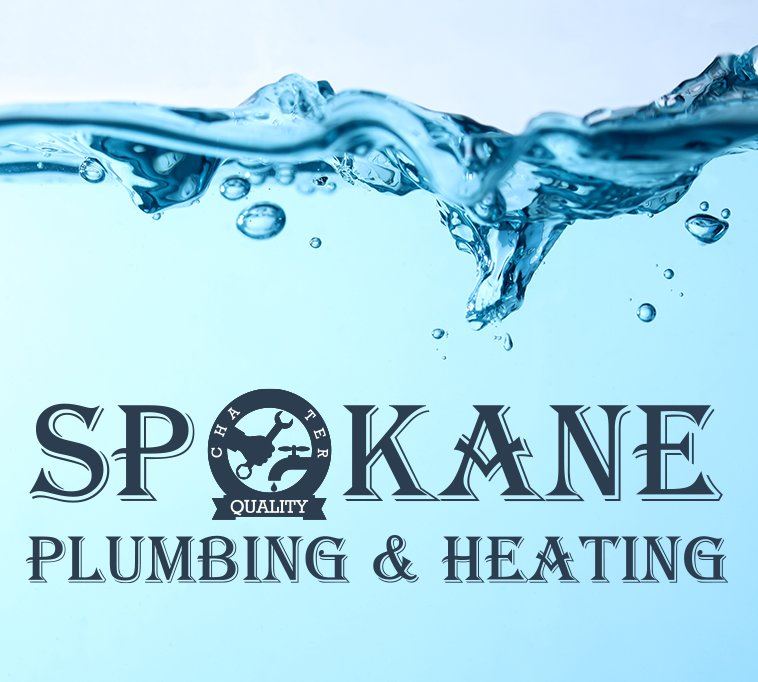 We Are Proud to Give Exceptional Service to Our Customers
Our team of experts is ready to handle your plumbing, heating, ventilation, and AC needs!
We Provide Services, Upgrades, and Repairs for Your Plumbing and HVAC Needs

Dedicated to Servicing Customers In A Fast & Timely Manner

Free Consultations & Estimates for Plumbing, Heating, and AC Services

Professionals Committed to High Quality Service
Get Started With Spokane Plumbing & Heating
Contact Us To Get In Touch With Our Team of Experts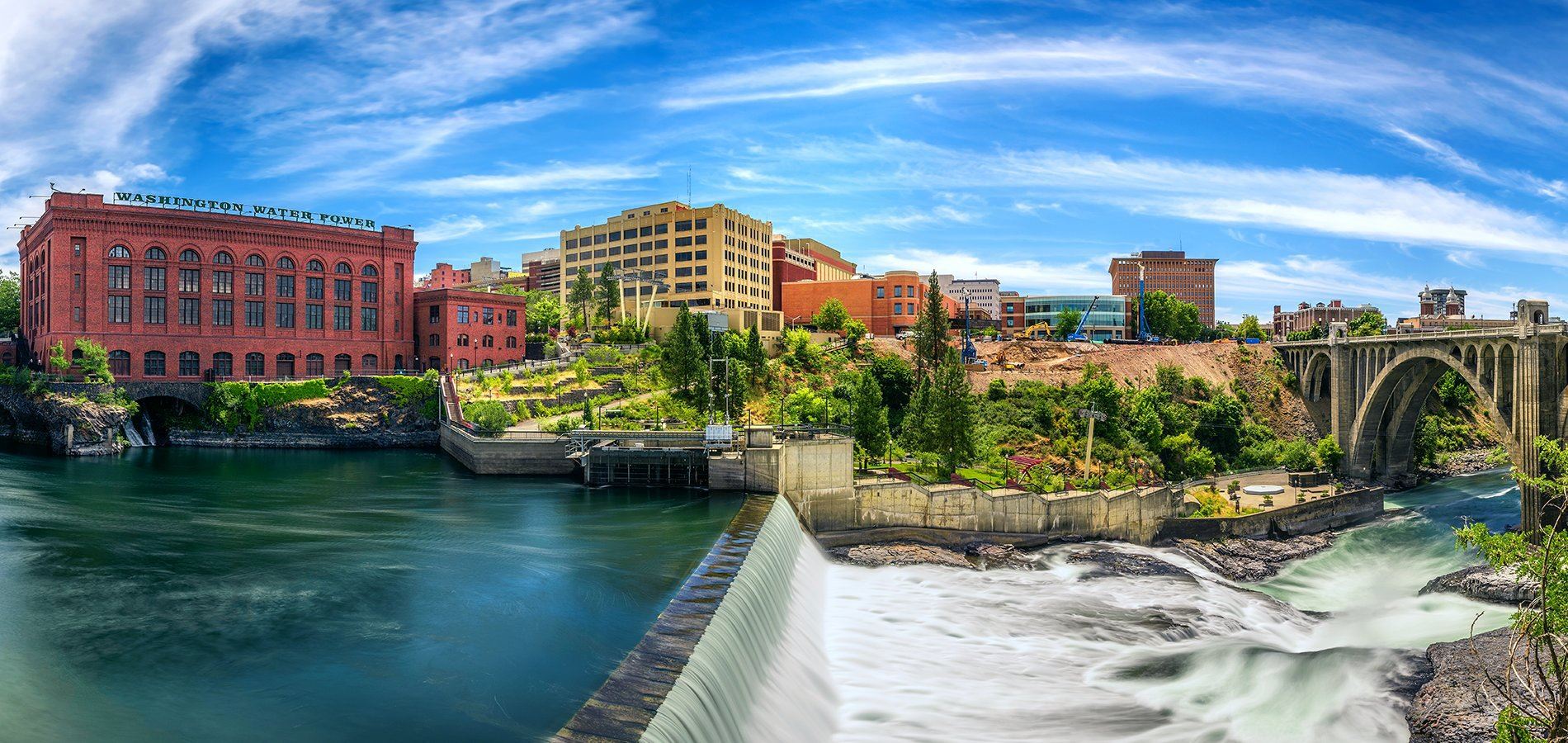 Contact Spokane Plumbing & Heating