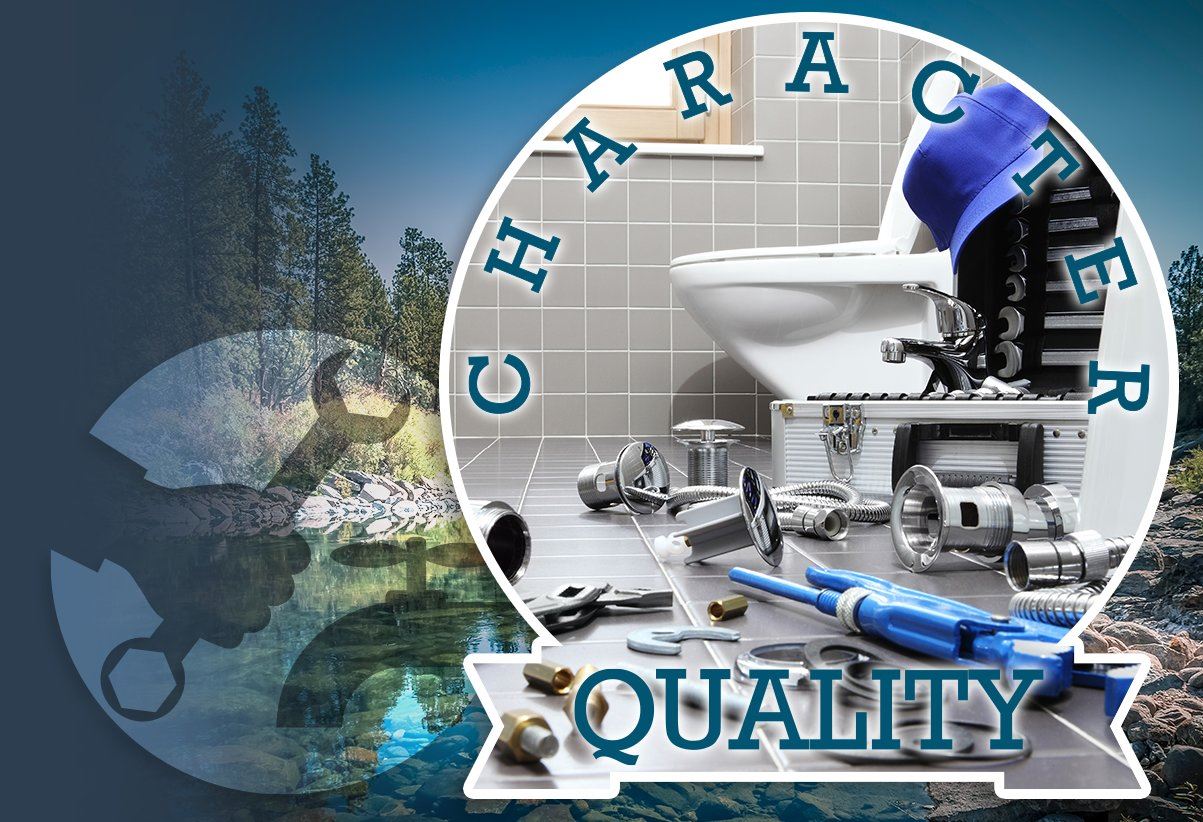 Our company is a trusted name in plumbing, heating, and water heater repair in the area. Since our founding in 2015, Spokane Plumbing & Heating has offered quality plumbing and heating services to residential and commercial customers throughout the region. Our team of highly trained technicians uses the latest technology and equipment to give you the best service.
24/7 Emergency Service
If you have a plumbing or heating emergency, call us right away at (509) 519-2626. We can help you resolve the problem as quickly as possible. We offer flexible scheduling and often get to you within just a few hours.
When Should I Call a Plumber?
Strange sounds coming from your pipes – If your pipes make odd noises, call a plumber. These sounds could indicate that your pipes are shifting, which could result in a burst pipe.
Low water pressure – Low water pressure can indicate a number of issues with your plumbing system. Before you turn on the faucet, call our plumbers to determine the cause of your low water pressure.
Water leaking from your drains or toilet – If you notice water leaking from your toilet or drains, act quickly. Even the smallest leaks can result in significant damage to your home's foundation and your belongings.
Water pooling around your foundation – Your home's foundation is vital to your safety and security. When water starts to surround it, call us right away. Left unattended, this problem can result in significant damage, threatening your home's very structure.
When Should I Call a Heating Professional?
Your heating system isn't turning on - If you notice that your heating system switching on, you may have a blocked vent or a short in your system.
Your heating system is making strange noises – Bizarre noises coming from your heating system could have a number of causes, and they all mean you need repairs.
Your heating system isn't producing enough heat – If you notice that your home isn't warming up, it's important to call a heating professional. Your heater may be malfunctioning. Such issues make your home uncomfortable and unsafe, and they could lead to fires.
For a free estimate, contact our team online today or call our office at (509) 519-2626.
"Stop scrolling looking for plumbers in your area. These guys are amazing!"

"I will definitely be calling Sam w/ Spokane Plumbing & Heating and I recommend anyone in need of a plumber do the same thing!"

"We have found our choice of plumber without hesitation."
Get Started With Spokane Plumbing & Heating
Contact Us To Get In Touch With Our Team of Experts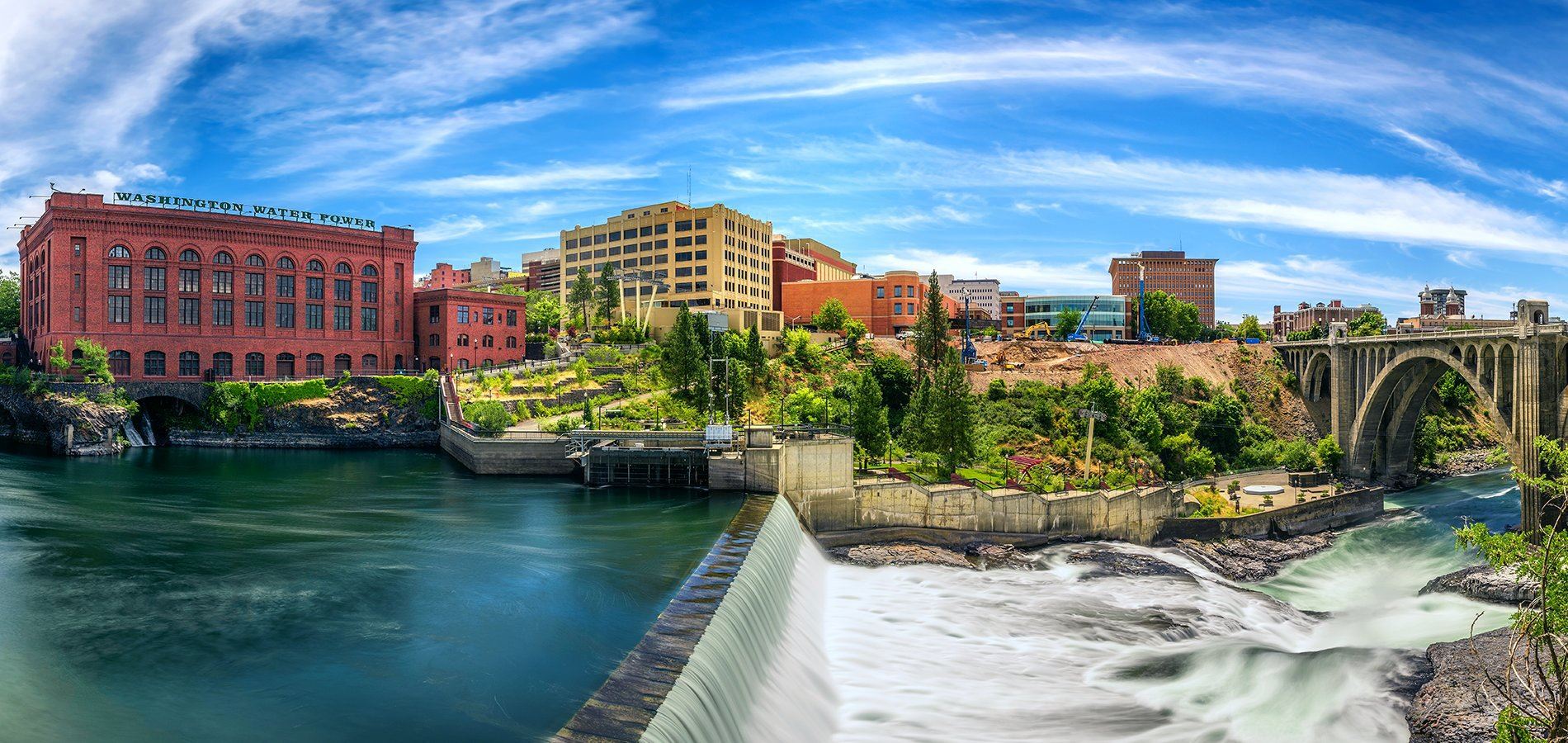 Benefits of Working with Our Expert Team
We Provide Services, Upgrades, and Repairs for Your Plumbing and HVAC Needs

Dedicated to Servicing Customers In A Fast & Timely Manner

Free Consultations & Estimates for Plumbing, Heating, and AC Services

Professionals Committed to High Quality Service
Contact Us Today
Request Service from Spokane Plumbing & Heating
Convenient Online Scheduling Available
Your Plumbing & HVAC Experts
Get Started With Spokane Plumbing & Heating