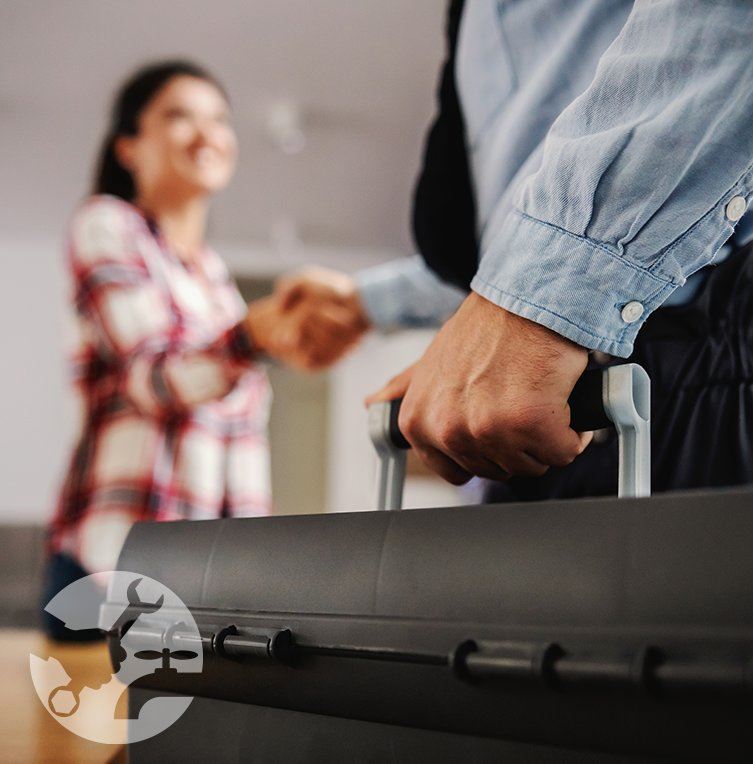 Spokane Plumbing Installation
Elevating Your Space with Precision and Professionalism
At Spokane Plumbing and Heating, LLC, we have the staff, equipment, and experience to ensure that your plumbing installation is done correctly and that all your plumbing fixtures, pipes, and drains are installed and working perfectly. We have been serving the Spokane area for over a century and continue to be a name you can trust for all your plumbing needs.
---
Call Spokane Plumbing and Heating today at (509) 519-2626 or contact us online to learn more about our Spokane plumbing installation services!
---
Installation Services We Offer
Our skilled technicians have extensive experience in handling various plumbing installations, ensuring reliable and efficient systems for your property. Here are some of the plumbing installation services we offer:
New Homes
Remodels
Additions
Garages
In addition to the above, we offer a range of plumbing installation services to cater to your needs:
Fixture installation: From faucets and toilets to showers and sinks, we can install various fixtures to enhance your space.
Gas line installation: Our technicians are experienced in safe and efficient gas line installation for appliances like stoves, fireplaces, and water heaters.
Sump pump installation: Protect your basement from flooding by entrusting us with the installation of a reliable sump pump system.
Water heater installation: Upgrade your water heating system with our expert installation services, ensuring hot water is on demand.
Water line installation: Whether you need a new water line or a replacement, we have the expertise to handle the installation efficiently.
Schedule an Appointment Today
You can expect exceptional craftsmanship, attention to detail, and unparalleled customer service with Spokane Plumbing and Heating. Our team of dedicated professionals is committed to delivering high-quality plumbing installations tailored to your specific requirements.
---
Contact Spokane Plumbing and Heating today to schedule a FREE estimate!
---
Stop Pests in Their Tracks
Schedule Your
Appointment
& Take Back
Your Space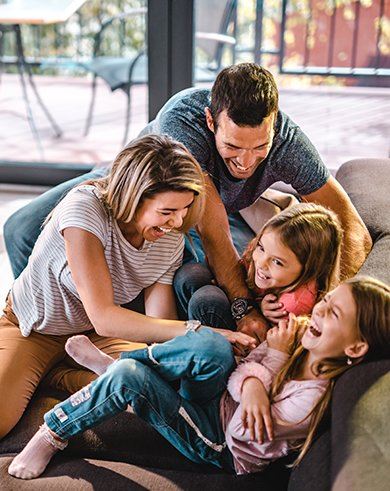 Keeping Customers
Problem-Free
Cost Effective
Special Offers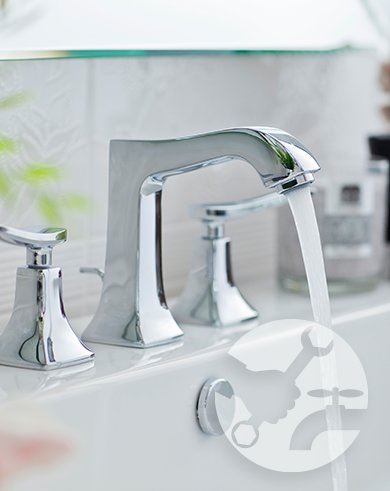 We Are Proud to Give Exceptional Service to Our Customers
Our team of experts is ready to handle your plumbing, heating, ventilation, and AC needs!
We Provide Services, Upgrades, and Repairs for Your Plumbing and HVAC Needs

Dedicated to Servicing Customers In A Fast & Timely Manner

Free Consultations & Estimates for Plumbing, Heating, and AC Services

Professionals Committed to High Quality Service
Get Started With Spokane Plumbing & Heating
Contact Us To Get In Touch With Our Team of Experts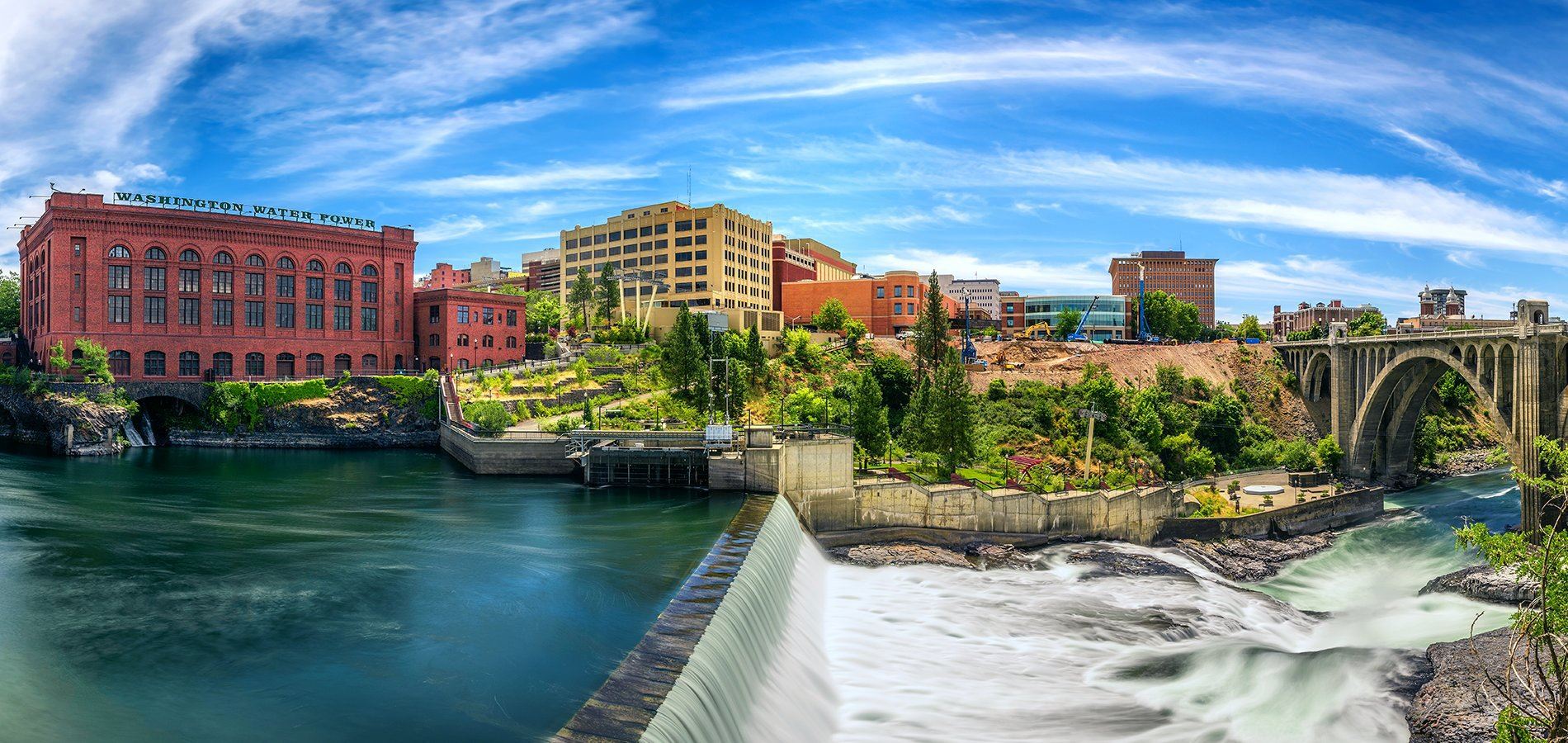 Contact Spokane Plumbing & Heating