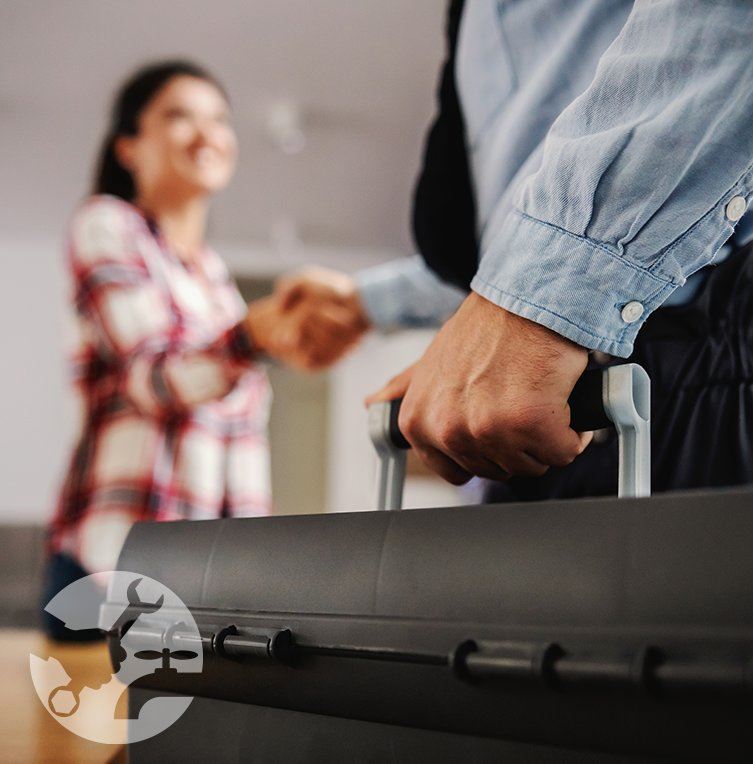 Spokane Emergency Plumbing
Fast Response from Professional Plumbers
If you are dealing with a plumbing emergency in the greater Spokane area, you know how disruptive they can be. These issues can cause serious damage, and you need them fixed right away.
You can rely on Spokane Plumbing & Heating. We always provide the fast, reliable service you deserve.
We are ready to deal with your emergency plumbing issue, so call us right away at (509) 519-2626!
Types of Plumbing Emergencies
Plumbing emergencies come in all shapes and sizes. A burst pipe, leak, or clogged drain can all cause significant damage to your home if they are not quickly addressed. At the first sign of trouble, reach out to our team, so we can get to work resolving your emergency.
Some of the most common plumbing emergencies include:
Toilet overflow
Leaking faucets
Failure of a major plumbing component
If you are unsure what is causing your plumbing problem, don't worry. Our technicians are equipped with the tools to diagnose any issue.
Blocked Drains
Blocked drains can be a huge inconvenience and potentially cause costly damage to your home or business.
With our knowledge and specialized equipment, we can quickly identify the cause of the blockage and take the necessary steps to unclog your drain. Depending on the severity of the blockage, we may use high-pressure water jetting or a specialized drain snake to clear the obstruction.
Flooding in the Home
When your home floods, it can be stressful and overwhelming.
Whether it's a burst pipe or a malfunctioning appliance, we can locate the source of the issue and work to resolve it as soon as possible. Fixing the problem fast can help you minimize damage to your home and possessions and get your life back on track.
We are standing by to help with your plumbing emergency in Spokane and beyond. You can contact our team online right now for assistance.
Stop Pests in Their Tracks
Schedule Your
Appointment
& Take Back
Your Space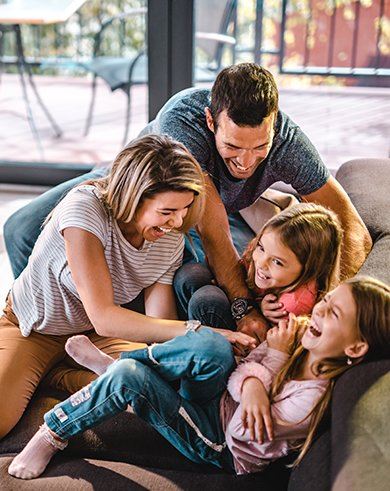 Keeping Customers
Problem-Free
Cost Effective
Special Offers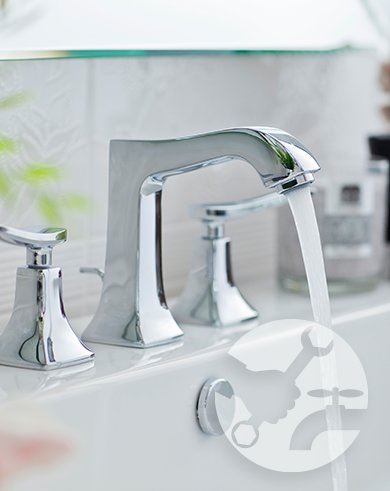 We Are Proud to Give Exceptional Service to Our Customers
Our team of experts is ready to handle your plumbing, heating, ventilation, and AC needs!
We Provide Services, Upgrades, and Repairs for Your Plumbing and HVAC Needs

Dedicated to Servicing Customers In A Fast & Timely Manner

Free Consultations & Estimates for Plumbing, Heating, and AC Services

Professionals Committed to High Quality Service
Get Started With Spokane Plumbing & Heating
Contact Us To Get In Touch With Our Team of Experts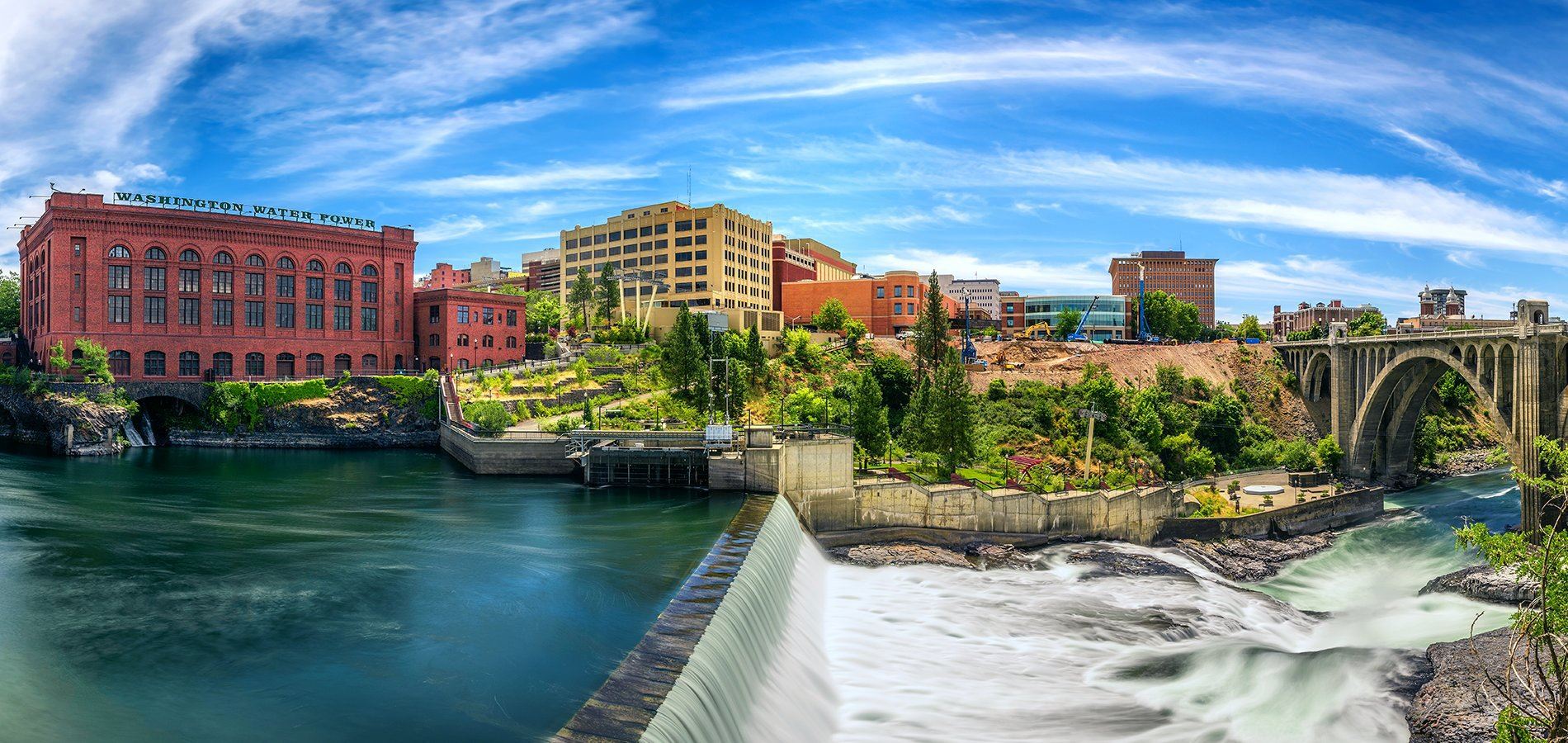 Contact Spokane Plumbing & Heating