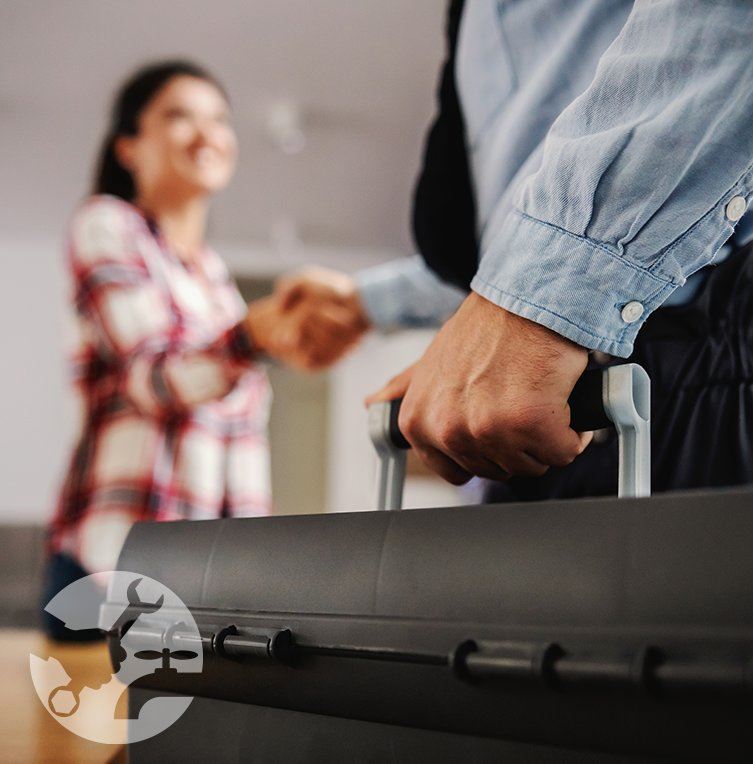 Providing Clean Water Solutions in Spokane and Surrounding Communities
At Spokane Plumbing and Heating, we stand by our commitment to providing comprehensive water filtration solutions for households in Spokane County. Our approach is thorough and systematic, starting with an extensive water quality test conducted by our seasoned plumbers. This test allows us to identify substances in your water supply, such as hardness, nitrates, harmful bacteria, viruses, phosphates, pH levels, and fecal coliform. With an in-depth understanding of your water's composition, we can recommend and implement effective filtration solutions tailored to your specific needs.
Understanding the Types of Hard Water
Hard water is a common issue faced by many homeowners. Characterized by high mineral content, hard water can result in unpleasant tastes, damage to plumbing appliances, and interference with water pressure.
There are two types of hard water:
Permanent Hard Water: This type contains sulfates or chlorides such as magnesium and calcium. Boiling will not eliminate these compounds, so treatment using a water softener or ion exchange column is necessary.
Temporary Hard Water: This form results from dissolved bicarbonate minerals. Unlike permanent hardness, temporary hardness can be eliminated by boiling, as bicarbonates precipitate upon heating. Typically, temporary hardness isn't a major concern.
Understanding the types of hard water is crucial in managing its impact on your home. While temporary hard water can be addressed simply, permanent hard water requires more robust solutions. Regardless of the type, untreated hard water can lead to inefficiency and poor water quality. By correctly identifying the type of hard water in your home and implementing appropriate treatment measures, you can protect your plumbing system, extend the life of your appliances, and improve your home's water quality.
The Impact of Hard Water on Household Plumbing and Appliances
The effects of hard water extend beyond taste. Over time, the minerals in hard water can cause significant damage to your household plumbing and appliances:
Damage to Plumbing Systems: Hard water can lead to scale deposits, a layer of minerals that clings to the inside of pipes. Over time, this can reduce water flow and increase plumbing system pressure, leading to leaks, burst pipes, and costly repairs.
Inefficient Appliances: Appliances using water, such as dishwashers and washing machines, are also affected by hard water. The mineral deposits can accumulate on heating elements, reducing efficiency and shortening lifespan.
Dull Laundry and Dishware: Hard water can affect the effectiveness of soaps and detergents, making your laundry look and feel dull and stiff. Hard water can also leave spots on your clean dishes.
The impact of hard water on household plumbing and appliances is significant and multifaceted. From damaging your plumbing system to reducing the efficiency of your appliances, hard water can lead to many problems that can be costly in the long run. It's vital to address hard water issues promptly and effectively so you can extend the lifespan of your appliances, maintain the functionality of your plumbing system, and ensure that your laundry and dishes are always clean.
Don't hesitate to contact our team online today to schedule an appointment!
Stop Pests in Their Tracks
Schedule Your
Appointment
& Take Back
Your Space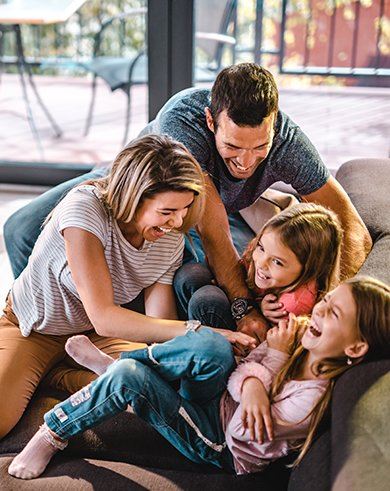 Keeping Customers
Problem-Free
Cost Effective
Special Offers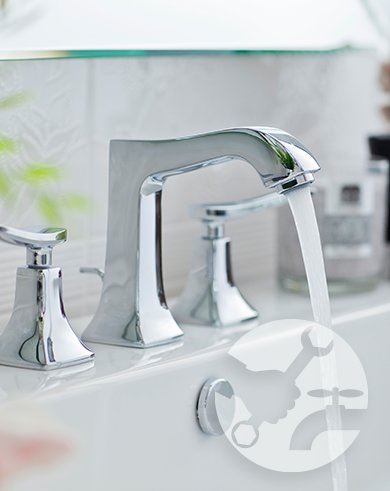 Effective Solutions for Hard Water Issues
Addressing hard water problems requires different strategies based on the type of hardness. For temporary hardness, boiling the water is sufficient. However, dealing with permanent hardness demands more specialized solutions, such as water softeners or ion exchange columns. Our professional plumbers are proficient in handling all types of water filtration systems. We offer installation, repair, and replacement services for water softeners in Spokane, ensuring that permanent hardness is never an issue for your household.
Contact Our Spokane Water Filtration Team Today
At Spokane Plumbing and Heating, our team is dedicated to improving the quality and taste of your drinking water. With the right water filtration system, we can make your home's water safer for your appliances. Trust us with all your plumbing needs. Contact us today at (509) 519-2626 to schedule an appointment.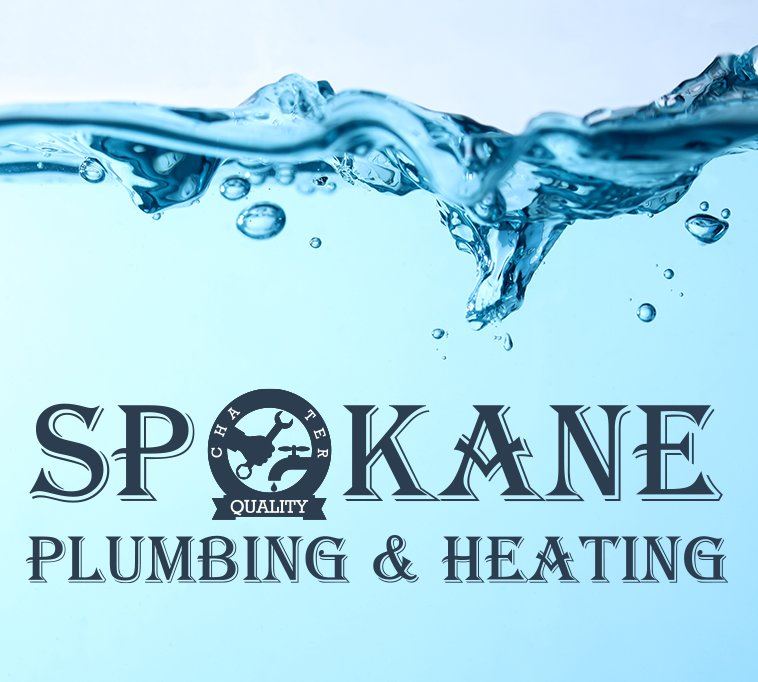 We Are Proud to Give Exceptional Service to Our Customers
Our team of experts is ready to handle your plumbing, heating, ventilation, and AC needs!
We Provide Services, Upgrades, and Repairs for Your Plumbing and HVAC Needs

Dedicated to Servicing Customers In A Fast & Timely Manner

Free Consultations & Estimates for Plumbing, Heating, and AC Services

Professionals Committed to High Quality Service
Get Started With Spokane Plumbing & Heating
Contact Us To Get In Touch With Our Team of Experts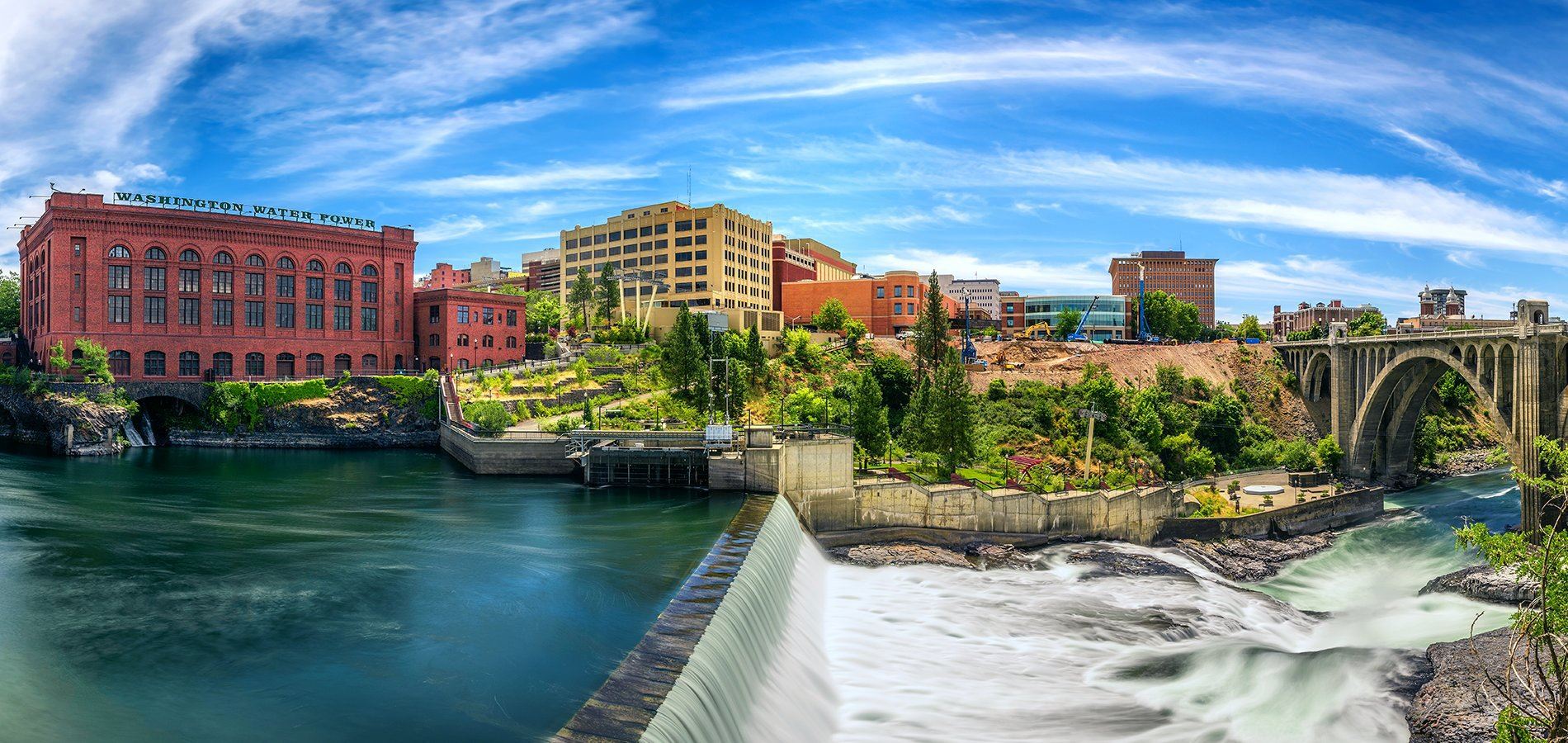 Contact Spokane Plumbing & Heating