New Construction & Remodels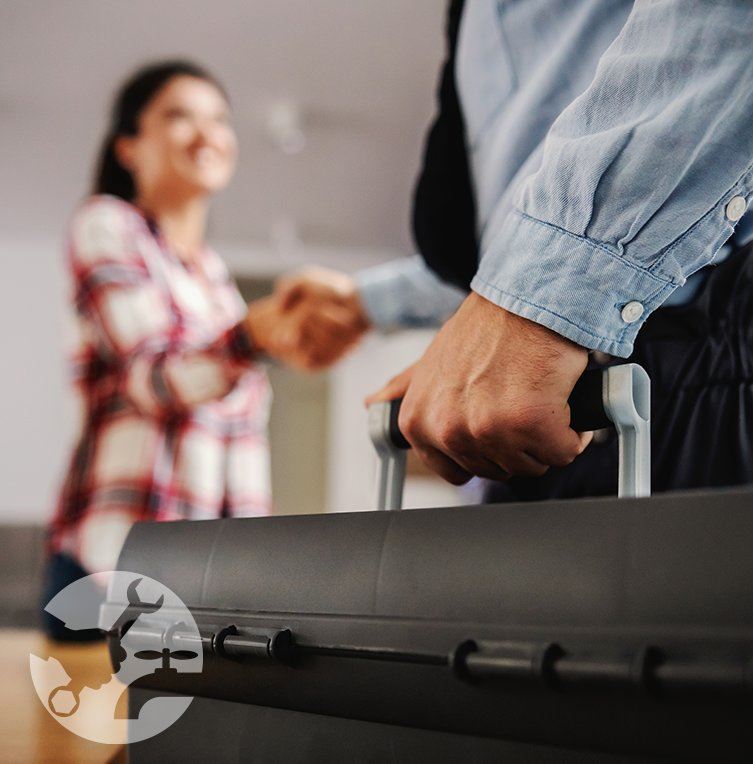 New Construction & Remodel Plumbing in Spokane
There's a lot to consider when building a new home or remodeling your current residence.
For example:
Where should ductwork and air vents go for maximum comfort and energy efficiency?
Will my current HVAC system be "big enough" to cool my home after adding new rooms?
What if I want to move the location of a plumbing fixture?
Spokane Plumbing & Heating is your one-stop shop for all your plumbing and HVAC needs during new construction or a remodel. We have the expertise to get the job done right, on time, and within budget. We have a wide range of project experience and can help you get the perfect setup for your home.
Find Help For Your Problems Today
Schedule Your
Appointment
& Take Back
Your Space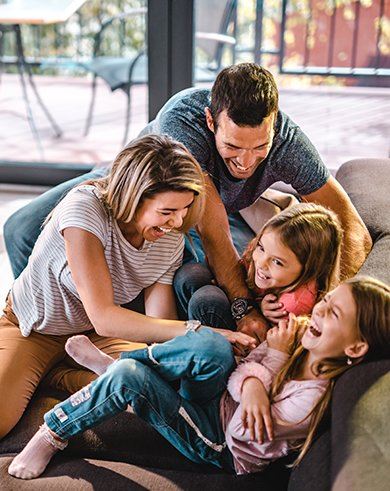 Keeping Customers
Problem-Free
Free Estimates & Consultations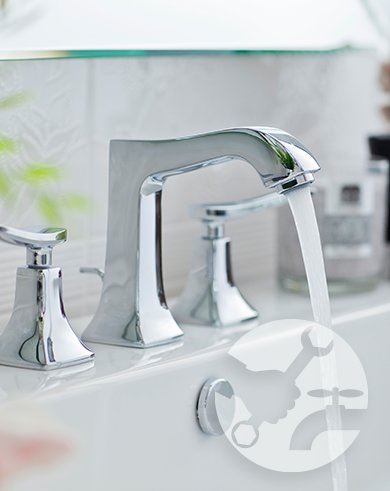 Personalized Heating & Cooling Systems
Having a custom heating and cooling system in your home has many benefits. With a personalized system, complete with a smart thermostat and zone control, you can enjoy improved comfort levels throughout your home, heightened energy efficiency that reduces your monthly bills, and optimal air quality with better filtration capabilities. Spokane Plumbing & Heating can help you design and install a custom HVAC system that meets all your needs.
Future Savings with Efficient Plumbing Fixtures
Installing new pipes and plumbing fixtures gives you the perfect opportunity to create a "water-smart" home! By selecting water-efficient plumbing fixtures and appliances, you can save water and money in the future (you might even become eligible for some local tax rebates). From new-and-improved low-flow toilets to tankless water heaters, Spokane Plumbing & Heating can help you reduce your environmental impact and lower your utility costs.
Free Estimates & Financing Options
At Spokane Plumbing & Heating, we offer free estimates: an essential aspect of any major project. During the estimate process, you will receive a breakdown of all costs associated with the project as well as timeline projections, so you know what to expect from start to finish. For customers who are worried about their budget constraints, financing options are available to help you benefit from an upgraded home on a timeline that works for your wallet.
New Construction & Remodel Services in Spokane, Stevens, & Lincoln Counties
Spokane Plumbing & Heating is committed to providing reliable service for homeowners throughout Spokane County, Stevens County, and Lincoln County. Our highly trained technicians understand customer goals before completing any project, offering personalized HVAC systems and quality plumbing installations. If you're looking for an experienced team of professionals who can provide quality workmanship at a fair price, contact us today!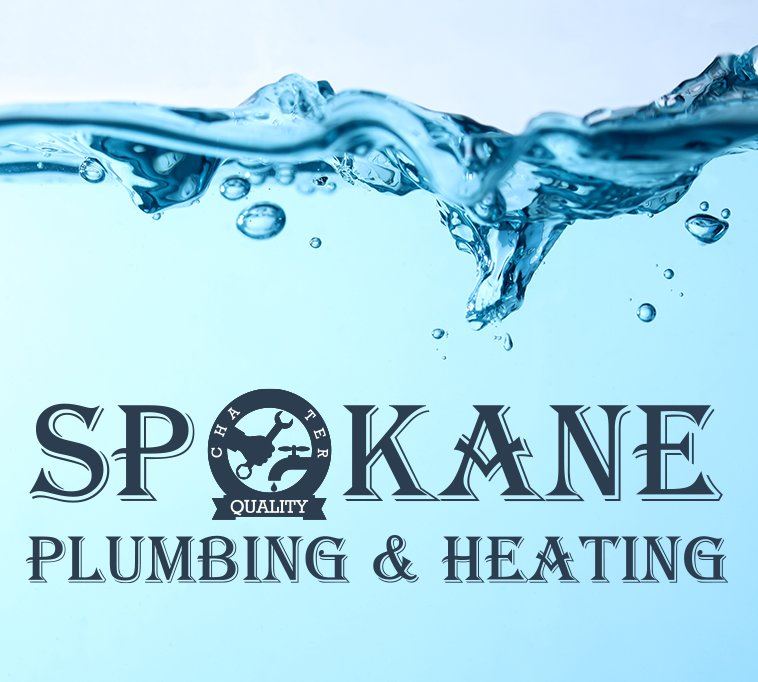 We Are Proud to Give Exceptional Service to Our Customers
Our team of experts is ready to handle your plumbing, heating, ventilation, and AC needs!
We Provide Services, Upgrades, and Repairs for Your Plumbing and HVAC Needs

Dedicated to Servicing Customers In A Fast & Timely Manner

Free Consultations & Estimates for Plumbing, Heating, and AC Services

Professionals Committed to High Quality Service
Get Started With Spokane Plumbing & Heating
Contact Us To Get In Touch With Our Team of Experts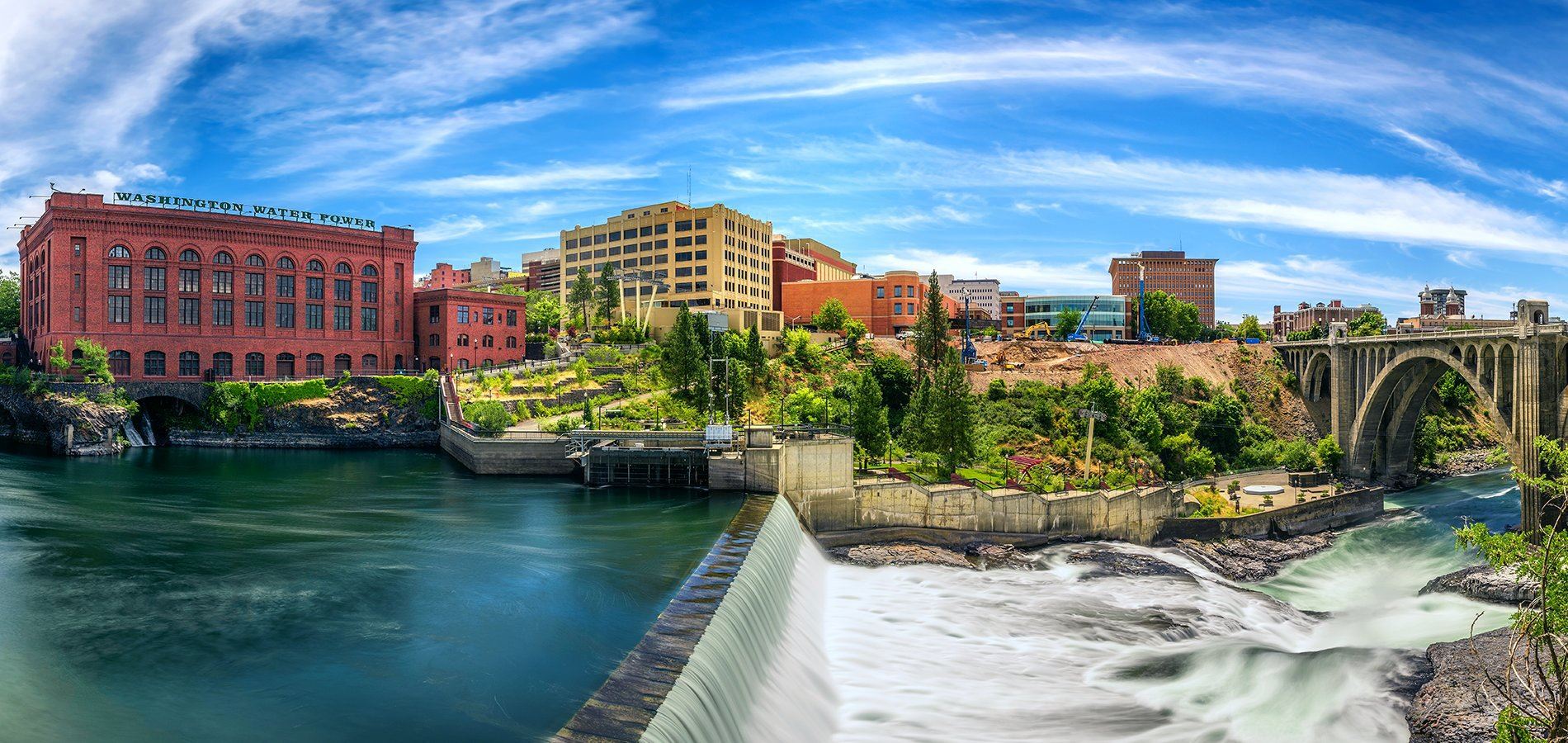 Contact Spokane Plumbing & Heating