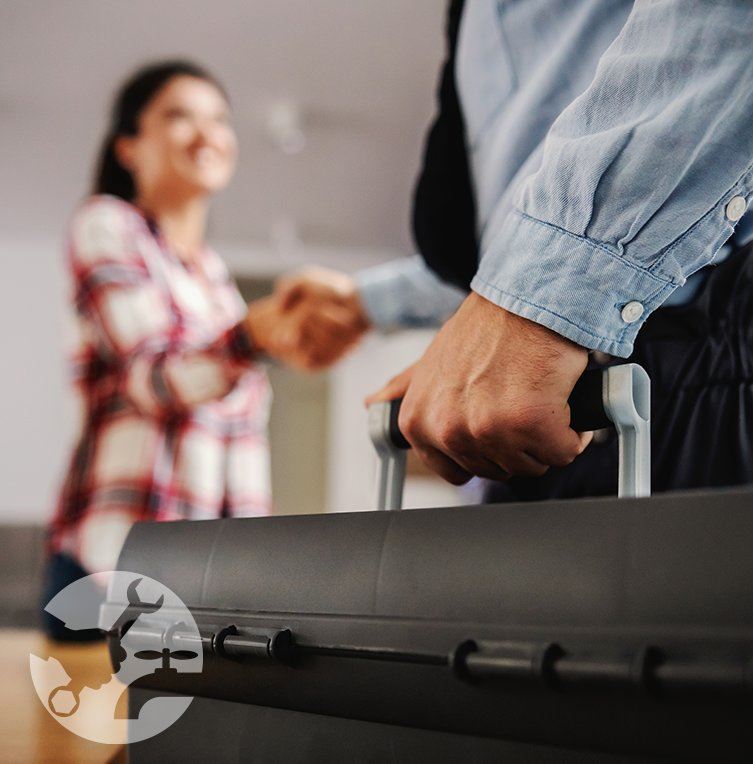 Spokane Plumbing Maintenance Services
Helping Customers Keep Their Plumbing in Top Condition
At Spokane Plumbing & Heating, we understand that small leaks, drips, and clogs can escalate into serious problems if ignored. That's why we advocate for regular preventative maintenance. Our comprehensive checks help identify and fix issues before they spiral out of control. We aim to keep your plumbing updated, ensuring it operates efficiently and reliably. If you suspect your plumbing needs a check-up, don't hesitate to contact us today.
Knowledgeable and Experienced Drain Maintenance
Drains are the unsung heroes of your home's plumbing system. When working properly, they ensure your toilets, sinks, showers, washing machines, and water heaters function. However, a clogged drain can disrupt your daily routine. Regular drain maintenance from our expert plumbers can save you from such inconveniences. We specialize in keeping your drains clear and draining efficiently.
Comprehensive Home Plumbing Maintenance Services
Your home's plumbing system is a complex web of interconnected components, all working together to ensure a seamless flow of water and waste. However, a minor issue in one part can trigger a domino effect, leading to significant problems throughout the system. At Spokane Plumbing & Heating, we offer comprehensive home plumbing system inspections to help prevent such issues.
Our inspection process involves:
Checking your entire plumbing network: This includes pipes, valves, drains, and faucets. We ensure each component functions optimally and does not show signs of potential future issues.
Identifying and resolving issues: A clogged sewer pipe, for example, can impact sinks, showers, and toilets. Our team identifies such problems and provides immediate solutions to prevent further complications.
Routine checks: Regular inspections are critical in maintaining the health of your plumbing system. They help identify potential problems early, preventing costly repair or replacement.
Specialized inspections: If you're selling your house, undergoing extensive renovations, considering switching to a tankless water heater, or if it's been over two years since your last full inspection, our specialized inspections cater to these specific needs.
Our Spokane team provides comprehensive home plumbing maintenance designed to keep your system in top-notch condition, preventing minor glitches from escalating into major issues. Trust Spokane Plumbing & Heating to help maintain the integrity and functionality of your home's plumbing system.
Preventative Maintenance Provides Long-Term Savings
Preventative maintenance isn't just about fixing current issues—it's a strategic approach to avoid future problems and expenses. Our thorough inspections focus on safety and operational concerns, while our water heater flush and inspection service ensures it's working efficiently. With our preventative maintenance service, you can enjoy improved performance, extended lifespan, and enhanced safety of your plumbing systems.
Call us today at (509) 519-2626 and let us keep your home's plumbing in top condition.
Stop Pests in Their Tracks
Schedule Your
Appointment
& Take Back
Your Space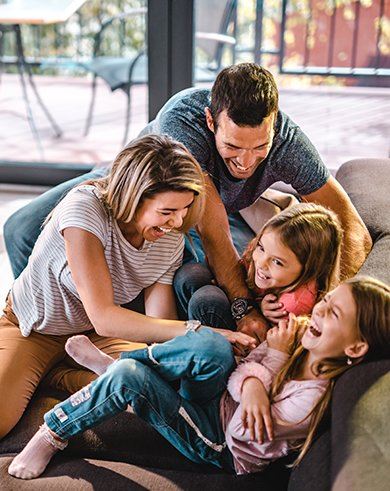 Keeping Customers
Problem-Free
Cost Effective
Special Offers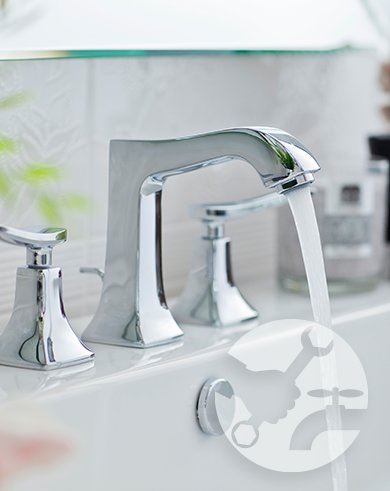 Contact Spokane Plumbing and Heating Today
Our Spokane plumbing maintenance services are designed to take the pressure off homeowners. Our team can inspect your home's plumbing systems to ensure your pipes and drains are in good shape. You can trust the Spokane Plumbing and Heating team for your plumbing needs. Call us today at (509) 519-2626 to schedule an appointment.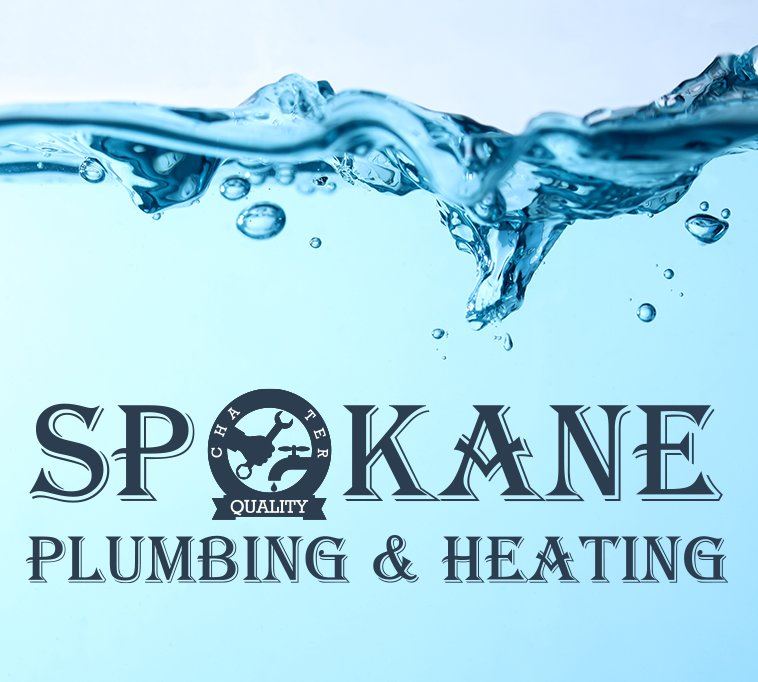 We Are Proud to Give Exceptional Service to Our Customers
Our team of experts is ready to handle your plumbing, heating, ventilation, and AC needs!
We Provide Services, Upgrades, and Repairs for Your Plumbing and HVAC Needs

Dedicated to Servicing Customers In A Fast & Timely Manner

Free Consultations & Estimates for Plumbing, Heating, and AC Services

Professionals Committed to High Quality Service
Get Started With Spokane Plumbing & Heating
Contact Us To Get In Touch With Our Team of Experts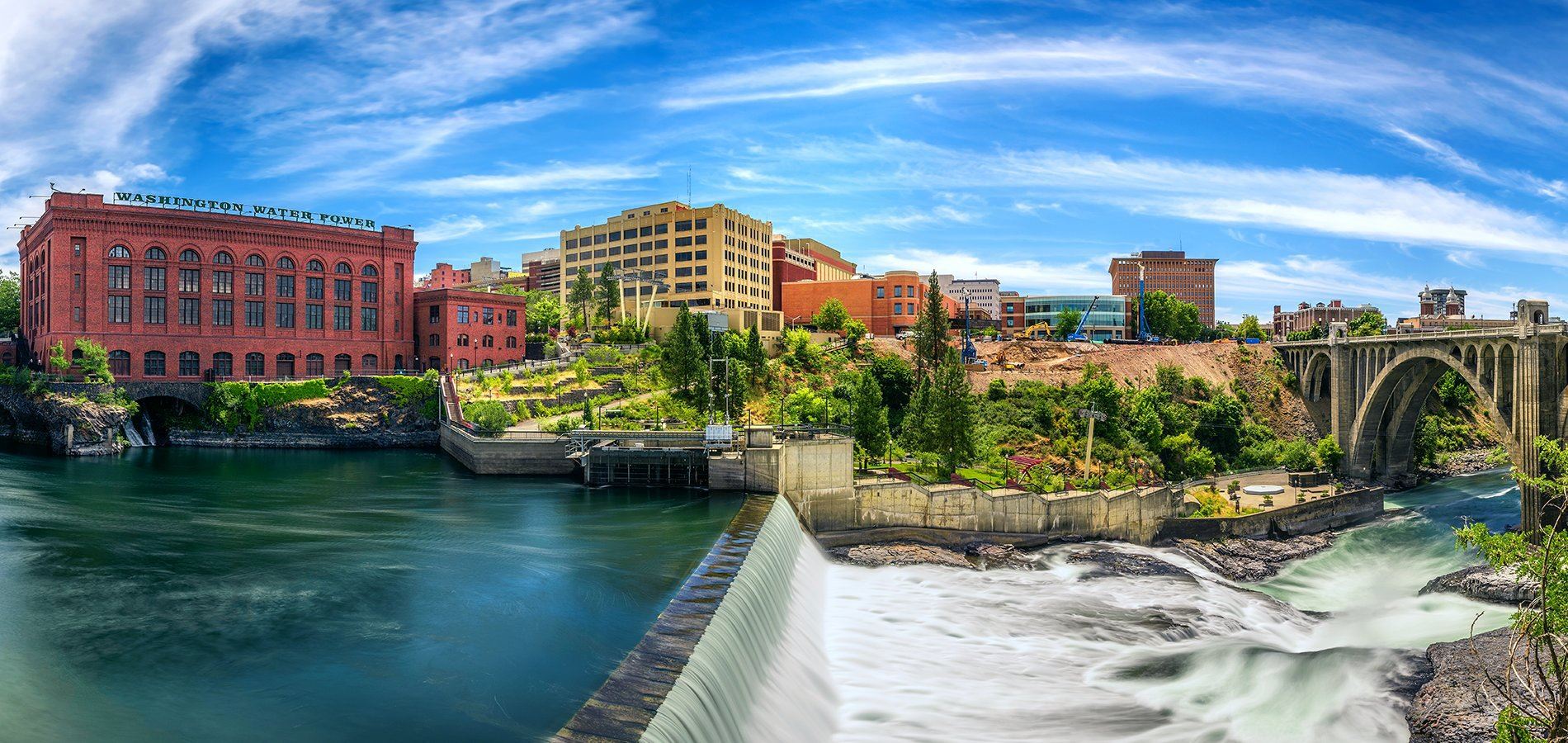 Contact Spokane Plumbing & Heating