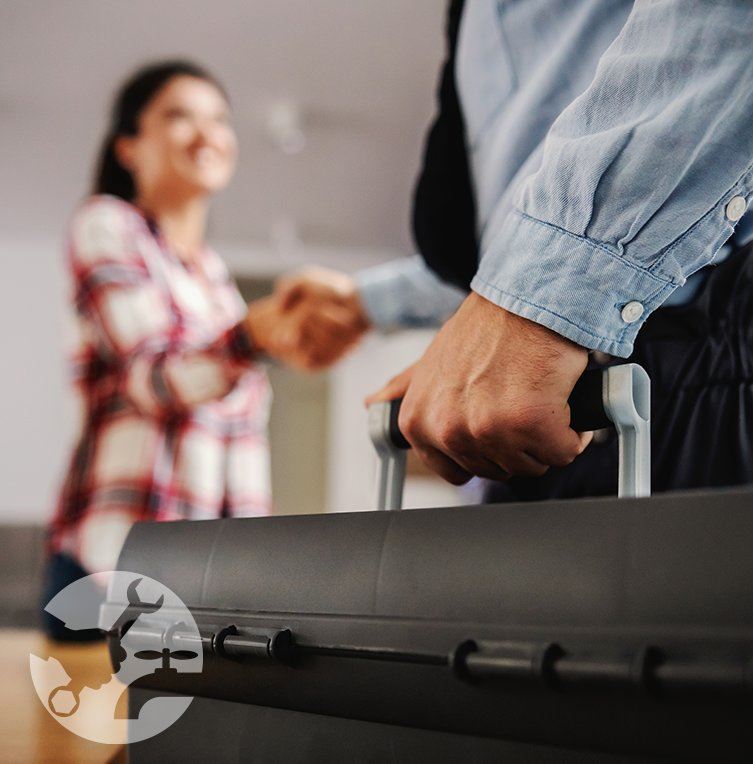 Spokane Water Heater Repair
Tankless Water Heater Installation Services
At Spokane Plumbing & Heating, we understand how crucial it is to have a reliable water heater in your home. From installing a brand-new unit to replacing an old one, our team of experienced plumbers can help. We take pride in providing excellent work and customer service. We are able to serve customers throughout Spokane County, Stevens County, and Lincoln County.
Signs Your Water Heater Needs Repair
One of the first steps in getting the most out of your water heater is identifying any issues before they become major problems. Our technicians will inspect your unit and determine if it needs to be replaced or if only repairs are needed. We'll diagnose common and lesser-known water heater problems through professional evaluation. With us on your side, you can be sure that our repairs will be accurate and effective.
It's time to give us a call at (509) 519-2626 if you experience any of the following:
Inadequate Hot Water: If you consistently run out of hot water faster than usual or if your water isn't getting as hot as it used to, it may indicate a problem with your water heater.
Strange Noises: Unusual noises like popping, cracking, or rumbling coming from your water heater can signal sediment buildup, which can affect its efficiency and performance.
Leaking Water: Any signs of water pooling around the base of your water heater should not be ignored, as they can indicate a leak or a faulty pressure relief valve.
Fluctuating Water Temperatures: If you experience sudden temperature fluctuations while using hot water, it may be a sign of a malfunctioning thermostat or heating element.
Rusty or Discolored Water: Rusty or discolored water coming from your hot water taps can indicate corrosion inside the tank, which is a serious issue that requires attention.
Foul Odors: Foul-smelling water can be caused by the growth of bacteria inside the tank, which can occur when the water heater is not functioning properly.
Visible Damage: Cracks, dents, or visible damage to the water heater tank or components should be addressed promptly as they can lead to leaks or further deterioration.
High Energy Bills: A sudden increase in your energy bills without an apparent cause could be linked to an inefficient or malfunctioning water heater.
Pilot Light Issues: If you have a gas water heater and the pilot light frequently goes out or has a yellow or flickering flame, it could indicate issues with the burner or ventilation.
Take a look at our customer reviews to see why we are the most trusted water heater service company throughout Spokane, WA!
Find Help For Your Problems Today
Schedule Your
Appointment
& Take Back
Your Space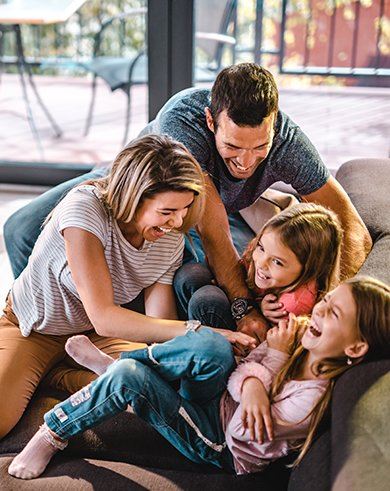 Keeping Customers
Problem-Free
Free Estimates & Consultations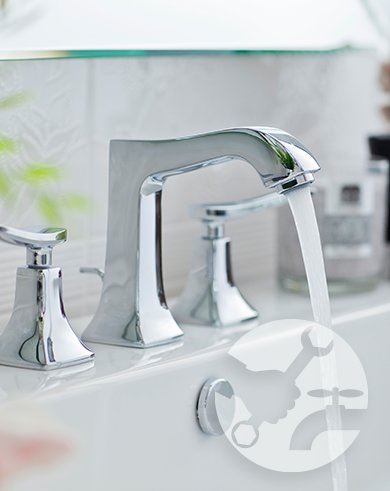 Water Heater Replacement & Installation
If you're wondering when you should replace your water heater, there are a few key things to consider:
The age of the unit: most tank-type water heaters will last anywhere from 8-12 years.
Performance: if you find that your water is taking too long to heat up or constantly running out, it might be time for an upgrade.
Rusty-colored hot water: watch out for discoloration, as this can be a sign of tank corrosion.
Our technicians can help you decide if a replacement is necessary, or if a repair will be sufficient. We will provide you with all the information you need to make an informed decision.
Types of Water Heaters We Work With
At Spokane Plumbing & Heating, we work with all types of water heaters, including gas-burning, electric, and tankless units. Each type has its own advantages and disadvantages, which our technicians will discuss with you in detail so that you can make a well-informed decision about which type is best for your home.
Why Choose Our Team at Spokane Plumbing & Heating?
When it comes to plumbing services in Spokane, Washington, our team is second to none! Our technicians are certified and trained to handle all sorts of plumbing issues, including water heater repair and installation projects. Plus, we use only state-of-the-art tools and equipment to ensure top-notch results every time. Finally, we offer quality customer service from start to finish!
What Are The Benefits Of Water Heater Repair & Replacement?
Water heater repair and installation is a great way to freshen up both the home and the water supply. There are plenty of reasons to ensure that water heaters are kept in great condition, from providing hot water all year round to ensuring water safety. Repairing water heaters often ensure improved energy efficiency, better water pressure, cleaner water filtration, and most importantly, cost-effective solutions that extend the life of water heaters. It also helps to maintain optimal water temperature and reduce potential hazards like carbon monoxide poisoning.
Additionally, water heater installation allows for deeper repair jobs should they be necessary - for example changing a water heater's parts such as corroded anodes or blower assembly can help a unit last longer.
Other benefits of water heater repair and replacement include:
Improved convenience
More consistent water supply into showers or baths without fluctuations in temperature
Better smelling water due to targeted repairs and installation of anti-microbial coating on pipes
Checking up on the state of your water heater regularly can help prevent minor flaws from escalating into bigger issues over time too! Contact our water heater repair and installation pros in Spokane today to learn more about the benefits of water heater repair, or to schedule a water heater inspection.
Schedule Your Water Heater Appointment Today:
(509) 519-2626
Don't let an outdated or malfunctioning water heater ruin your day—get the most out of your unit with help from Spokane Plumbing & Heating today. Our experienced plumbers have the knowledge and tools needed to tackle any job efficiently and effectively so that you can enjoy hot showers again in no time!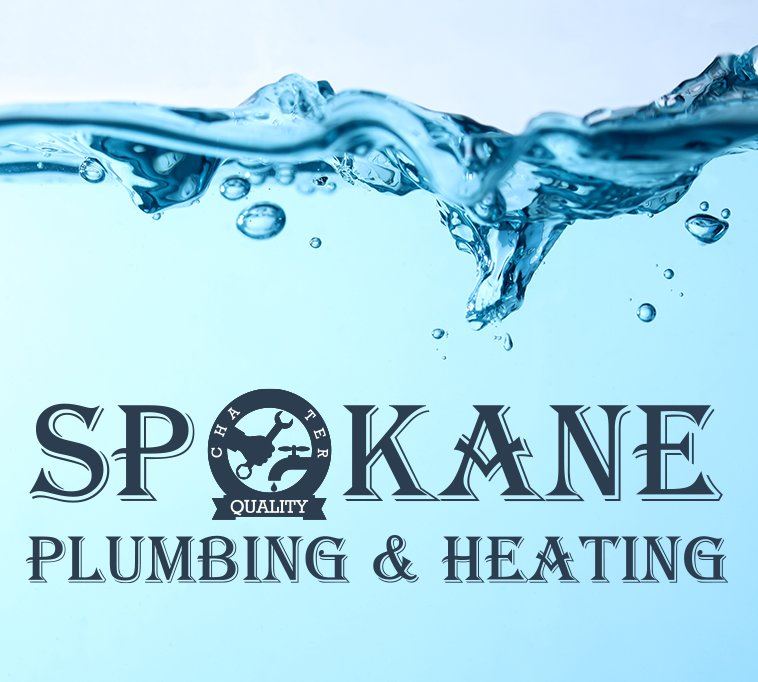 We Are Proud to Give Exceptional Service to Our Customers
Our team of experts is ready to handle your plumbing, heating, ventilation, and AC needs!
We Provide Services, Upgrades, and Repairs for Your Plumbing and HVAC Needs

Dedicated to Servicing Customers In A Fast & Timely Manner

Free Consultations & Estimates for Plumbing, Heating, and AC Services

Professionals Committed to High Quality Service
Get Started With Spokane Plumbing & Heating
Contact Us To Get In Touch With Our Team of Experts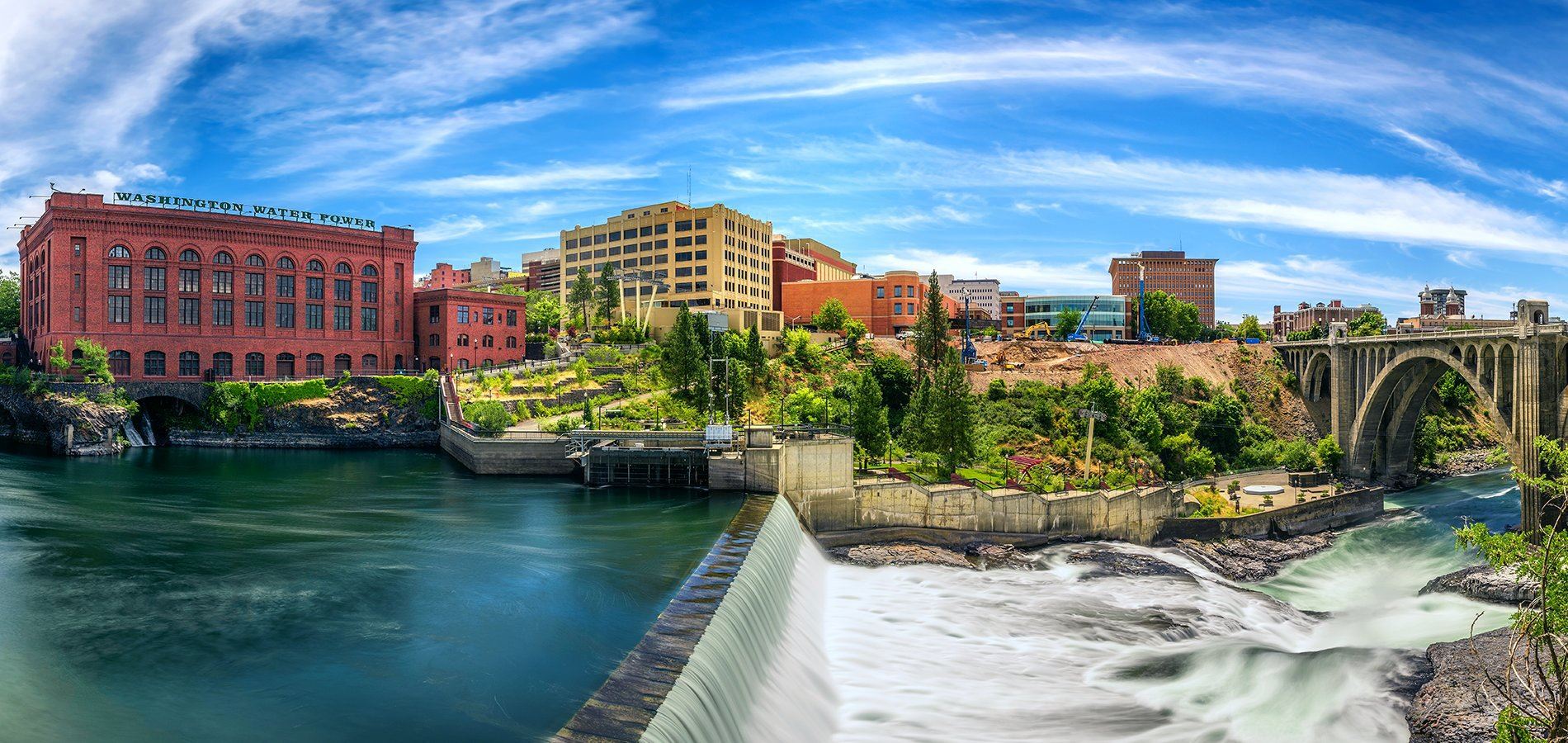 Contact Spokane Plumbing & Heating