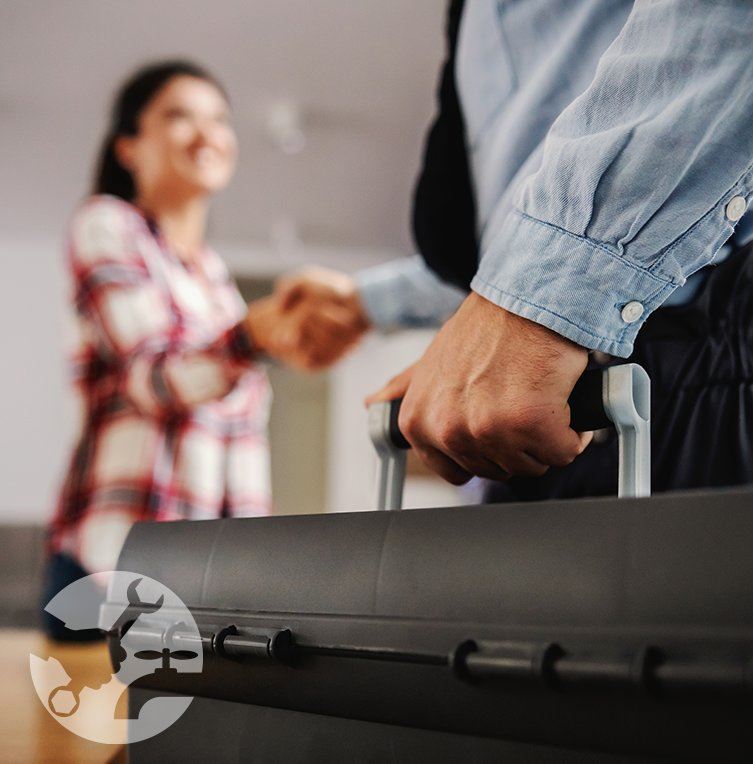 Spokane Leak Detection
Effective & Affordable Leak Detection Services in Lincoln & Spokane Counties
Leaks in a home are not always easy to find. They can be hidden or small enough that they don't seem obvious. Leaks can come from various sources, including water lines, sewer pipes, and appliances like dishwashers or air conditioners. It often takes an expert plumber to find these hidden leaks.
Thankfully, Spokane Plumbing and Heating has the professional leak-detection services you need to get your home back on track! We use advanced tools and techniques to identify any and all leaks in your plumbing system quickly and accurately. With our experienced Spokane leak detection team on the job, we'll have your house back up and running quickly.
---
Call Spokane Plumbing & Heating today at (509) 519-2626 or contact us online for leak detection services in Spokane!
---
What Are the Signs of a Hidden Leak in a Home?
Detecting hidden plumbing leaks in your home can be challenging. Leaks behind walls or under the floor can cause extensive damage if left unaddressed. Learn the signs to prevent costly repairs.
Here are some common signs of a hidden leak in a home:
Rising water bills with no changes in usage
Damp spots on walls, ceilings, or floors
Warped flooring
Warm spots on the floor (indicating a hot water leak)
Strong musty odors in certain areas of the home
Discolored water coming from faucets and showerheads
Mildew or mold growth
Constant dripping or running sounds from walls, even when fixtures are off
If you suspect there's a hidden leak in your home, it's important to contact a professional plumber right away. An expert technician from Spokane Plumbing and Heating can help you pinpoint the source of any minor or major leak in your home and provide guidance on how to fix it.!
How Do Plumbers Find Hidden Leaks?
Plumbers use a variety of strategies to find hidden leaks. We often start with an inspection, looking for some of the signs mentioned above. By looking for clues such as discoloration on walls, bubbling paint, or warping floorboards, we may be able to tell where a leak is coming from.
In addition to visual inspection, we also may use sound detection devices to locate the source of a leak. These devices amplify any strange noises and can pinpoint where water is leaking from inside walls or under floors. We can also use thermal imaging cameras to detect moisture that would otherwise remain unseen. Thermal imaging cameras detect temperature variations in objects, allowing plumbers to quickly find hot or cold spots where a leak might be.
Dye testing is another common method to find hidden leaks. If we think this method will help us detect a leak, we'll add a dye to the water in suspect areas and then search for any signs of leakage that may have been discolored by the added dye.
Contact Our Technicians Today to Get Started
We offer same-day service and will give you an honest assessment of the situation. We will explain our findings in simple, easy-to-understand terms so you can make an informed decision on the repair.
---
Contact Spokane Plumbing and Heating today to schedule a FREE estimate!
---
Stop Pests in Their Tracks
Schedule Your
Appointment
& Take Back
Your Space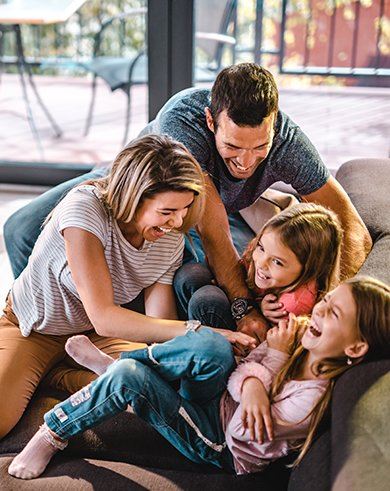 Keeping Customers
Problem-Free
Cost Effective
Special Offers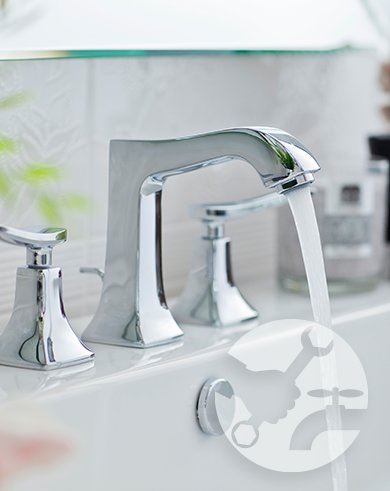 Contact Us Today to Learn More
When you notice your water bill is higher than usual or hear dripping coming from somewhere in your house, it's time to call Spokane Plumbing and Heating. Our skilled technicians can provide efficient leak detection services, and we're proud of our ability to quickly identify even the most difficult-to-find leaks.
We use advanced leak detection equipment to analyze the extent of the damage, and our experienced plumbers make sure that all repairs are done correctly and efficiently. We guarantee outstanding customer service and satisfaction with all of our services.
Contact Spokane Plumbing and Heating today if you suspect your home has a leak – we'll be more than happy to help!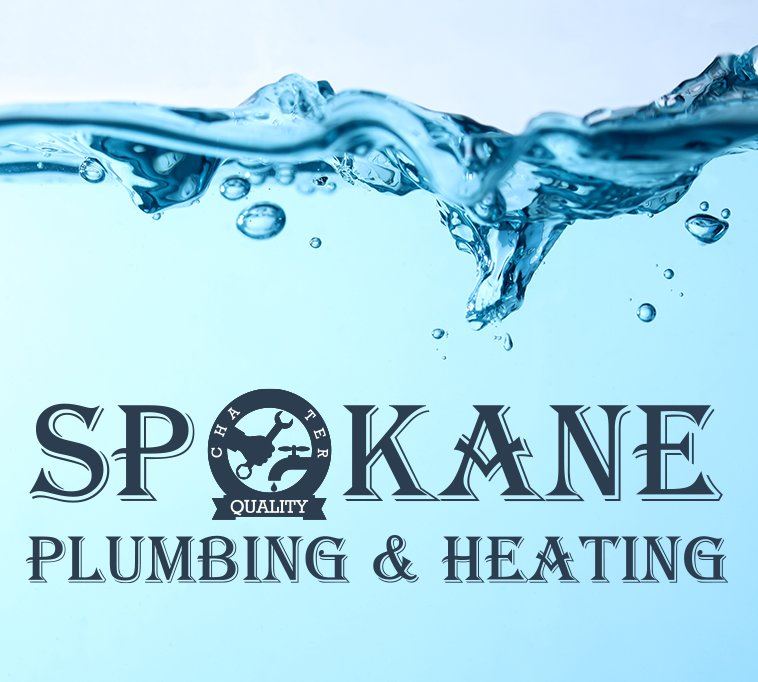 We Are Proud to Give Exceptional Service to Our Customers
Our team of experts is ready to handle your plumbing, heating, ventilation, and AC needs!
We Provide Services, Upgrades, and Repairs for Your Plumbing and HVAC Needs

Dedicated to Servicing Customers In A Fast & Timely Manner

Free Consultations & Estimates for Plumbing, Heating, and AC Services

Professionals Committed to High Quality Service
Get Started With Spokane Plumbing & Heating
Contact Us To Get In Touch With Our Team of Experts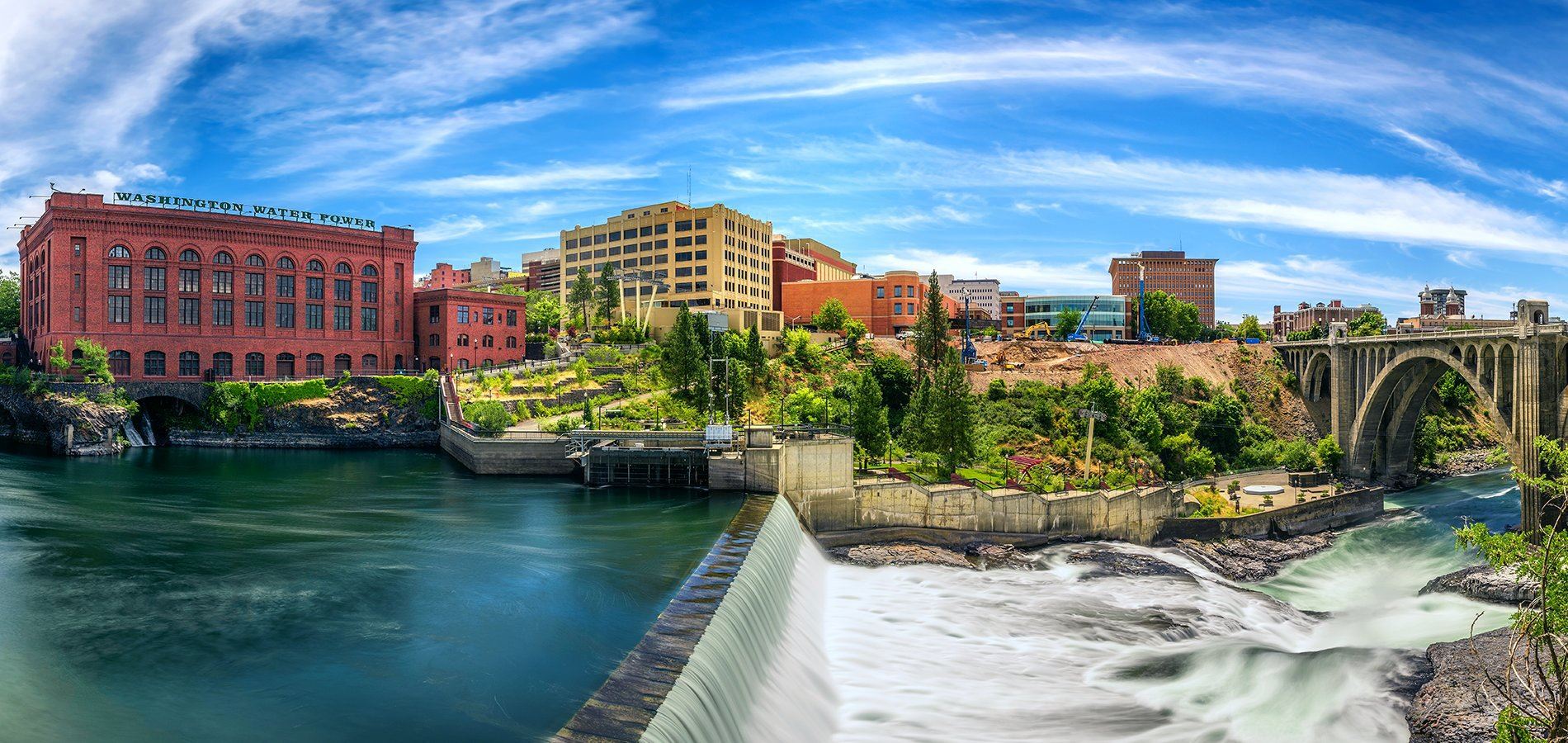 Contact Spokane Plumbing & Heating