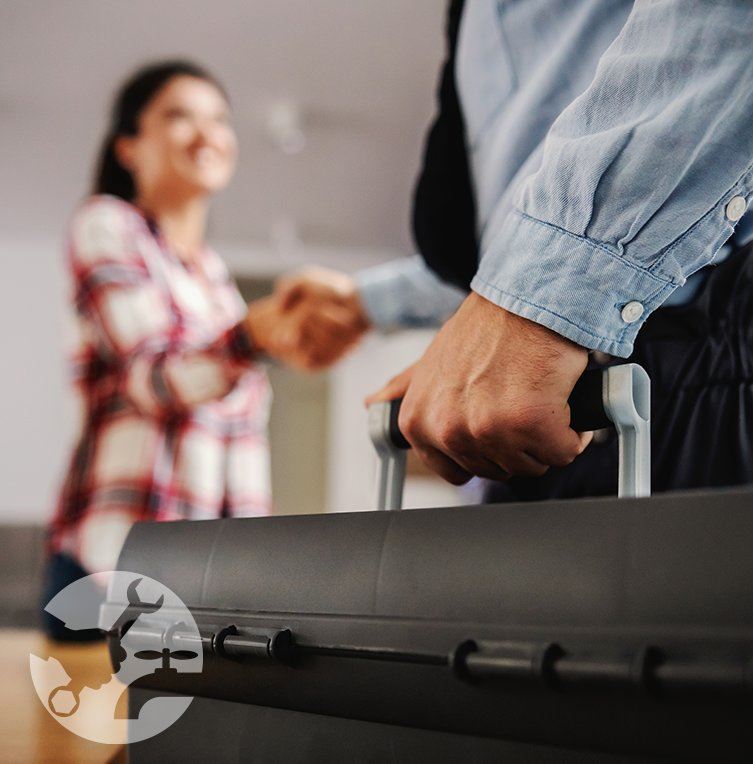 Reliable Water Line Services in Washington
Well-maintained water lines in your home are essential for your whole plumbing system to work. Over time, however, buildup from sediment, corrosion, and other factors can cause a variety of problems. From leaks to low water pressure and contaminated water, these issues can be avoided or addressed with help from a professional plumber.
Since 2015, Spokane Plumbing and Heating has provided its customers with high-quality and reliable home services. We've cultivated a reputation for excellence in the communities we serve, which means you'll find it hard for any of our customers to recommend anyone else. When you're concerned about the water lines in your home, we have the piping and repiping services in Spokane you can depend on for help. With our attention to detail, you can rest assured knowing that we'll properly diagnose your problem and offer the best solutions available.
Call (509) 519-2626 and ask about getting a free estimate from Spokane Plumbing and Heating!
What We Can Do for You
We have what it takes to take on any piping or repiping project your home requires. Whether you need us to replace a simple P-trap or replumb your entire home, we can do it!
Our professional plumbers are experts in their field, which means you don't have to worry about getting the best possible service. We have the experience necessary to identify any problem that may be affecting the pipes delivering water to your home and the skill to provide a long-lasting solution.
We love our customers and treat them like family, but our goal is to ensure that you don't have to call us again for the same problem!
Do I Need to Repair or Replace My Water Pipes?
Only a professional plumber can provide the individualized assessment you need to determine the best possible solution for your home. That being said, it doesn't hurt to consider the potential scope of work.
Consider the Age of Your Pipes
Figuring out whether to repair or replace your water pipes can be a difficult decision. On one hand, you may want to keep your costs down by repairing the pipe; on the other hand, replacing the pipe could save you money in the long run.
When deciding whether to repair or replace your water pipes, consider the age of the pipe, its condition, and any other potential issues that could arise from repairing the pipe. If the pipe is extremely old or in poor condition, then replacing it may be a better option. Also, consider whether you will need to access parts of the pipe soon; if so, this could require further repairs down the line, making replacement more cost-effective.
Cost to Replace vs. Repeated Repairs
In addition to the age and condition of your pipe, consider other factors such as the cost of materials and labor for both repair and replacement. Generally speaking, it's more cost-effective to replace a pipe than repair it when the costs are the same. A pipe may be in good condition now, but the cost of future repairs may be more expensive in the long run when compared to replacing the pipe.
Stop Pests in Their Tracks
Schedule Your
Appointment
& Take Back
Your Space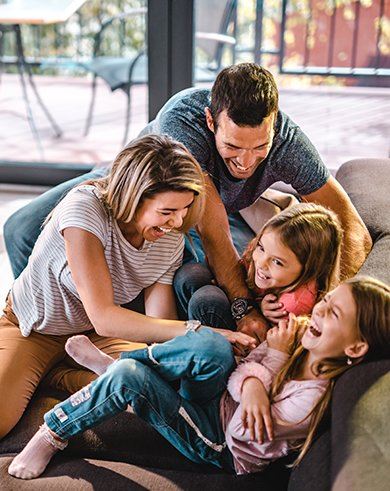 Keeping Customers
Problem-Free
Cost Effective
Special Offers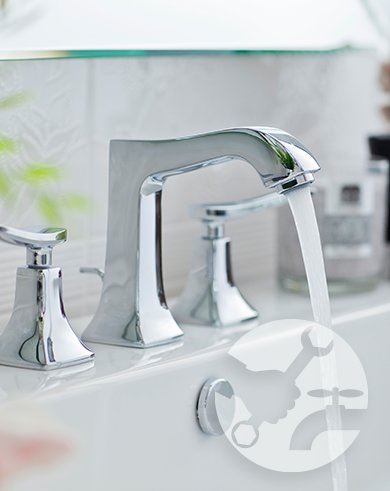 Spokane Plumbing and Heating has been providing superior piping and repiping services near Spokane for many years. Our experienced team of technicians is dedicated to using modern equipment and techniques to ensure you get the best possible service. We are also proud to offer competitive rates, customer-centered service, and solutions tailored to meet your individual needs.
Our commitment to quality and service has resulted in a long list of satisfied customers who rely on us for all their plumbing needs. With Spokane Plumbing and Heating, you can count on fast, reliable service and lasting results.
Send us a message online today to request a free estimate!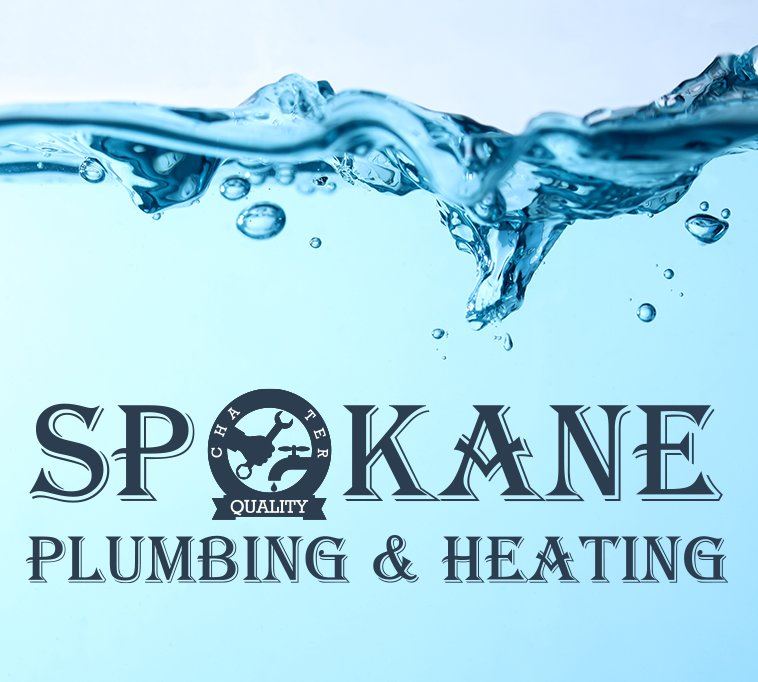 We Are Proud to Give Exceptional Service to Our Customers
Our team of experts is ready to handle your plumbing, heating, ventilation, and AC needs!
We Provide Services, Upgrades, and Repairs for Your Plumbing and HVAC Needs

Dedicated to Servicing Customers In A Fast & Timely Manner

Free Consultations & Estimates for Plumbing, Heating, and AC Services

Professionals Committed to High Quality Service
Get Started With Spokane Plumbing & Heating
Contact Us To Get In Touch With Our Team of Experts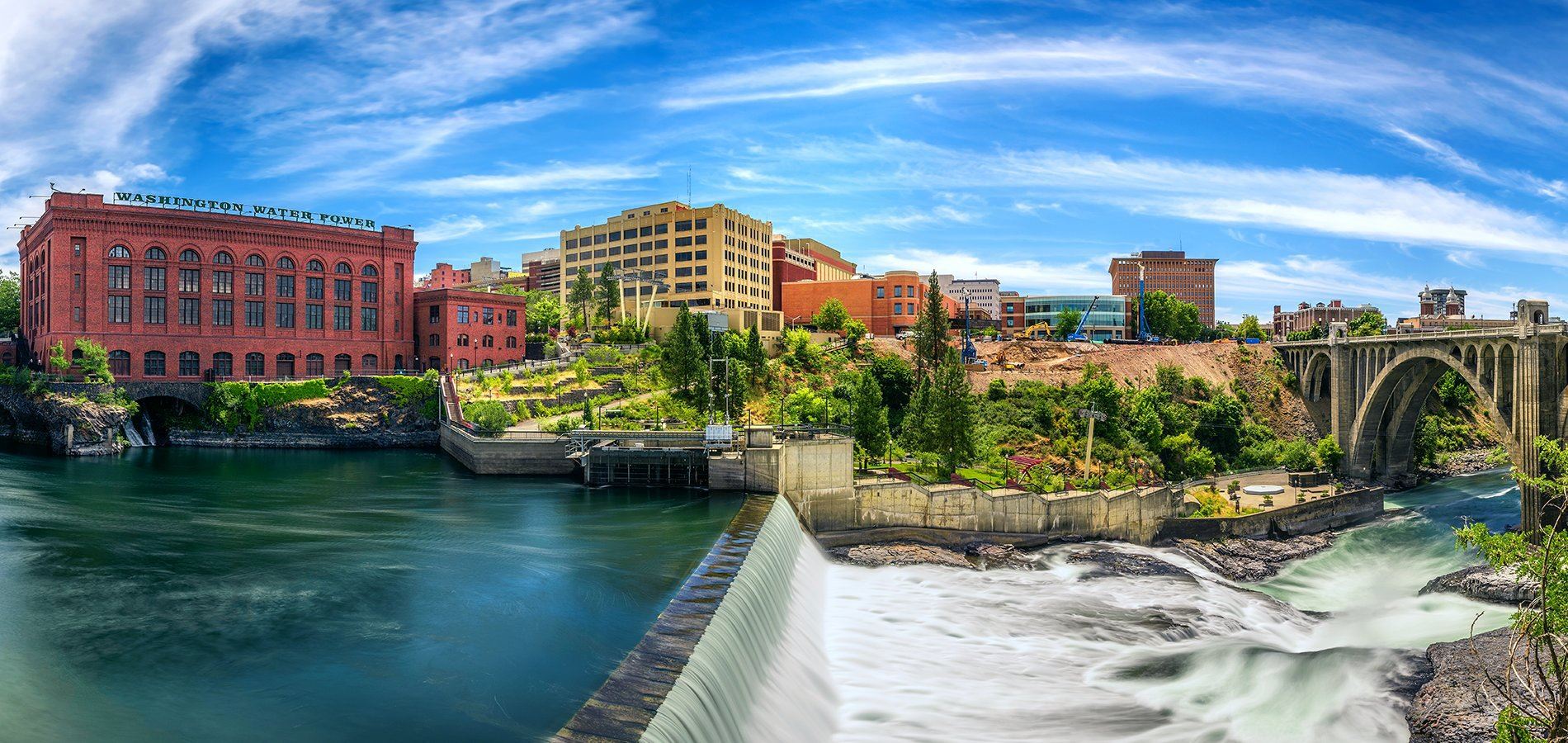 Contact Spokane Plumbing & Heating