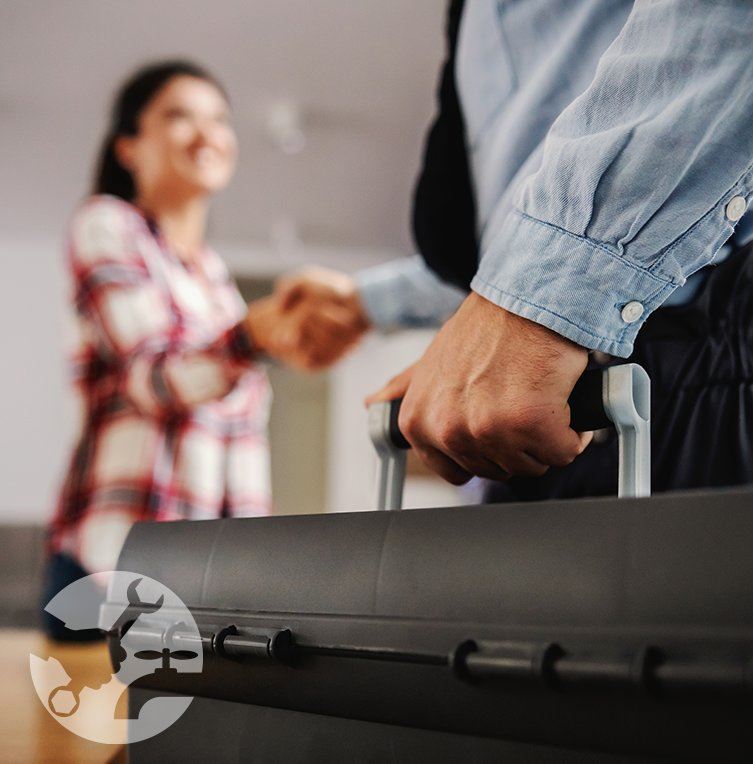 Commercial Plumbing & HVAC in Spokane
Serving Businesses in Spokane, Stevens, & Lincoln Counties
Business owners have a lot on their plate — keeping inventory in stock, making customers and employees happy, and more. That's why when a plumbing or HVAC problem arises, it's essential to get help right away.
Having a reliable plumbing and heating services company is a great asset for any commercial business. With the multiple services Spokane Plumbing & Heating offers, we are invaluable for any business looking to maximize efficiency and keep their building safe and comfortable.
Find Help For Your Problems Today
Schedule Your
Appointment
& Take Back
Your Space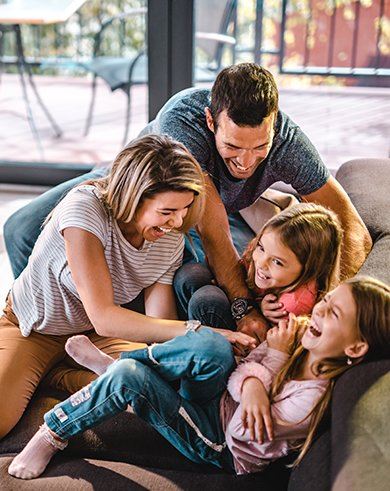 Keeping Customers
Problem-Free
Free Estimates & Consultations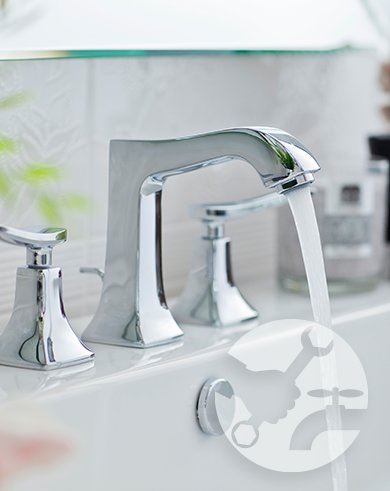 Installation, Maintenance, & Repairs
When working with Spokane Plumbing & Heating you can count on our attention to detail to provide you with the highest level of service for your commercial property. Our experienced technicians have the expertise to install and maintain all types of systems, from boilers to water heaters and more. We offer personalized solutions tailored to your needs, taking into account your budget, the size of your property, and the type of system you need.
With our regular maintenance services, we can ensure that your systems are running smoothly with minimal disruption to business operations. We also have emergency repair services available 24/7, so any unexpected issues can be fixed promptly and efficiently.
Energy Efficient Solutions
At Spokane Plumbing & Heating, we offer a wide range of energy efficiency solutions that can drastically reduce your energy costs. We can perform energy audits to identify any inefficiencies in your systems and provide expert advice on the best type of system for your needs. Our technicians are also experienced in retrofitting existing systems with the latest energy-saving components, such as low-flow fixtures and insulation. By taking advantage of our energy efficiency solutions, you can save money while ensuring that your property remains comfortable and safe for your employees and customers.
Contact Spokane Plumbing & Heating for Your Commercial Business Plumbing & HVAC Needs
Spokane Plumbing & Heating is the only team to call for all your commercial business plumbing and HVAC needs. We know you have a business to run — let us handle your plumbing and HVAC needs so you can focus on what matters most.
Whether you need us day or night, you can expect service from dedicated and experienced technicians. With a free estimate, you have nothing to lose on your quest to get your business needs met.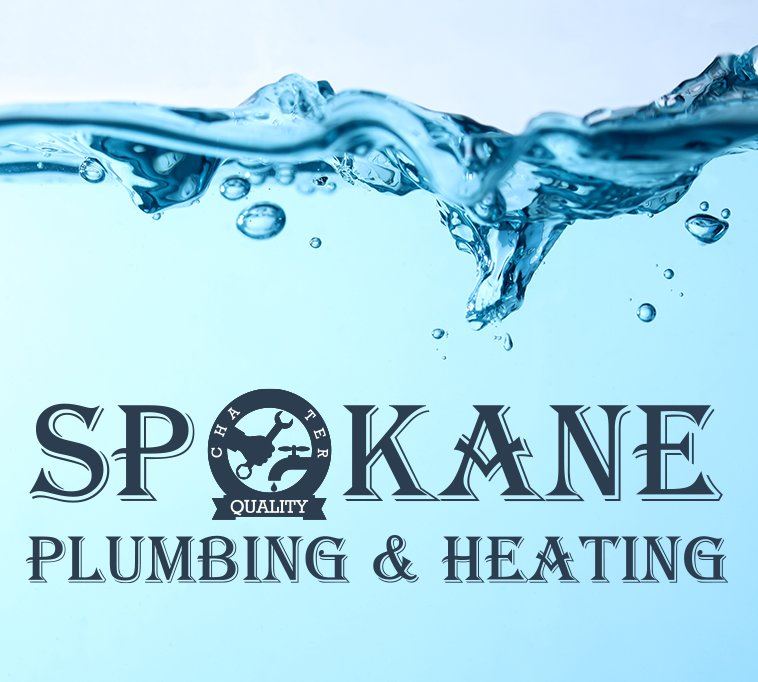 We Are Proud to Give Exceptional Service to Our Customers
Our team of experts is ready to handle your plumbing, heating, ventilation, and AC needs!
We Provide Services, Upgrades, and Repairs for Your Plumbing and HVAC Needs

Dedicated to Servicing Customers In A Fast & Timely Manner

Free Consultations & Estimates for Plumbing, Heating, and AC Services

Professionals Committed to High Quality Service
Get Started With Spokane Plumbing & Heating
Contact Us To Get In Touch With Our Team of Experts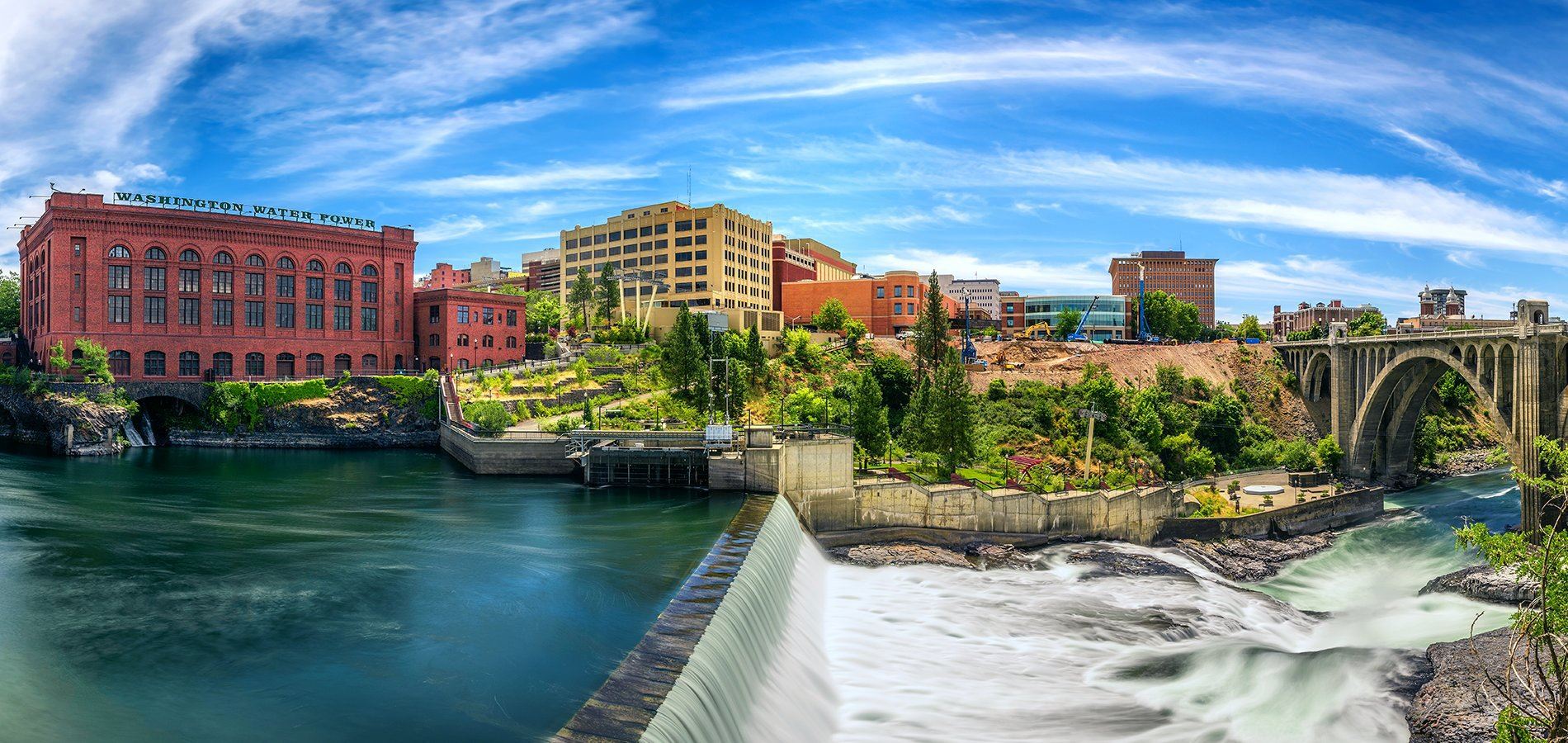 Contact Spokane Plumbing & Heating