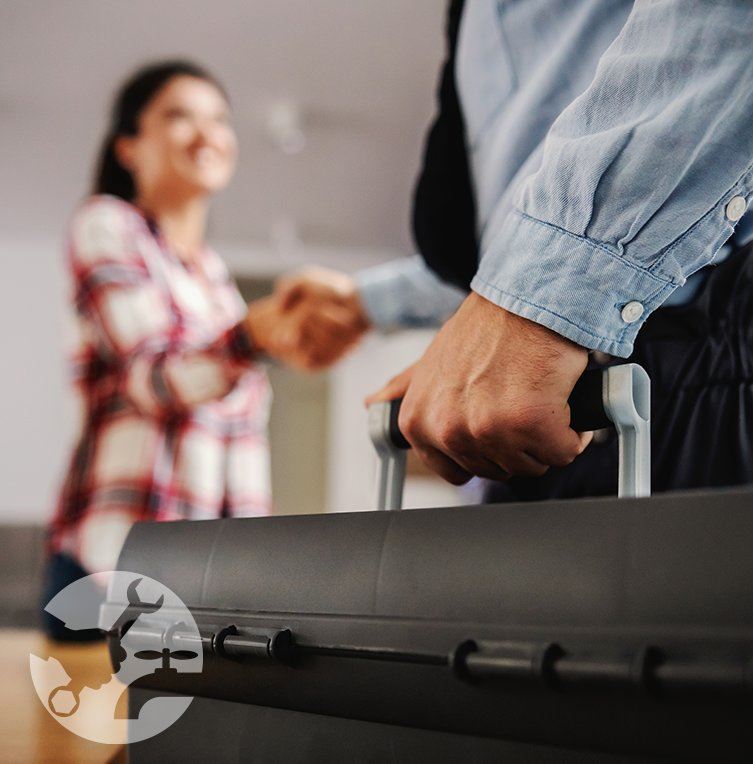 Ventilation Services in Spokane
The Importance of Good Ventilation at Home
Having good ventilation at home is essential to maintain indoor air quality and promote a healthy living environment. Poorly ventilated homes can lead to a variety of health issues, from headaches and fatigue caused by inadequate oxygen levels to allergies triggered by dust particles that are not effectively removed from the air. Furthermore, the improper circulation of air within a home can cause condensation, which can damage wood, walls and encourage the growth of mold which can then decrease air quality further. At Spokane Plumbing & Heating, our professionals understand the importance of proper ventilation and will help you ensure your property is up to par.
Find Help For Your Problems Today
Schedule Your
Appointment
& Take Back
Your Space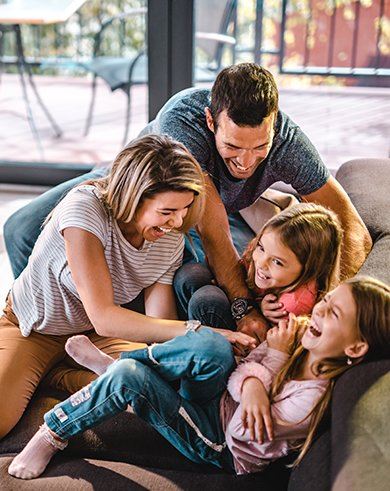 Keeping Customers
Problem-Free
Free Estimates & Consultations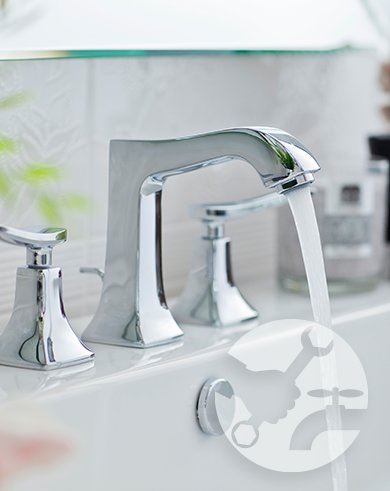 Proper Ventilation Saves You Money!
Good ventilation in the home is an important and often neglected factor in energy efficiency. Stale, stuffy air can make it difficult to sleep and breathe properly, resulting in a decrease of energy that can be otherwise put to more productive use. By ensuring proper ventilation, homeowners can not only improve their indoor air quality but also reduce their monthly energy bills significantly over time. Besides simply opening windows for improving circulation, other efforts such as installing ceiling fans or attic fans can help circulate air without having to rely solely on heating or cooling units to bring fresh air into the house. Taking into account good ventilation, therefore, helps save money in the long run by allocating energy more efficiently.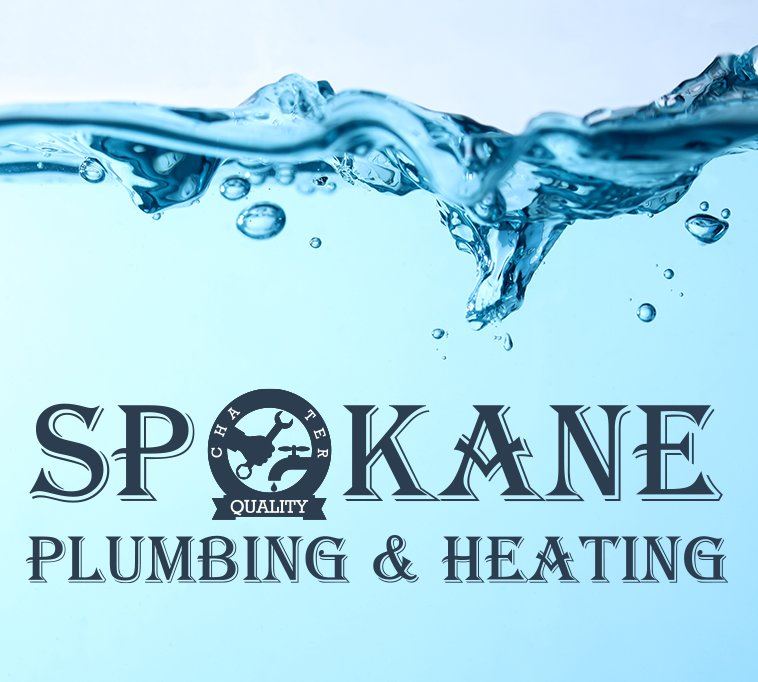 We Are Proud to Give Exceptional Service to Our Customers
Our team of experts is ready to handle your plumbing, heating, ventilation, and AC needs!
We Provide Services, Upgrades, and Repairs for Your Plumbing and HVAC Needs

Dedicated to Servicing Customers In A Fast & Timely Manner

Free Consultations & Estimates for Plumbing, Heating, and AC Services

Professionals Committed to High Quality Service
Get Started With Spokane Plumbing & Heating
Contact Us To Get In Touch With Our Team of Experts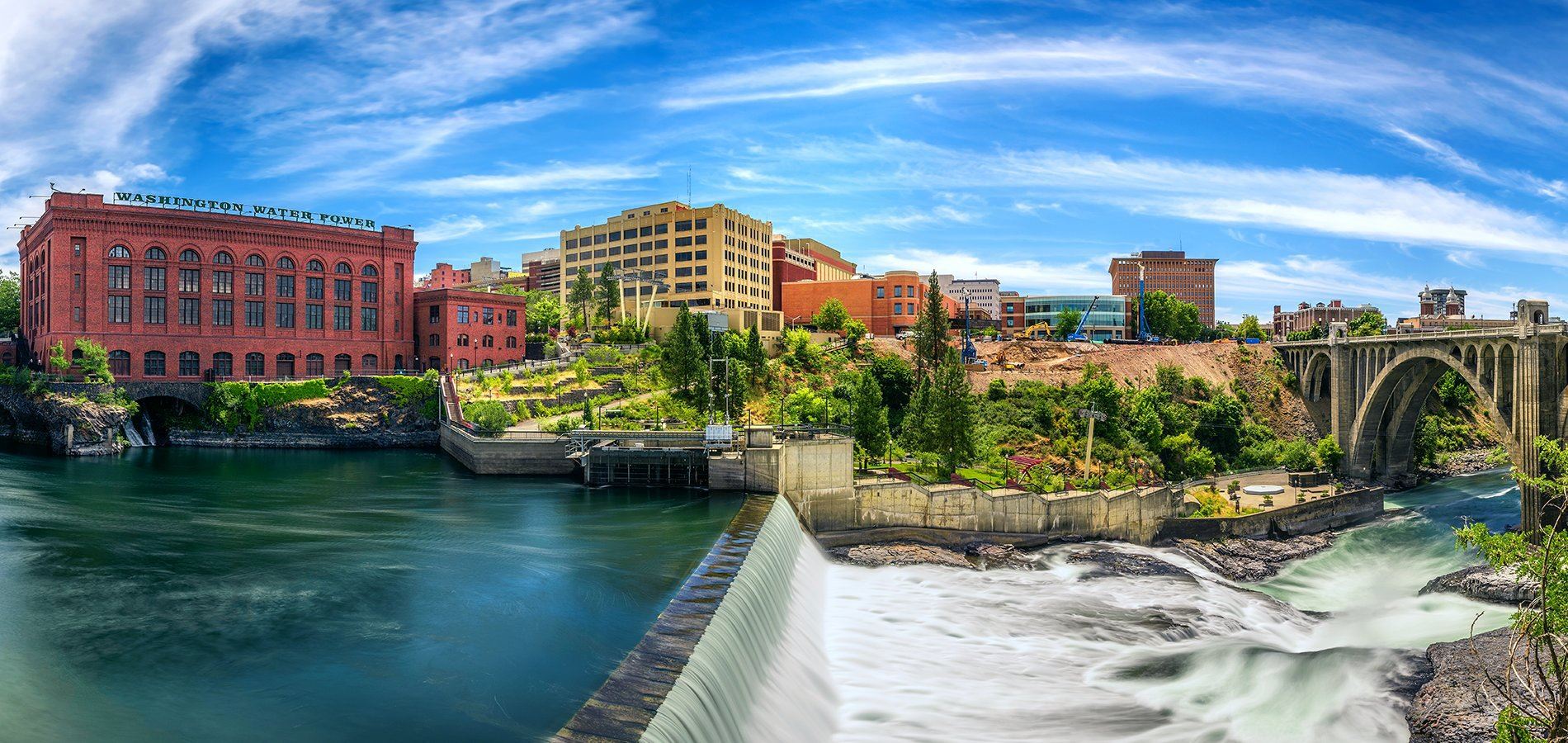 Contact Spokane Plumbing & Heating