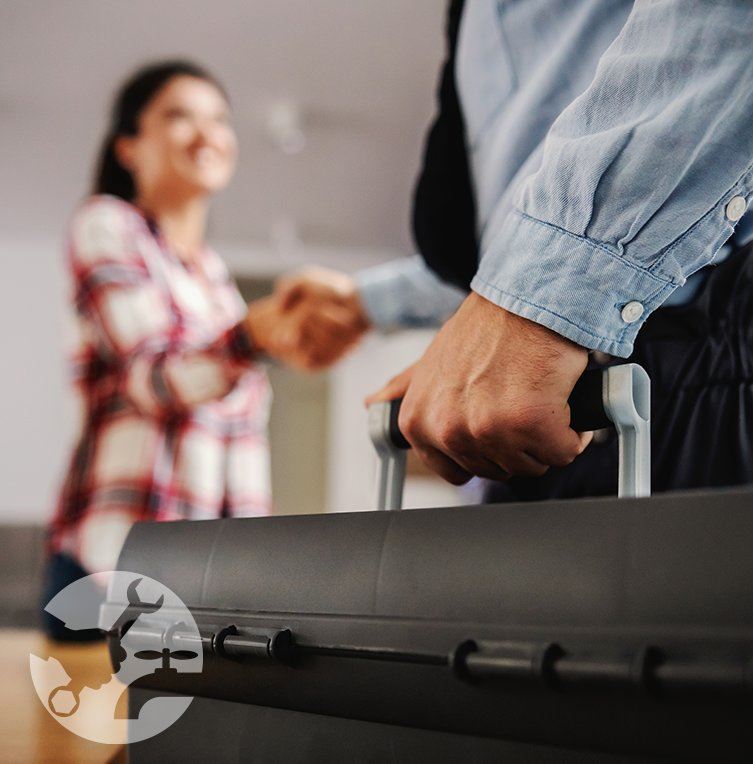 Furnace Repair in Spokane, WA
Get Winter Ready with Spokane Plumbing & Heating!
Your furnace plays a critical role in heating your home, especially during winter months when temperatures drop and snow or ice accumulates. A furnace is an appliance that cycles air through a series of ducts to heat it before releasing it into a living space. It works by burning fuel or using electricity to heat coils, and then pushing the warm air out into the house via ducts. A working furnace is essential for providing comfort in your home throughout the colder weather months.
Find Help For Your Problems Today
Schedule Your
Appointment
& Take Back
Your Space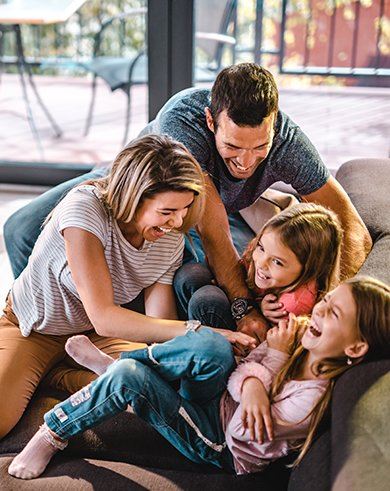 Keeping Customers
Problem-Free
Free Estimates & Consultations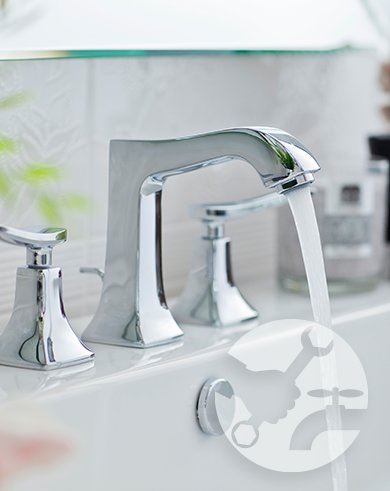 Unfortunately, age and inefficient operation can lead to common furnace issues such as:
Reduced airflow from a clogged filter,
Trouble igniting due to old batteries or burned out pilot lights,
Belt problems causing a grinding sound when running, and
Insufficient combustion caused by lint buildup in the burners.
As cold weather sets in, it is important to be vigilant for signs that you have a furnace issue. The earlier the issue is identified, the easier and less costly it will be to repair. Keep an ear open for noises like banging, roaring or rattling coming from the furnace when it turns on. These noises may indicate an issue with the fan motor or belt. Also, notice any odors associated with running the furnace, such as a burning smell that could signify dust buildup or wiring issues present. Finally, keep track of your energy bills and if they become abnormally high all of a sudden, it could point to possible problems with your furnace's efficiency.
Don't DIY Your Furnace Repairs!
If your home heating system is having trouble, don't take a chance on an amateur service. A malfunctioning furnace can be more than a nuisance—it can be dangerous if unsafe levels of carbon monoxide are released into the air. Hiring a professional to diagnose and repair the problem means you can rest assured that the job will be done right. Professional technicians know the ins-and-outs of furnaces so repairs are done quickly and accurately for maximum safety and efficiency.
Furnace Services in Spokane, Stevens, & Lincoln Counties
At Spokane Heating & Plumbing, our team of certified technicians have the experience and dedication you need to make sure your furnace is functioning properly and heating your home efficiently. From basic maintenance to complex repairs, our technicians can diagnose any issue quickly and provide you with an accurate repair estimate.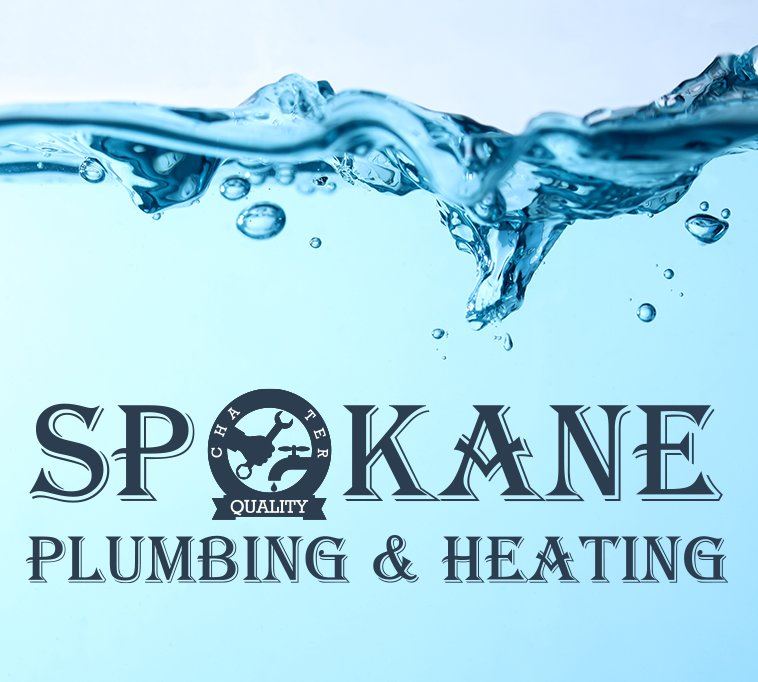 We Are Proud to Give Exceptional Service to Our Customers
Our team of experts is ready to handle your plumbing, heating, ventilation, and AC needs!
We Provide Services, Upgrades, and Repairs for Your Plumbing and HVAC Needs

Dedicated to Servicing Customers In A Fast & Timely Manner

Free Consultations & Estimates for Plumbing, Heating, and AC Services

Professionals Committed to High Quality Service
Get Started With Spokane Plumbing & Heating
Contact Us To Get In Touch With Our Team of Experts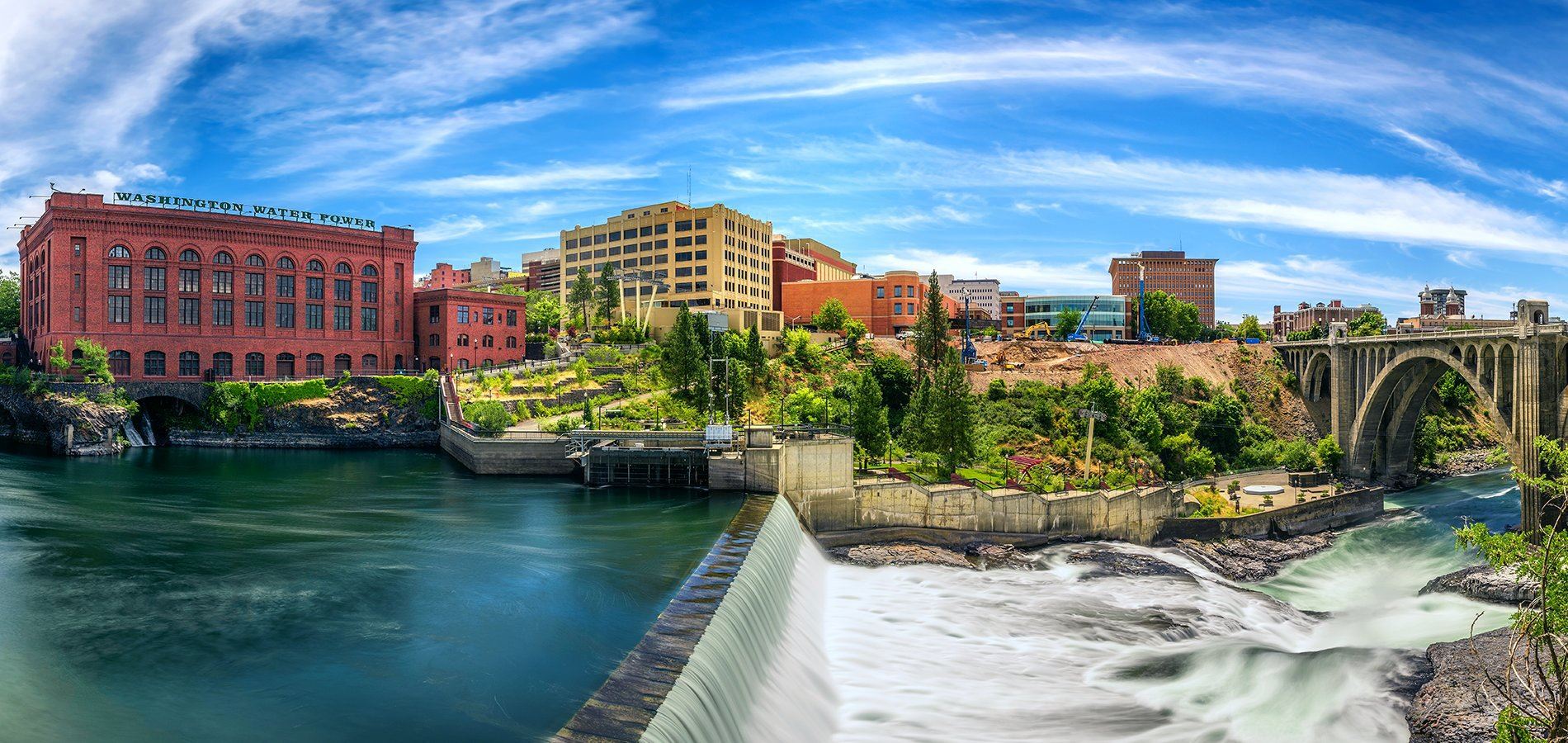 Contact Spokane Plumbing & Heating