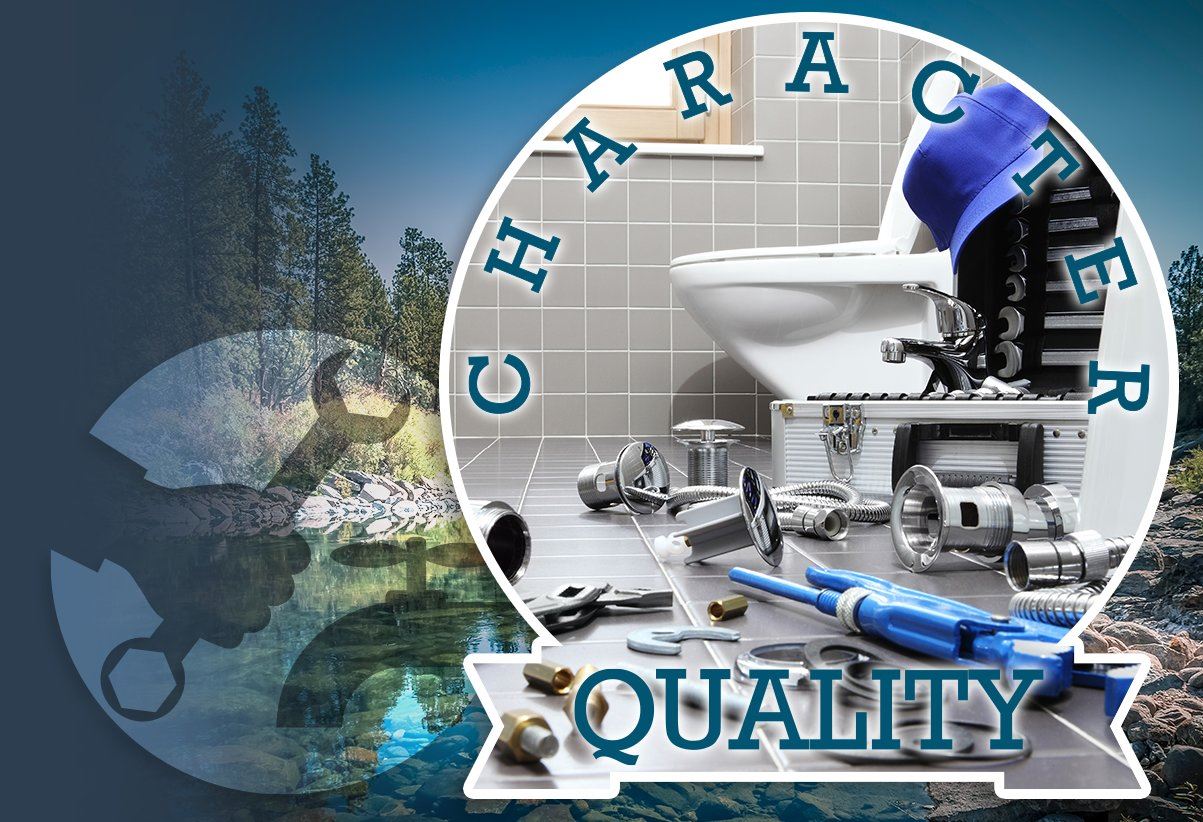 Deer Park Plumbing and Heating Services
When you need plumbing services, you want to know that you are in good hands. At Spokane Plumbing & Heating, we are proud to offer our customers the services they need. We want to get your plumbing back up and running in no time.
We have been operating in the Deer Park area since 2015. Our team provides honest and reliable plumbing services that are tailored to meet your needs.
Give us a call today at (509) 519-2626 to schedule a free estimate with our team!
Our Plumbing Services
Sump pump
Pump repair
Fixture repair
Drain cleaning
Sewer services
Slab leak repair
Water filtration
Water line repair
Water treatments
Gas line installation
Backflow prevention
Water leak detection
Leak detection and repair
You Can Count on Us for 24-Hour Plumbing Services
When a plumbing problem arises, it's never at a convenient time. That's why we give our clients 24-hour plumbing services. No matter the time of day or night, we are here to help you with any plumbing issue you may encounter.
Our highly trained technicians are equipped with the latest tools and technology to quickly identify the problem and provide a solution. From burst pipes to clogged drains, we have the knowledge and experience to get the job done right.
Sewer Services
Whether you have a clogged drain or need a complete sewer line replacement, our professional sewer services are here for you. We have the knowledge and equipment necessary to get the job done right.
With years of experience in the industry, we understand the ins and outs of a sewer system. We can quickly diagnose and solve any issue you may be facing.
From routine maintenance to emergency repairs, investing in our high-quality services can keep your home comfortable and hygienic. Our pros can solve the problem, saving you time and money in the long run.
For the best plumbing and heating services in Deer Park and beyond, contact us online right away.
"Stop scrolling looking for plumbers in your area. These guys are amazing!"

"I will definitely be calling Sam w/ Spokane Plumbing & Heating and I recommend anyone in need of a plumber do the same thing!"

"We have found our choice of plumber without hesitation."
Get Started With Spokane Plumbing & Heating
Contact Us To Get In Touch With Our Team of Experts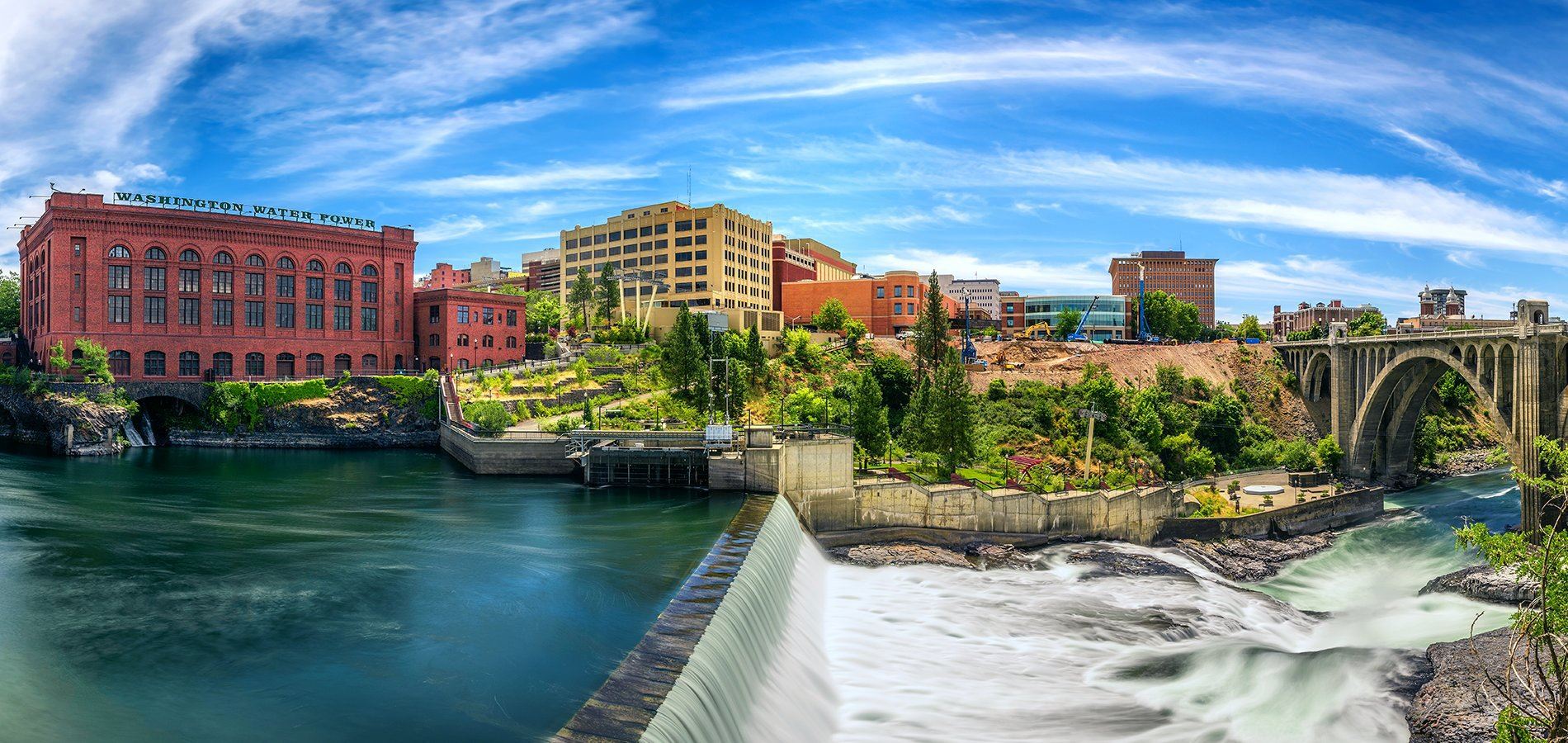 Benefits of Working with Our Expert Team
We Provide Services, Upgrades, and Repairs for Your Plumbing and HVAC Needs

Dedicated to Servicing Customers In A Fast & Timely Manner

Free Consultations & Estimates for Plumbing, Heating, and AC Services

Professionals Committed to High Quality Service
Contact Us Today
Request Service from Spokane Plumbing & Heating
Convenient Online Scheduling Available
Your Plumbing & HVAC Experts
Get Started With Spokane Plumbing & Heating