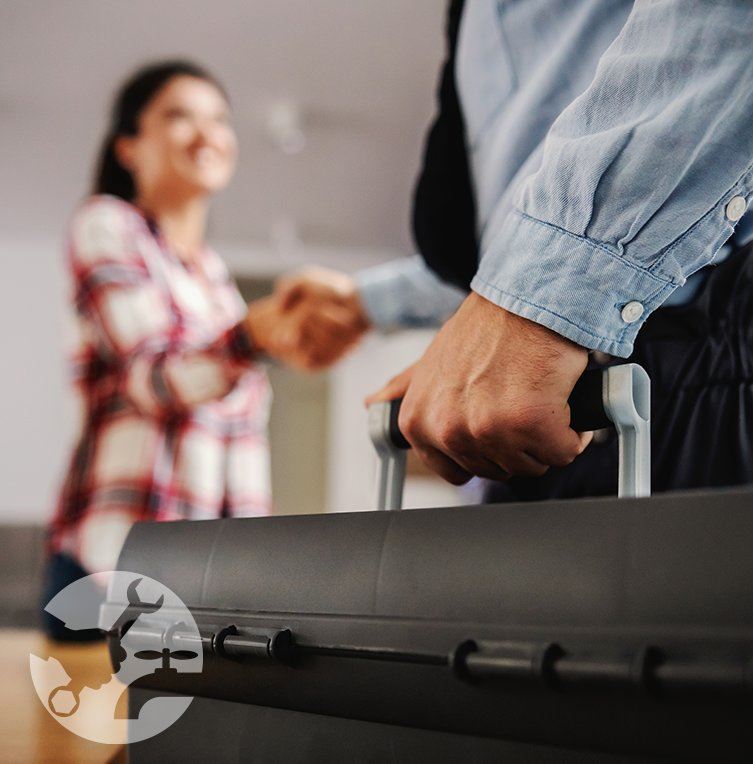 Spokane Heating Services
Committed to Serving You
Spokane Plumbing & Heating understands that comfort during the colder months is essential. That's why we offer comprehensive heating services to keep your home and family warm through it all. From emergency repairs to long-term upgrades, you can trust our team of experienced professionals to take care of your heating needs.
Services We Provide
Every home and business is different, so each heating service needs to be customized to your specific needs.
Count on Spokane Plumbing & Heating to work on your home or business heating systems including:
Whether you're building a new home, remodeling, need an emergency repair, or need commercial services, Spokane Plumbing & Heating is here to help.
Get Help Today
Schedule Your
Appointment
& Take Back
Your Space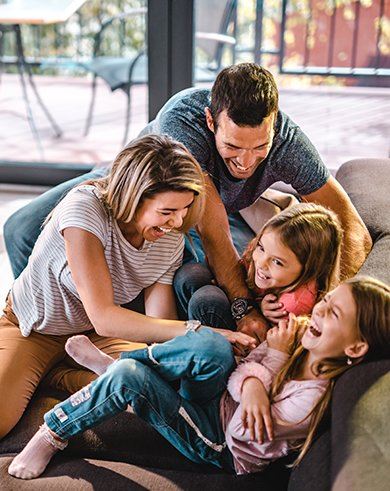 Keeping Customers
Problem-Free
Free Estimates & Consultations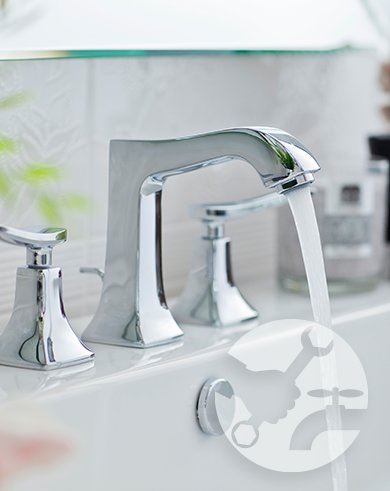 Why Choose Spokane Plumbing & Heating for Your Heating Needs?
DIY may be all the rage, but having a professional handle any heating installs or repairs is essential for several reasons. Our heating technicians have the knowledge, training, and experience to perform these tasks safely. They are also familiar with local building codes, ensuring that any installation will be up to code.
Our experienced technicians can also help protect your warranty by providing manufacturer-approved parts and services. They will also share advice and solutions tailored to your specific needs, resulting in an efficient and cost-effective heating system.
We also offer 24/7 emergency service to customers in Spokane, Stevens, and Lincoln counties to ensure you are never left in the cold.
Keep Your Money Where It Belongs
Working with heating professionals is typically cost-effective in the long run, as they have the skills to complete work quickly and correctly. This eliminates the need for multiple repairs or costly replacements down the line, saving you both time and money in the long run.
Plus, with our free estimates and free second opinions, you can feel confident knowing you're getting the best price for your heating repair or installation.
Experienced Heating Repairs and Installation Near You
Spokane Plumbing & Heating provides top-notch heating services to residents throughout Spokane, and we are dedicated to ensuring that our clients are completely satisfied with our work. Our team has decades of experience that you will see in the result of your repair or new installation.
Get Started with Spokane Plumbing & Heating
Heating systems are complex, but don't worry — our experts are here to help. We know even minor problems can have significant repercussions if left unchecked. At Spokane Plumbing & Heating, it's our mission to provide compassionate service so you won't have to worry about being cold and uncomfortable this winter.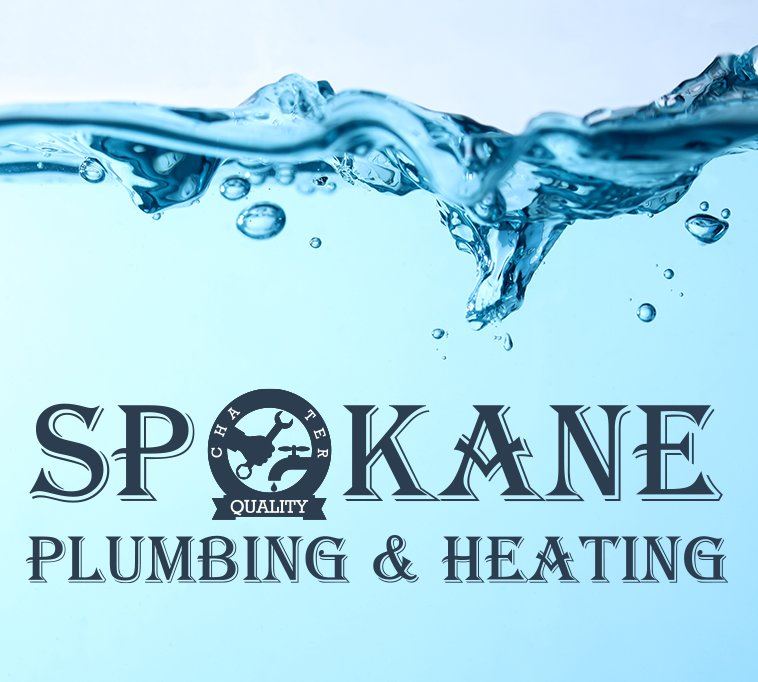 We Are Proud to Give Exceptional Service to Our Customers
Our team of experts is ready to handle your plumbing, heating, ventilation, and AC needs!
We Provide Services, Upgrades, and Repairs for Your Plumbing and HVAC Needs

Dedicated to Servicing Customers In A Fast & Timely Manner

Free Consultations & Estimates for Plumbing, Heating, and AC Services

Professionals Committed to High Quality Service
Get Started With Spokane Plumbing & Heating
Contact Us To Get In Touch With Our Team of Experts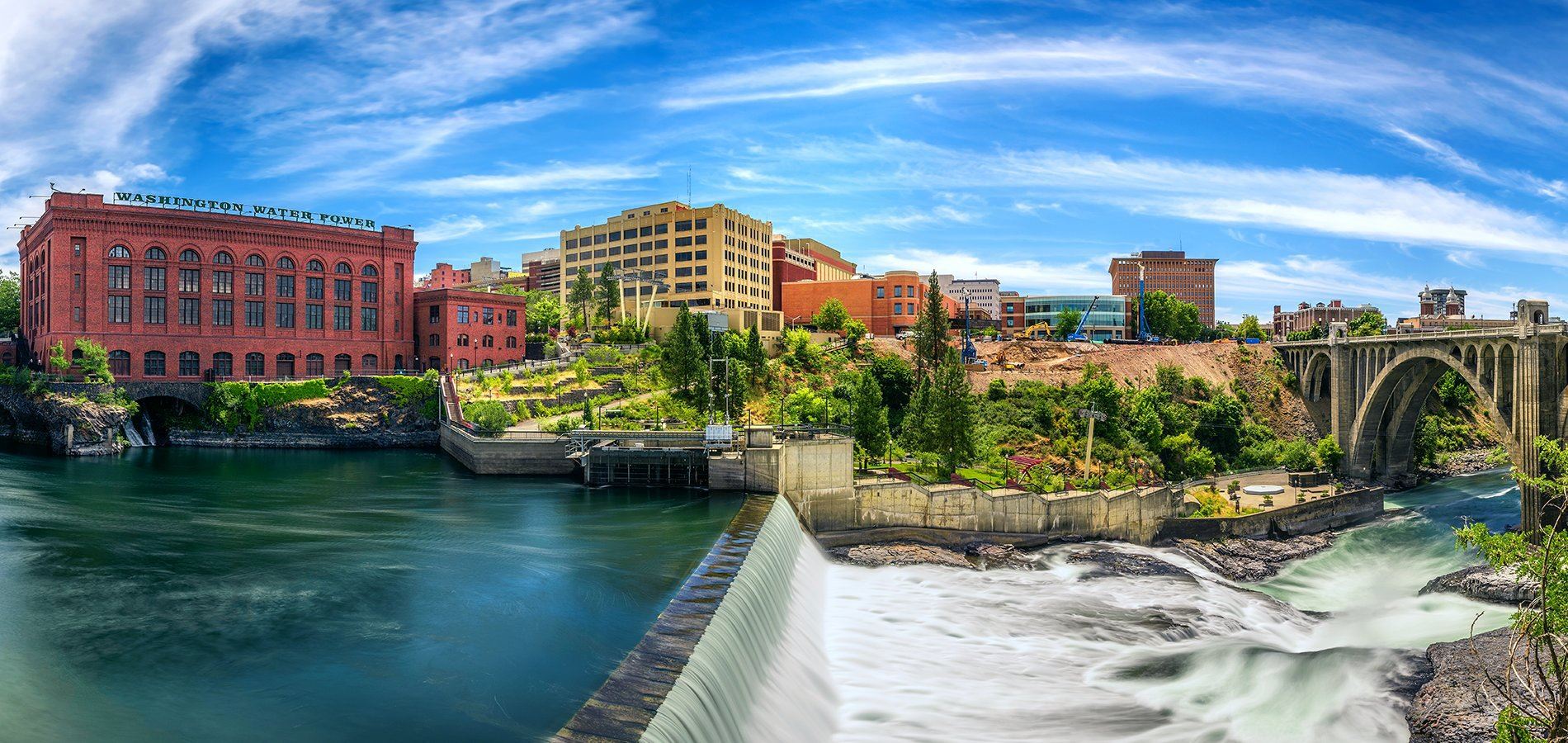 Contact Spokane Plumbing & Heating