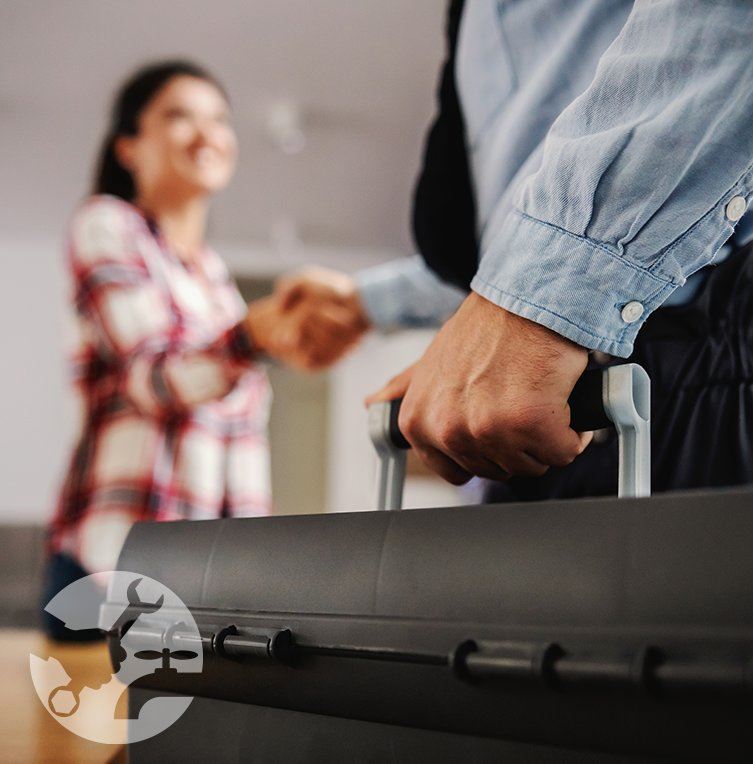 Boiler Services in Spokane
At Spokane Plumbing & Heating, we specialize in boiler and radiant heat installations, which can significantly enhance your heating experience. Our knowledgeable boiler experts have the expertise to ensure that not only is your system installed safely and correctly but also that it will continue working efficiently for many years into the future. With our help, you can be sure that your home or business is heated comfortably and reliably all year long.
Does Your Boiler Need Maintenance?
Regular maintenance is essential for keeping your boiler working correctly and extending its life span.
That's why if you are unsure about whether your boiler needs maintenance or replacement, here are a few points to keep in mind:
If your boiler is more than 10 years old, consider replacing it with a new and more efficient model.
If you are having frequent and costly repairs done to the boiler, replacement might be the better option in the long run.
If your energy bills have been steadily increasing, it could be due to an inefficient boiler. Consider replacing it with a new, more efficient model.
If you have noticed that your boiler is making strange noises or has visible damage, it should be serviced or replaced as soon as possible to avoid further damage and costly repairs.
If the temperature of hot water produced by your boiler is becoming increasingly inconsistent, it could be an issue with the system and should be serviced or replaced.
If your boiler is not meeting the heating needs of your home or business, consider repairing or replacing it with a new model.
Find Help For Your Problems Today
Schedule Your
Appointment
& Take Back
Your Space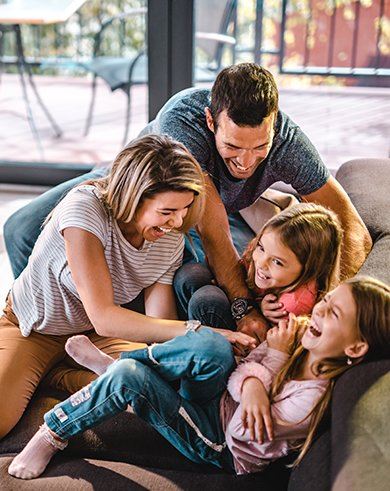 Keeping Customers
Problem-Free
Free Estimates & Consultations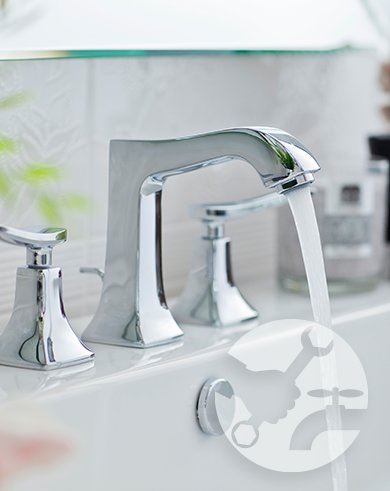 Should your boiler fail to function, we can investigate and solve the problem with our specialized equipment. We provide effective repairs to get your system back up and running quickly.
Boiler Installation
Let us help you find the perfect boiler for your needs and budget. We'll make sure that the system is set up correctly to ensure efficient and reliable operation.
Get Your Boiler Up and Running with Spokane Plumbing & Heating
At Spokane Plumbing & Heating, we pride ourselves on providing top-notch workmanship and outstanding customer service. Our team of highly trained boiler specialists serves residential and commercial customers in Spokane, Stevens, and Lincoln counties and beyond, making sure you can enjoy warm temperatures no matter what time of year it is. With us, you can trust that your heating needs will be taken care of with the utmost care and professionalism. Let us provide you with superior service that will keep your home or business comfortable all year round.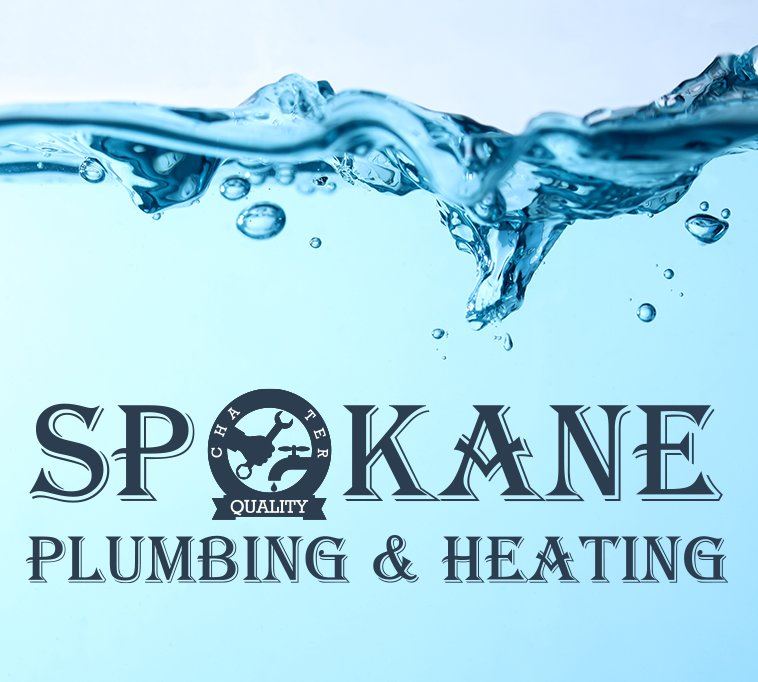 We Are Proud to Give Exceptional Service to Our Customers
Our team of experts is ready to handle your plumbing, heating, ventilation, and AC needs!
We Provide Services, Upgrades, and Repairs for Your Plumbing and HVAC Needs

Dedicated to Servicing Customers In A Fast & Timely Manner

Free Consultations & Estimates for Plumbing, Heating, and AC Services

Professionals Committed to High Quality Service
Get Started With Spokane Plumbing & Heating
Contact Us To Get In Touch With Our Team of Experts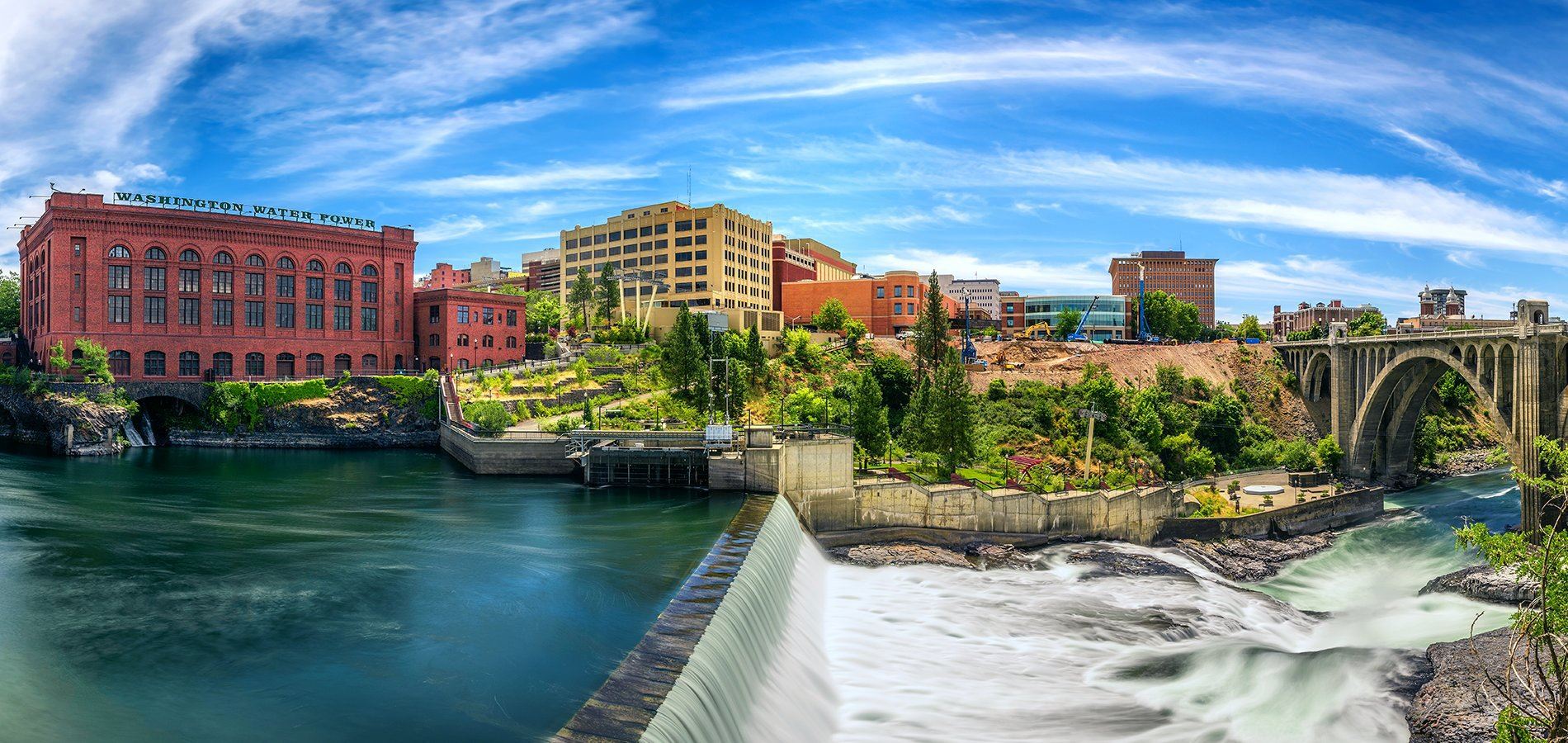 Contact Spokane Plumbing & Heating