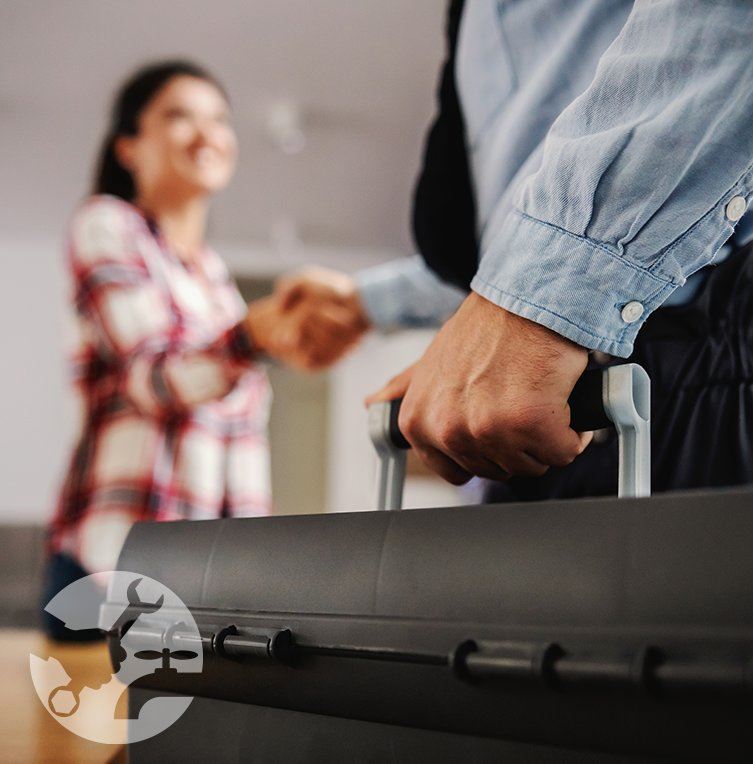 AC Services in Spokane
Enjoy Spokane Summers Comfortably
Spokane summers are typically warm and dry, but there are times when the heat is unbearable and you may be stuck in an uncomfortable environment. This is not the time to have a broken air conditioner.
Fortunately, Spokane Plumbing & Heating delivers swift and effective AC installation and repair services. We go above and beyond to ensure every job is done right the first time and that our customers are happy with the results. We understand that AC repairs and installation can be a significant investment, and we want our customers to know that we are here to help them every step of the way.
Air Conditioning in Spokane, Stevens, & Lincoln Counties
If your home or business is becoming too hot to function, it's probably time to contact an experienced Spokane AC service technician. At Spokane Plumbing & Heating our dedicated AC specialists offer a wide range of AC services to meet your needs, whether you're looking for repairs, maintenance, or installation.
Our team of experienced technicians is dedicated to providing the best possible service to our customers, and we're always happy to answer any questions you may have. We know that when it comes to your home or business, your comfort is paramount, so we'll work hard to make sure you're comfortable all summer. With our wide range of AC services, we are confident we can meet your needs.
For more information on how we can help, call us at (509) 519-2626 or complete our online form.
Find Help For Your Problems Today
Schedule Your
Appointment
& Take Back
Your Space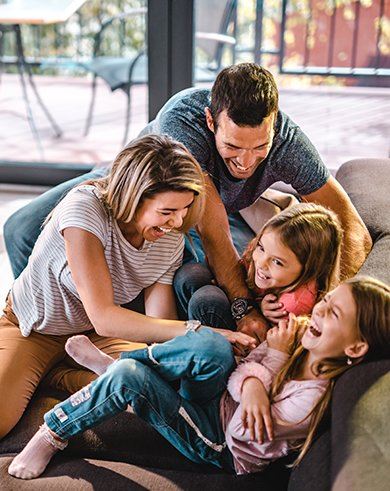 Keeping Customers
Problem-Free
Free Estimates & Consultations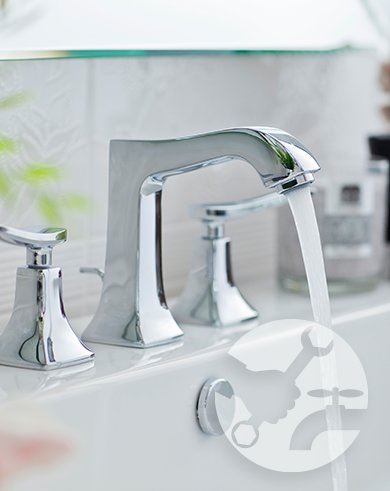 Unsure if You Need a Repair or Replacement?
When your AC starts acting up, you're probably hoping a simple repair is all that's needed to get it back up and running. That may not always be the case and is hard to determine without an experienced AC technician.
For decades, our dedicated team of technicians has repaired and replaced ACs on the fritz. Don't attempt to handle this complicated matter alone — Spokane Plumbing & Heating is available 24/7 to serve you.
Call Spokane Plumbing & Heating Today
Whether you need a quick fix or more in-depth services, we strive to provide customer satisfaction while keeping the budget in mind. We never sacrifice quality, so you can be sure that your system will run properly and safely. Our technicians will provide an estimate and answer any questions you may have before starting work on your project.
We believe that communication is key and always keep our customers updated on the status of their project. We know that when it comes to AC services, it is critical to have a team that you can trust. That is why we are always available to answer any questions or concerns you may have.
We look forward to helping you with your AC service — contact us online today or call our team at (509) 519-2626!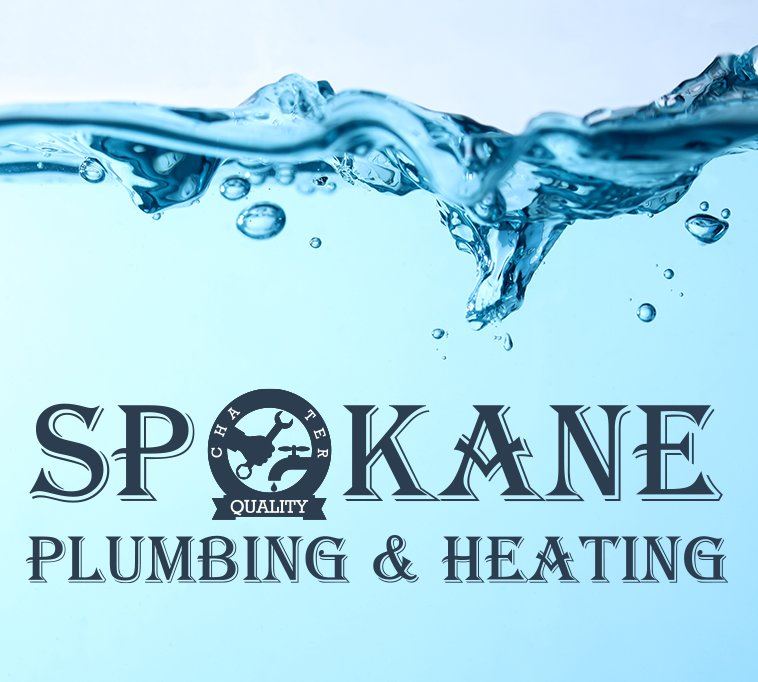 We Are Proud to Give Exceptional Service to Our Customers
Our team of experts is ready to handle your plumbing, heating, ventilation, and AC needs!
We Provide Services, Upgrades, and Repairs for Your Plumbing and HVAC Needs

Dedicated to Servicing Customers In A Fast & Timely Manner

Free Consultations & Estimates for Plumbing, Heating, and AC Services

Professionals Committed to High Quality Service
Get Started With Spokane Plumbing & Heating
Contact Us To Get In Touch With Our Team of Experts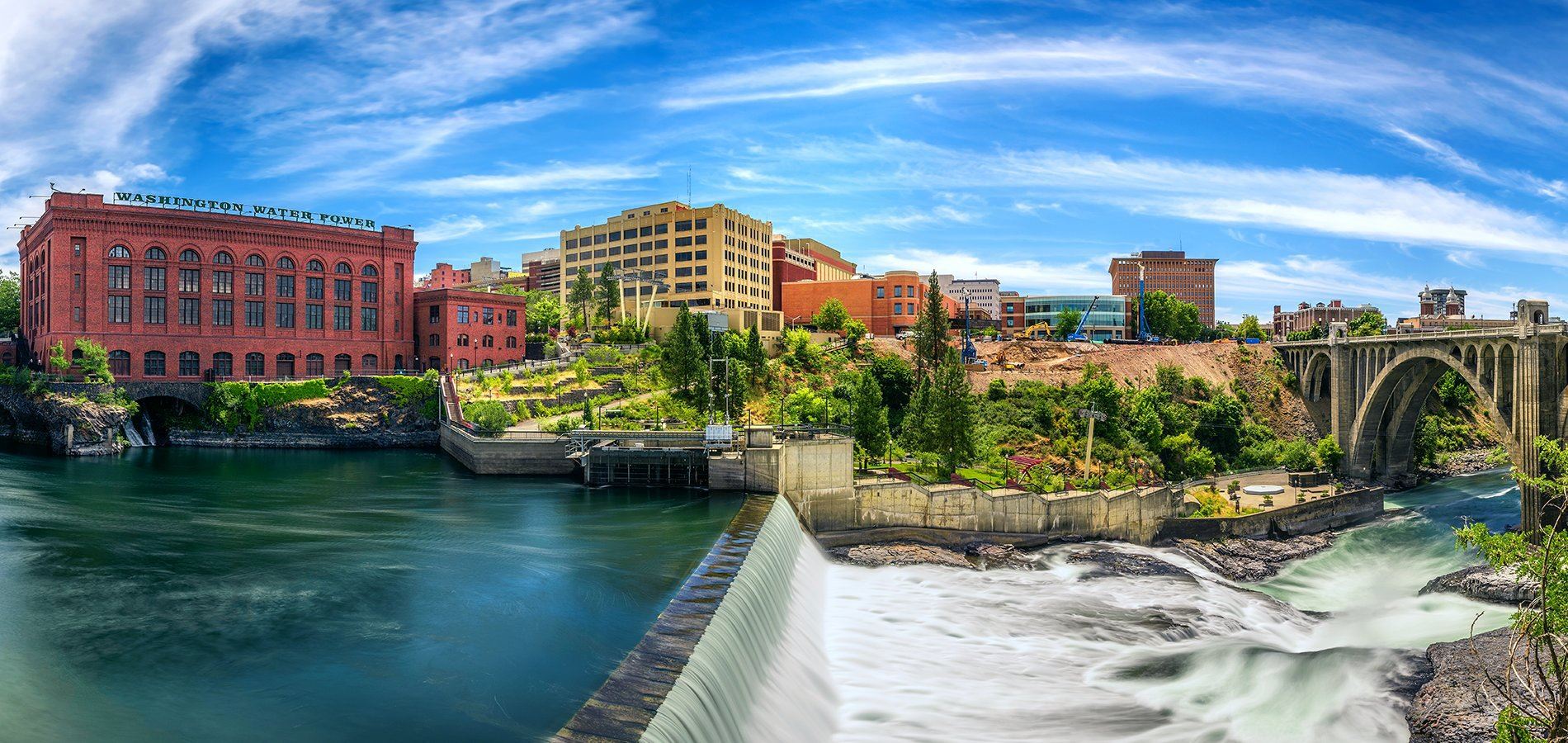 Contact Spokane Plumbing & Heating