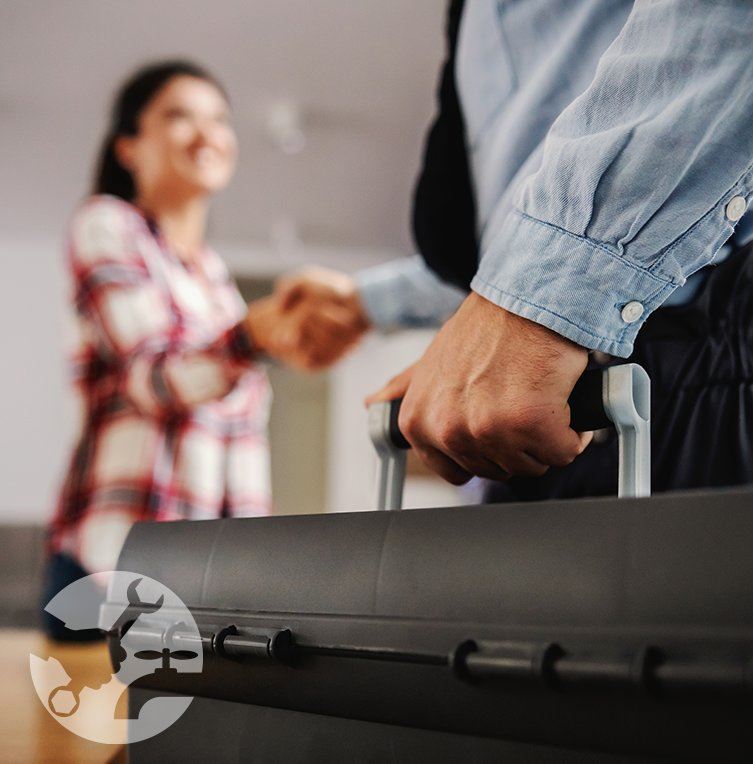 Drain Services in Spokane, WA
Regular drain cleaning services are incredibly important in order to maintain healthy plumbing systems. Clogged drains can have a huge impact on the function of your home, resulting in issues with water pressure and even leaks if not updated regularly. With drain cleaning services, any clogs are quickly identified and removed so you won't have to worry about any underlying plumbing problems that may arise from a sluggish drain. At Spokane Plumbing & Heating, we provide our customers with a variety of drain services, to ensure that your drains are in tip-top condition.
Not only is drain cleaning important for efficiency reasons but it also helps prevent water damage inside your home and increases the lifespan of your plumbing system. Overall, drain cleaning services provide essential maintenance for your home on a regular basis, giving you peace of mind when it comes to the health of your plumbing system.
Stop Pests in Their Tracks
Schedule Your
Appointment
& Take Back
Your Space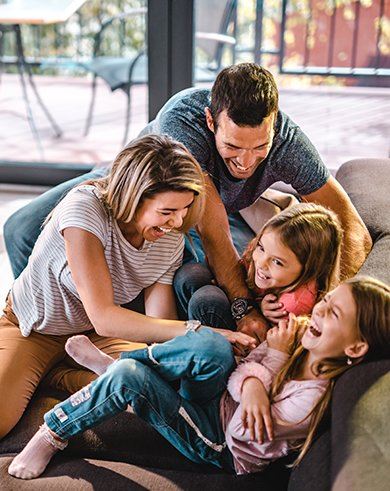 Keeping Customers
Problem-Free
Cost Effective
Special Offers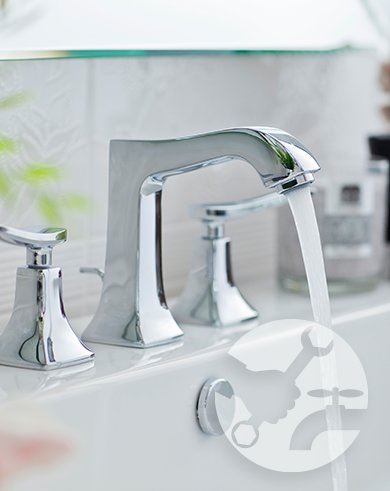 What Are The Signs That You Need Drain Cleaning?
Having clogged drains can be an annoying and inconvenient issue to deal with. To help prevent drain problems from escalating, it's important to keep an eye out for the signs that drain cleaning may be needed.
Some of the tell-tale signs include:
A lot of standing water around drain areas
Slowed drain performance
Frequent backups in the drain system
Foul odors coming from drains in your home or unpleasant noises from plumbing fixtures.
Drained toilets that refill slowly over time
Increased humidity in areas without moisture sources
Gurgling sounds while draining water
Slow drainage showers or sinks and bubbling sounds when running water
The signs above can all indicate you need drain cleaning services. By paying attention to these signs and having drain cleaning done as soon as possible if they are spotted, you can save a lot of hassles and potential damage down the line.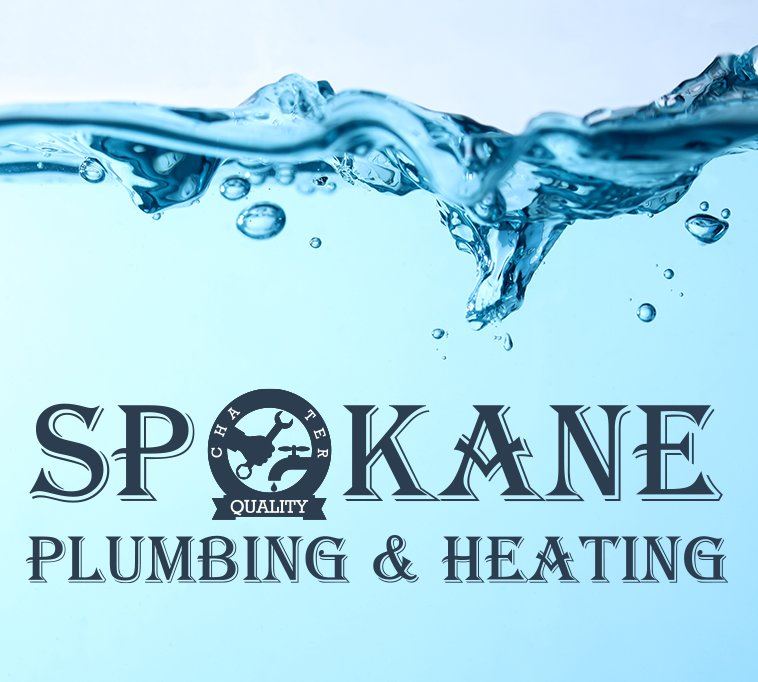 We Are Proud to Give Exceptional Service to Our Customers
Our team of experts is ready to handle your plumbing, heating, ventilation, and AC needs!
We Provide Services, Upgrades, and Repairs for Your Plumbing and HVAC Needs

Dedicated to Servicing Customers In A Fast & Timely Manner

Free Consultations & Estimates for Plumbing, Heating, and AC Services

Professionals Committed to High Quality Service
Get Started With Spokane Plumbing & Heating
Contact Us To Get In Touch With Our Team of Experts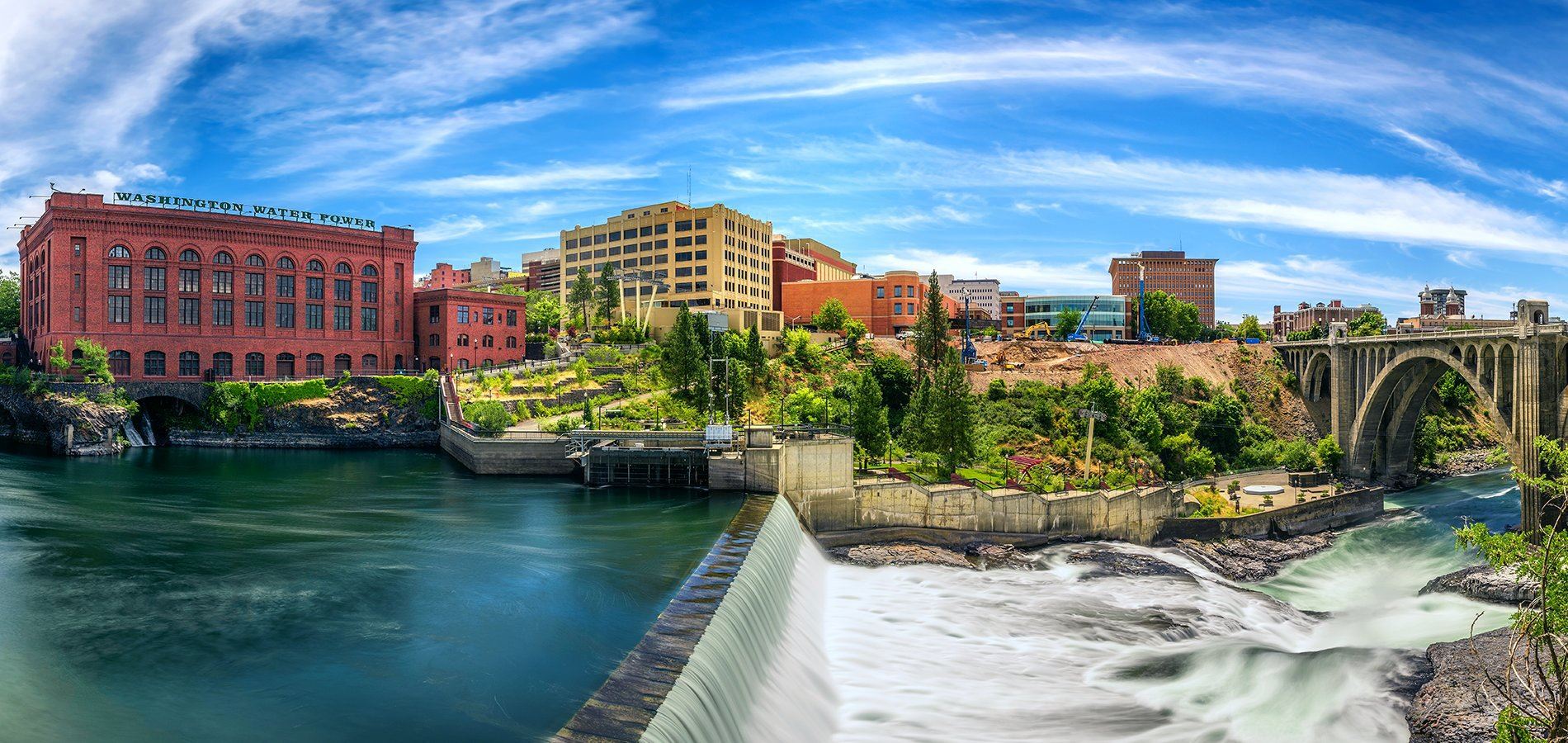 Contact Spokane Plumbing & Heating