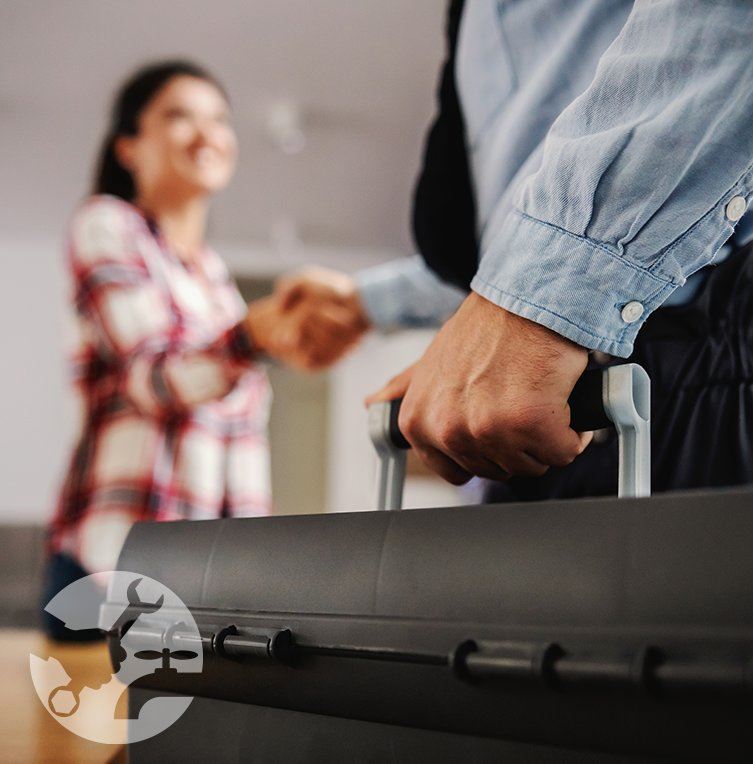 Plumbing Services in Spokane, WA
Comprehensive Plumbing Services in Spokane, Stevens, & Lincoln Counties
Having a reliable and professional plumbing company at your side can make life easier when it comes to solving your plumbing problems. That's where Spokane Plumbing & Heating can help. Our team has decades of experience and is prepared to work in extreme conditions to ensure your plumbing needs are met.
Our experienced plumbers are highly qualified and can handle any plumbing issue, from the simplest repair to complex installations. Our approach focuses on getting the job done efficiently so as not to waste time or money. Plus, we use quality materials and equipment for all plumbing jobs so that you can be sure of a lasting result.
Quality Materials & Equipment for All Plumbing Jobs
The Spokane Plumbing & Heating team only uses the best quality materials and equipment for all jobs. We take pride in our work and strive to provide the highest quality service. We source our materials and equipment from reliable suppliers, so you can be sure that everything we use is of the best possible standard.
Find Help For Your Problems Today
Schedule an Appointment With Our Experts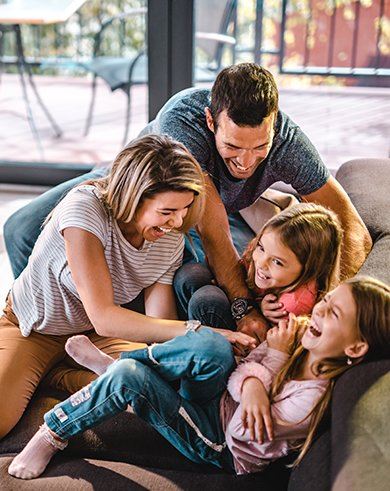 Keeping Customers
Problem-Free
Free Estimates & Consultations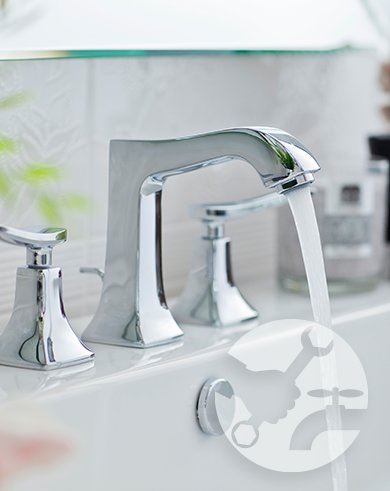 Professional & Experienced Plumbers
At Spokane Plumbing & Heating, we only hire the best plumbing experts to ensure that you receive quality work. Our team is always up to date on changes in technology and regulations to provide you with the most efficient service. We also strive to stay ahead of industry trends so that our services are as advanced and up to date as possible.
Prompt Response Times & Reliable Services
Our team is dedicated to providing you with prompt response times so that your plumbing problem can be taken care of as quickly as possible. We understand that plumbing issues can cause a lot of stress, so we strive to get the job done right the first time. Our team is reliable and always keeps you informed throughout the process, from start to finish.
Free Estimates & Reasonable Prices
We understand that plumbing services aren't always in your budget. That's why with a free estimate, you can get a better idea of your project's cost and see how our prices compare to others. Our team works hard to ensure that our prices are competitive and fair.
Contact Us Today!
We're ready to put an end to your plumbing problems in Spokane and surrounding communities.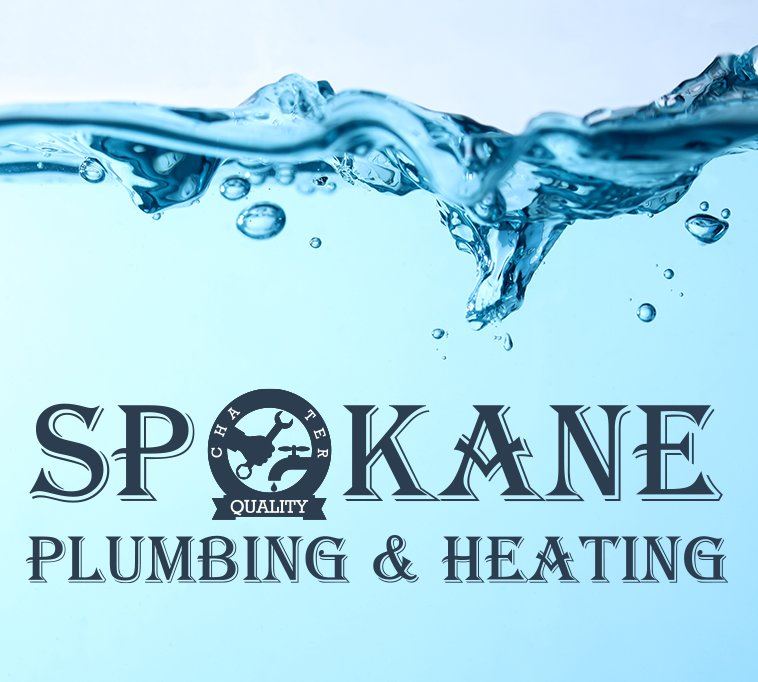 We Are Proud to Give Exceptional Service to Our Customers
Our team of experts is ready to handle your plumbing, heating, ventilation, and AC needs!
We Provide Services, Upgrades, and Repairs for Your Plumbing and HVAC Needs

Dedicated to Servicing Customers In A Fast & Timely Manner

Free Consultations & Estimates for Plumbing, Heating, and AC Services

Professionals Committed to High Quality Service
Get Started With Spokane Plumbing & Heating
Contact Us To Get In Touch With Our Team of Experts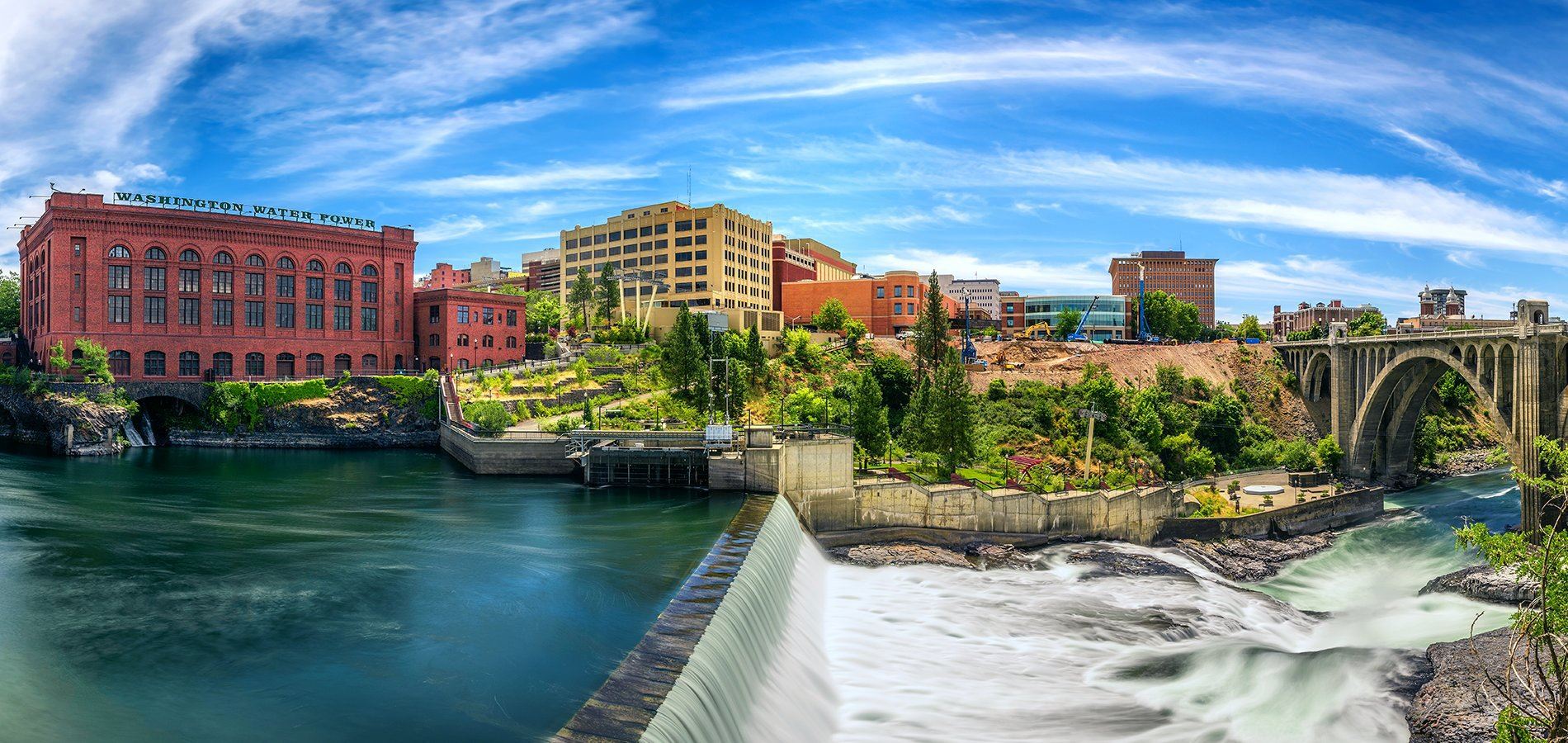 Contact Spokane Plumbing & Heating